Nobody likes being exposed to uncomfortably loud sounds, but do you ever feel pain or discomfort over something like the slamming of a car door or the sound of a dish breaking at Frog Hollow Tavern? If so, you may have a condition known as hyperacusis.
What Is Hyperacusis?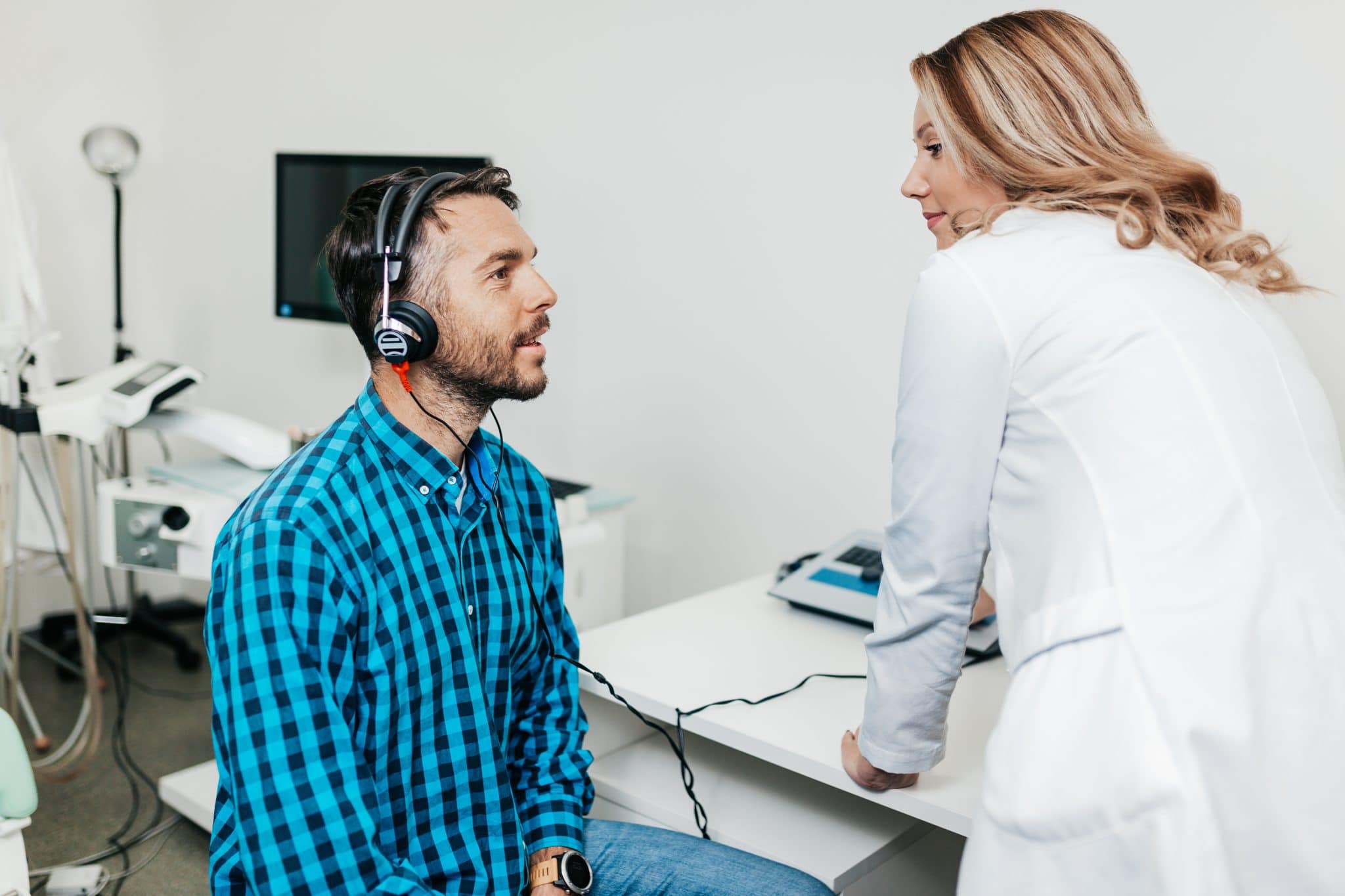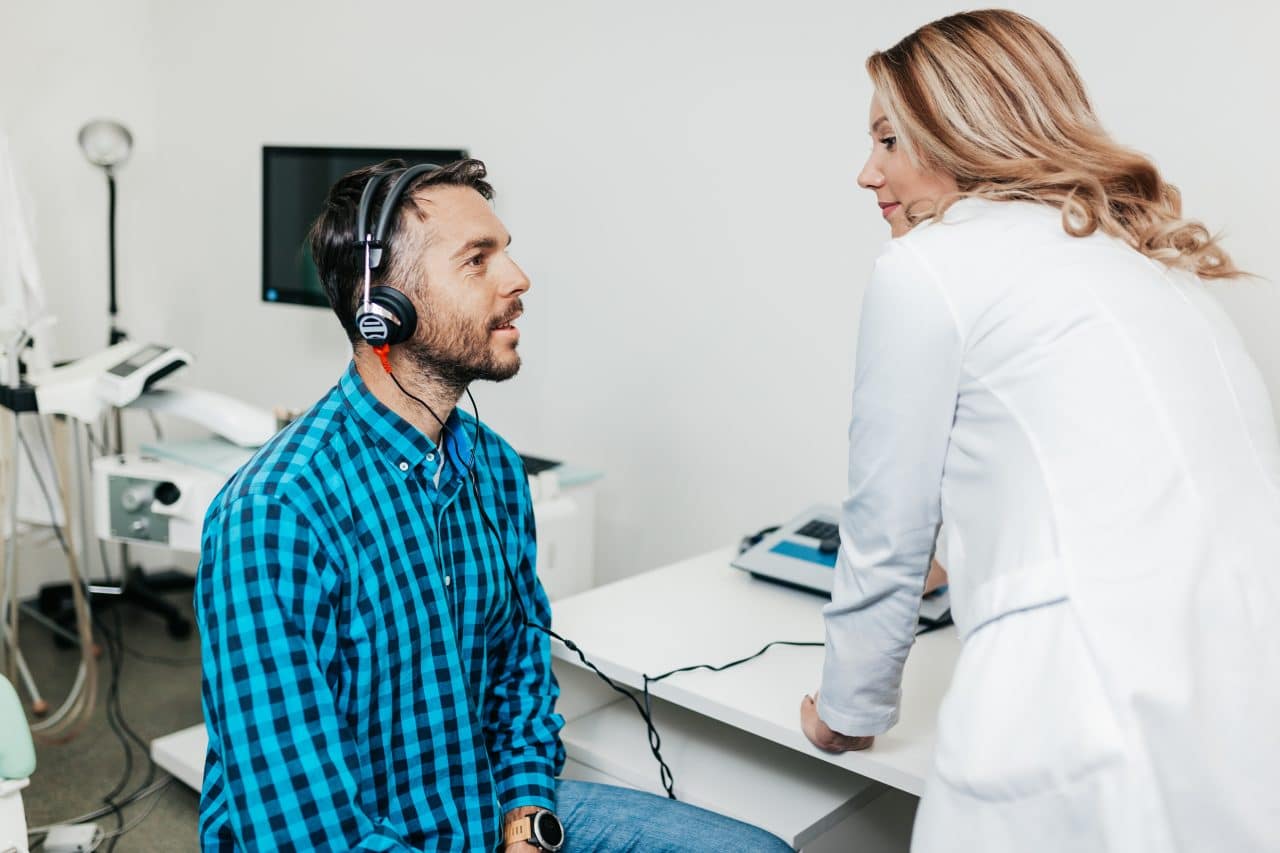 Hyperacusis is a condition that causes abnormal sensitivity to everyday sounds. Symptoms of hyperacusis include:
Pain or discomfort in the ears.
Ear fullness.
Sensation of thumping or fluttering.
Headache.
These symptoms can affect one ear or both and can range from mild to severe.
Other Types of Hyperacusis
If you experience dizziness or feel unsteady after being exposed to a loud noise, you may have vestibular hyperacusis.
Some people who have tinnitus – the sensation of a ringing, roaring, hissing or whistling sound – also have hyperacusis. For those with both, tinnitus may be the primary symptom of their hyperacusis, meaning tinnitus may worsen after being exposed to a loud noise.
How Common Is Hyperacusis?
It's unclear exactly how many people experience hyperacusis, but there are some estimates. The CDC reports that a 2014 survey found that 5.9% of Americans report sensitivity to everyday sounds. A Swedish study published in 2016 found that between 9% and 17% of the population report noise is a problem for them.
What Causes Hyperacusis?
If you've experienced damage to your auditory system, your brain may "turn up" the volume on sounds in order to make out what's going on, just like you'd turn up a radio station that's not coming through clearly. This is known as "auditory gain."
Causes of sound sensitivity related to auditory damage may include:
Noise pollution (oftentimes occupational).
Head injury.
Ototoxic medications.
Viral infection that affects the inner nerve (like Bell's palsy).
An article published in the journal Noise & Health linked several conditions to hyperacusis, including:
Depression.
Post-traumatic stress disorder (PTSD).
Temporomandibular joint disorder (TMD).
Lyme disease.
Migraines.
Epilepsy.
Chronic fatigue syndrome.
Meniere's disease.
Autism spectrum disorder.
Finding Relief
Hyperacusis can be treated with a specially programmed hearing aid, sound therapy and cognitive-behavioral therapy. For more information about hyperacusis or to schedule an appointment with a hearing expert, call Augusta ENT today.
Learn More About Hearing