Some people experience temporary hearing loss that can either be treated by addressing an underlying condition or that will simply go away on its own. Let's look at four of the most common causes of temporary hearing loss.
Loud Noise Can Lead to Temporary Hearing Loss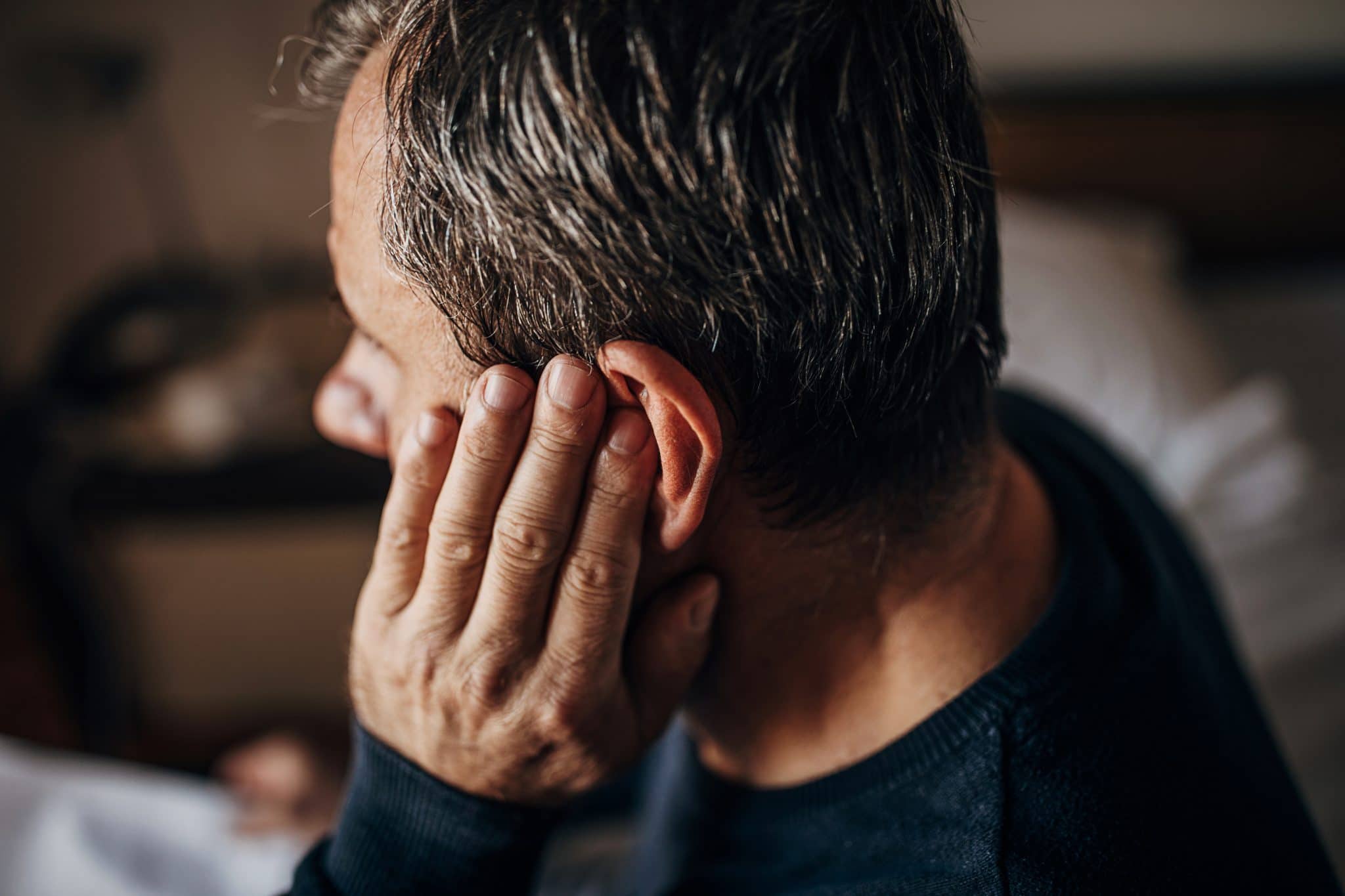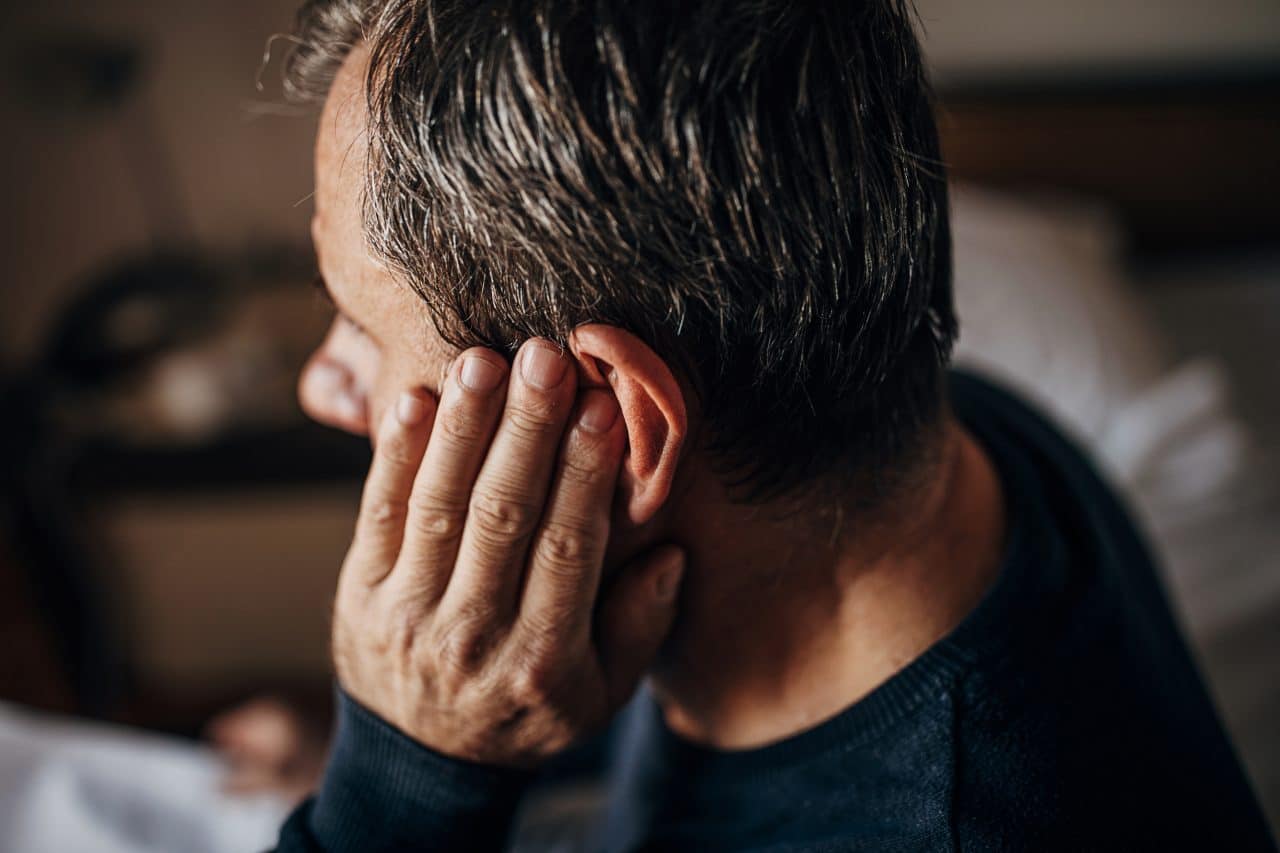 Exposure to sounds over 85 dB can lead to noise-induced hearing loss. This exposure can happen during work or recreational activities and include things like:
Hunting
Riding motorcycles and snowmobiles
Attending concerts at Bell Auditorium
Listening to music at high volume through ear buds or headphones
Mowing the lawn
Using a leaf blower
While the effects can be temporary, repeated exposure to loud noises without proper ear protection can lead to permanent hearing loss.
Earwax May Be Blocking Sound
Earwax usually falls out of your ears naturally or can be removed with gentle cleaning. However, sometimes earwax builds up inside the ear canal and can cause your hearing to become muffled. If this happens to you, visit a professional to help remove the buildup. Trying to do so yourself may end up pushing the wax further into your ear and cause impaction.
Ear Infections Can Muffle Hearing
Ear infections are more common in children, but adults can get them as well. Sometimes they can cause muffled hearing. Many ear infections will go away on their own. However, it's always a good idea to see your doctor just in case. If your infection is bacterial, your doctor will prescribe antibiotics to clear it up.
Excessive Exercise or Stress Can Affect Hearing
Though exercise actually benefits hearing health, if you work out too strenuously there's a chance you could experience temporary hearing loss. The same is true if you're under an excessive amount of stress. These problems should be temporary, and your hearing should return to normal after a few hours. If problems persist, contact your doctor.
See A Doctor Right Away for Sudden Hearing Loss
If you experience sudden hearing loss, visit a doctor as soon as possible. You may require treatment with corticosteroids to reduce inflammation. The sooner they are used the more effective they will be in reversing or reducing permanent hearing loss.
For additional information or to schedule an appointment with one of our specialists, please contact Augusta - Aiken ENT & Allergy today.