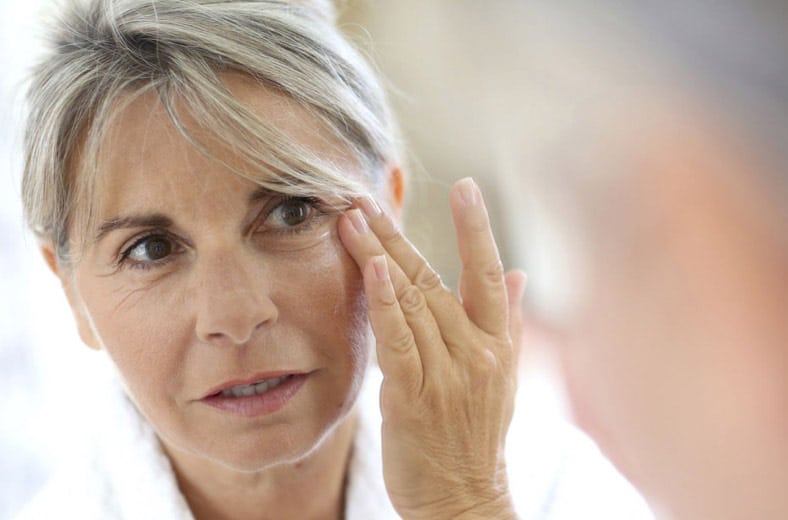 The Facial Plastics Center at Augusta – Aiken ENT & Allergy provides patients with cosmetic services both surgical and minimally invasive. Our surgeons are board certified and highly trained to provide every patient with the look they have always wanted.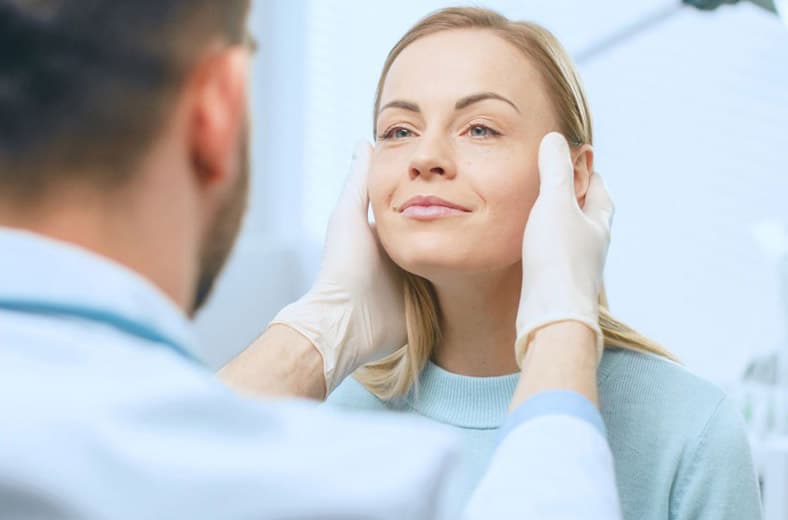 Plastic Surgery
Lesions, growths, tumors or masses may develop anywhere on your body, but they are especially common on your head or neck. While some are cancerous, many are not. Once you notice an abnormal bump, it is important to see a physician as soon as possible. Early detection provides the highest chance of successful treatment.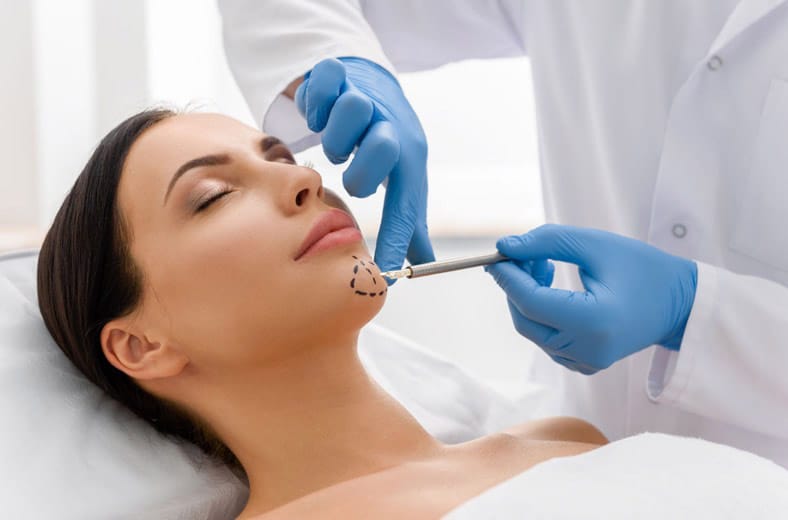 Cosmetics
You may elect to undergo cosmetic surgery for a variety of reasons. You may want to correct flaws or defects, reduce signs of aging or improve your confidence. We offer many procedures that help patients achieve these goals, some are permanent while others require routine follow-up.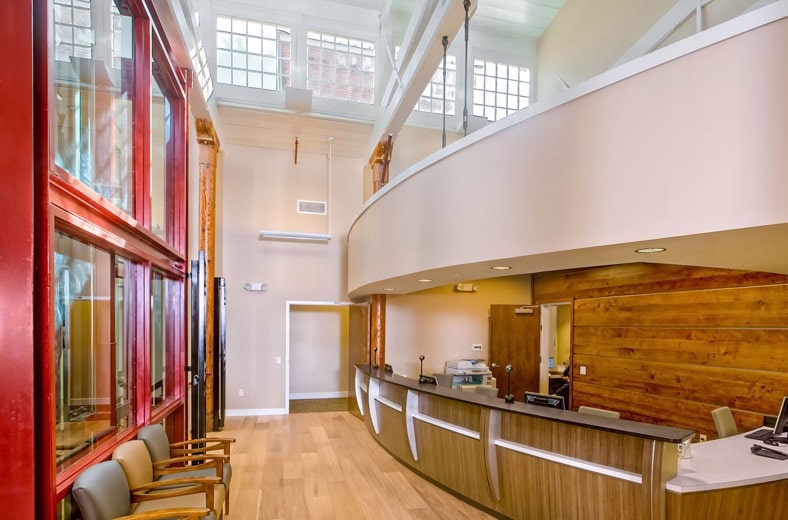 Facial Plastics Center Locations
The Facial Plastics Center operates at the Augusta, Evans and Aiken locations.
The hours are as follows:
Augusta / Sutherland Mill
Mon-Fri: 8:30am-5:00pm
Evans
Mon-Fri: 8:30am-5:00pm
Aiken
Mon-Fri: 8:00am-5:00pm