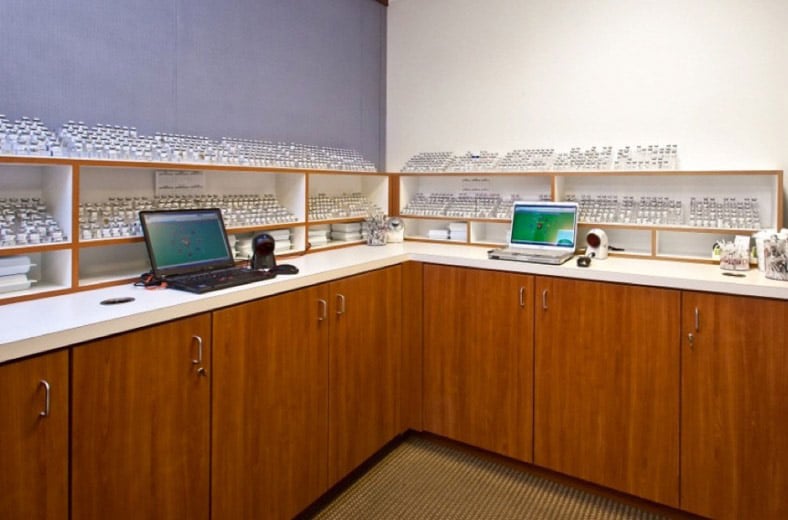 The physicians at the Allergy Center of Augusta – Aiken ENT & Allergy have been providing patients with premier allergy for more than 30 years. That standard of excellence continues today as we test and treat patients in both of our state-of-the-art allergy clinics.
Each year our doctors see hundreds of patients suffering from allergic problems such as allergic rhinitis (hay fever, seasonal allergies), urticaria (hives) and mild asthma. The premise of these conditions is that the body over-reacts to harmless stimuli in the environment, like dust or pollen. This reaction causes the release of chemicals in the body, such as histamine, which leads to the development of allergy symptoms.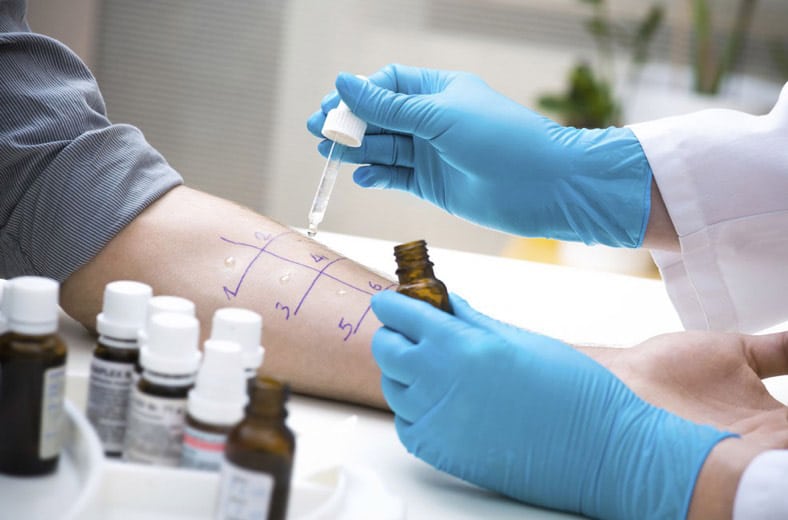 Allergy Testing
For patients whose symptoms are not well-controlled with medications, the next step is to undergo allergy testing. Depending on several factors, you may require of or all of the follow tests:
Prick Testing
RAST Testing
Intradermal Testing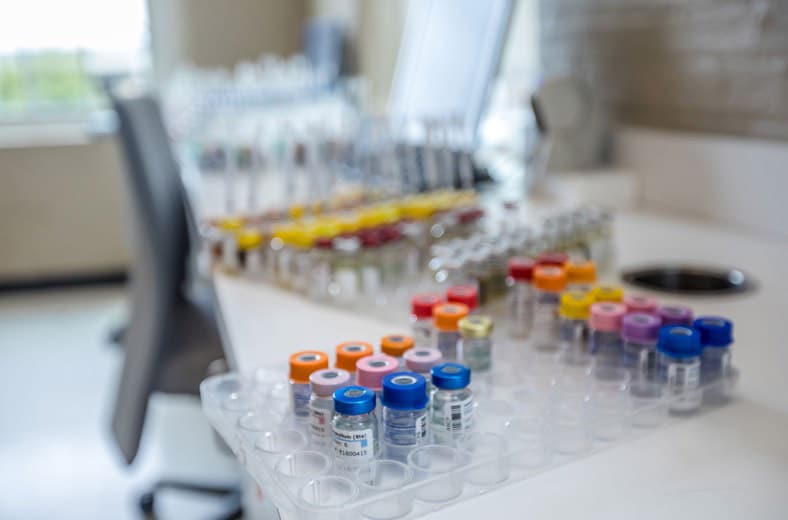 Allergy Treatments
Allergy Treatments options include:
Environmental Controls
Medications
Immunotherapy (allergy shots)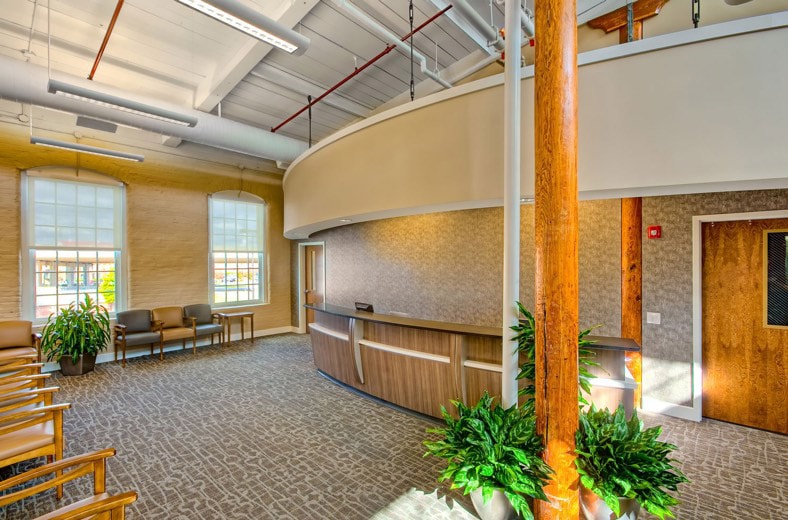 Allergy Center Locations
Allergy testing and shot administration are offered in our Augusta, Evans and Aiken locations.
Allergy shot hours are as follows:
Augusta, GA
Mon: 9am – 5:30pm
Tue-Thur: 9am – 4:30pm
Fri: 8am – 11:30am 1pm – 3 pm
Evans, GA
Mon: 9am – 5:30pm
Tue: 8am – 4:30pm
Wed-Thur: 9am – 4:30pm
Fri: 9am – 11:30am 1pm – 3pm
Aiken, SC
Mon-Tue: 9am – 4:30pm
Wed: 9am – 12pm, 1:30 – 4:30pm
Thur: 9am – 4:30pm
Fri: 8am – 11:30am 1pm – 3pm