Cycling is a fantastic way to stay healthy and enjoy the scenery in places like the Augusta Canal. However, without taking the right precautions, it may also increase your risk of noise-induced hearing loss.
What is Noise-Induced Hearing Loss?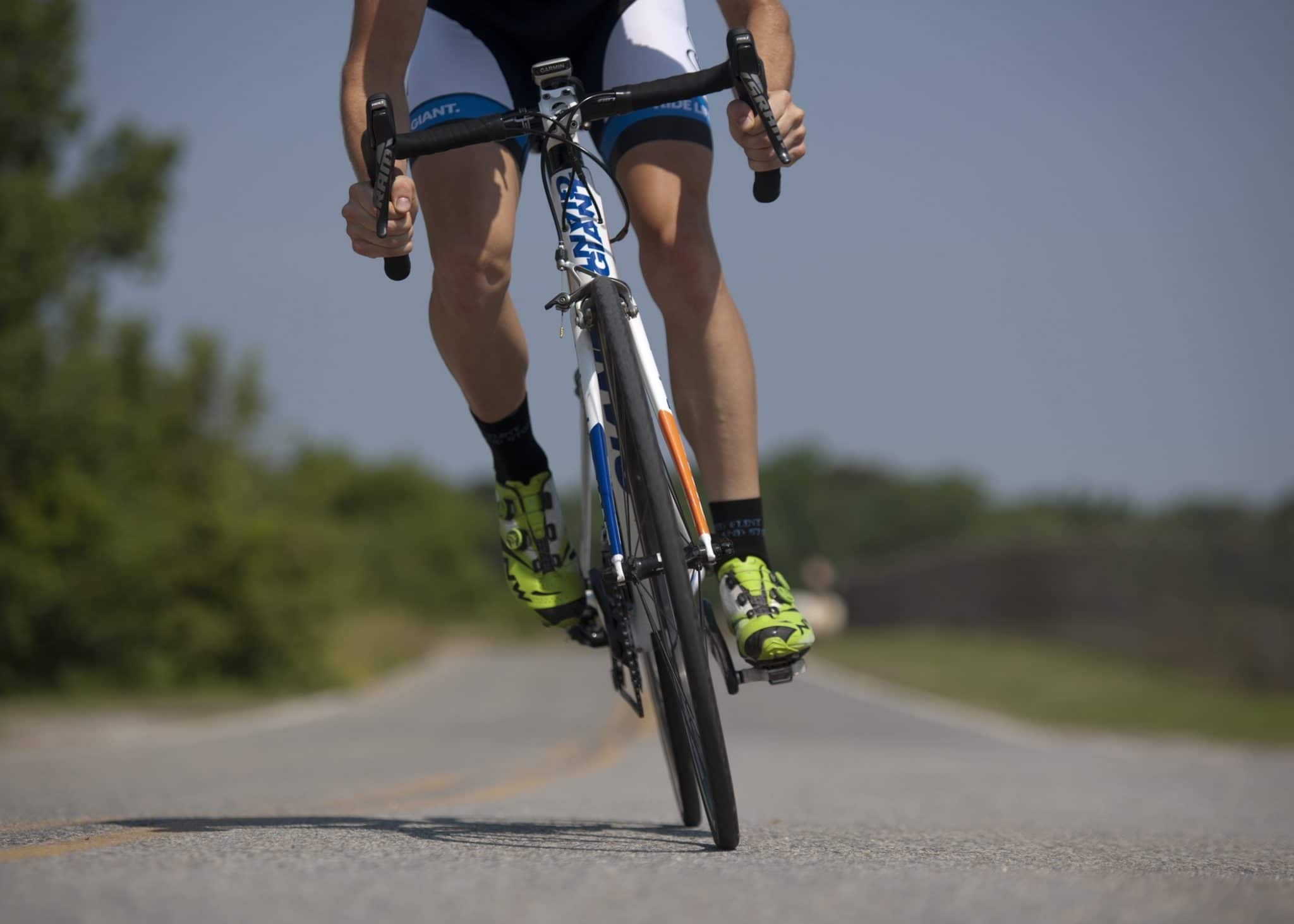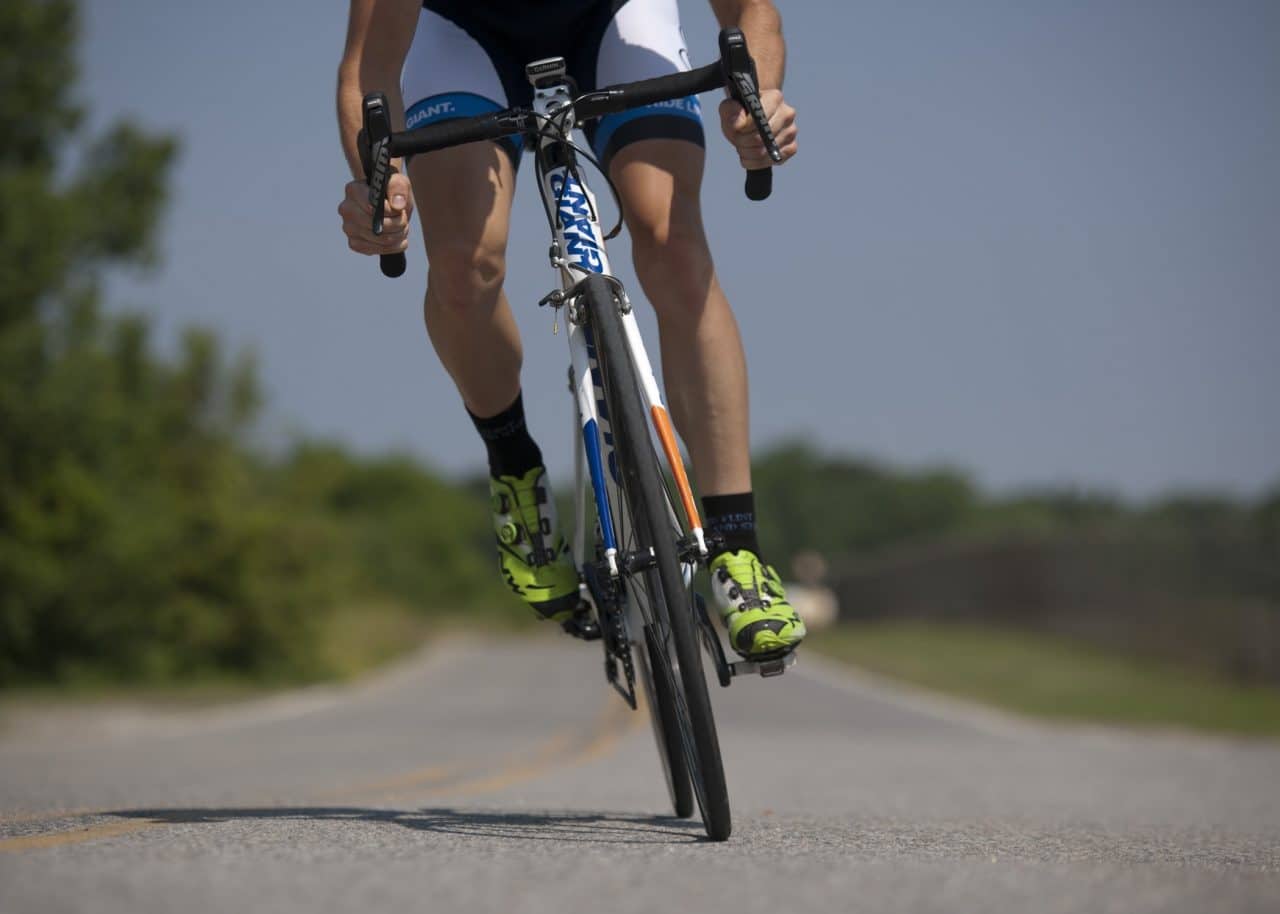 Noise-induced hearing loss happens when the structures in your inner ear are damaged due to loud noises. Exposure to noise levels above 85 decibels (dB) can cause hearing loss. This is roughly the equivalent to the volume of city traffic.
The Connection Between Cycling and Hearing Loss Risk
Researchers at Henry Ford Hospital Department of Otolaryngology-Head and Neck Surgery were curious to see if wind noise while cycling was loud enough to cause ear damage. They used an industrial wind tunnel to simulate different speeds a cyclist might experience and attached microphones near the ears of the cyclist to measure the sound.
They discovered that wind noise increased with speed and ranged from 84.9 dB at 10 mph and reached as high as 120.3 dB at 60 mph, which is the speed of a professional cyclist racing downhill.
While you probably don't reach speeds of 60 mph on your bike rides, an average cyclist can easily reach 10-15 mph on flat terrain. This means if you cycle regularly, you may be putting your hearing at risk.
Ways to Protect Your Ears from Noise
If you enjoy cycling, consider looking into accessories that attach to your helmet to help deflect wind and reduce noise exposure.
Earplugs aren't a good option for cyclists as they could make it difficult to hear important sounds like oncoming traffic when you're riding. However, they can be used to protect your hearing in other situations where you know you'll be exposed to loud noises, such as:
Attending concerts
Shooting or hunting
Mowing the lawn
Flying
Also, remember to keep the volume at a reasonable level while listening to music or other media through your headphones.
Scheduling a Hearing Test
One of the best ways to prioritize your hearing health is to schedule an appointment for a hearing test the moment you have any concerns. Hearing loss comes on gradually and is almost always progressive. The longer you wait to treat it, the worse it will likely become.
If the results indicate that you have problems hearing, your audiologist can come up with a customized treatment plan that likely involves hearing aids or other listening devices.
For more information or to schedule an appointment with one of our specialists, call Augusta - Aiken ENT & Allergy today.