According to the Centers for Disease Control and Prevention, over 7% of adults aged 45 and older use hearing aids. Whether you've been newly diagnosed with hearing loss or have been wearing hearing aids for years, one of the most important things to know is how to take care of your device, including how to store it.
Let's examine a few of the best places to store your hearing aids, as well as places you want to avoid.
Four of the Best Places To Store Your Hearing Aid Safely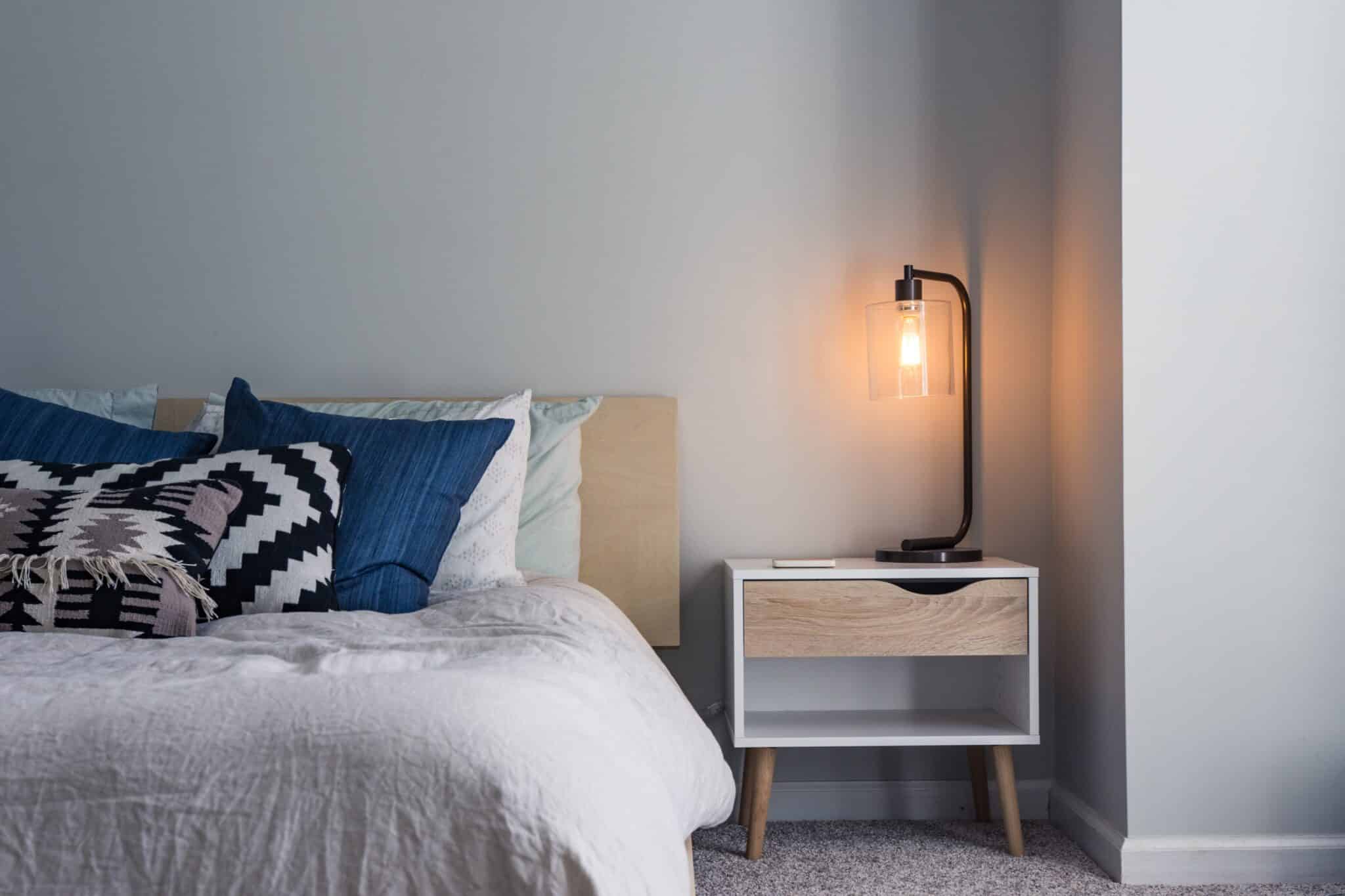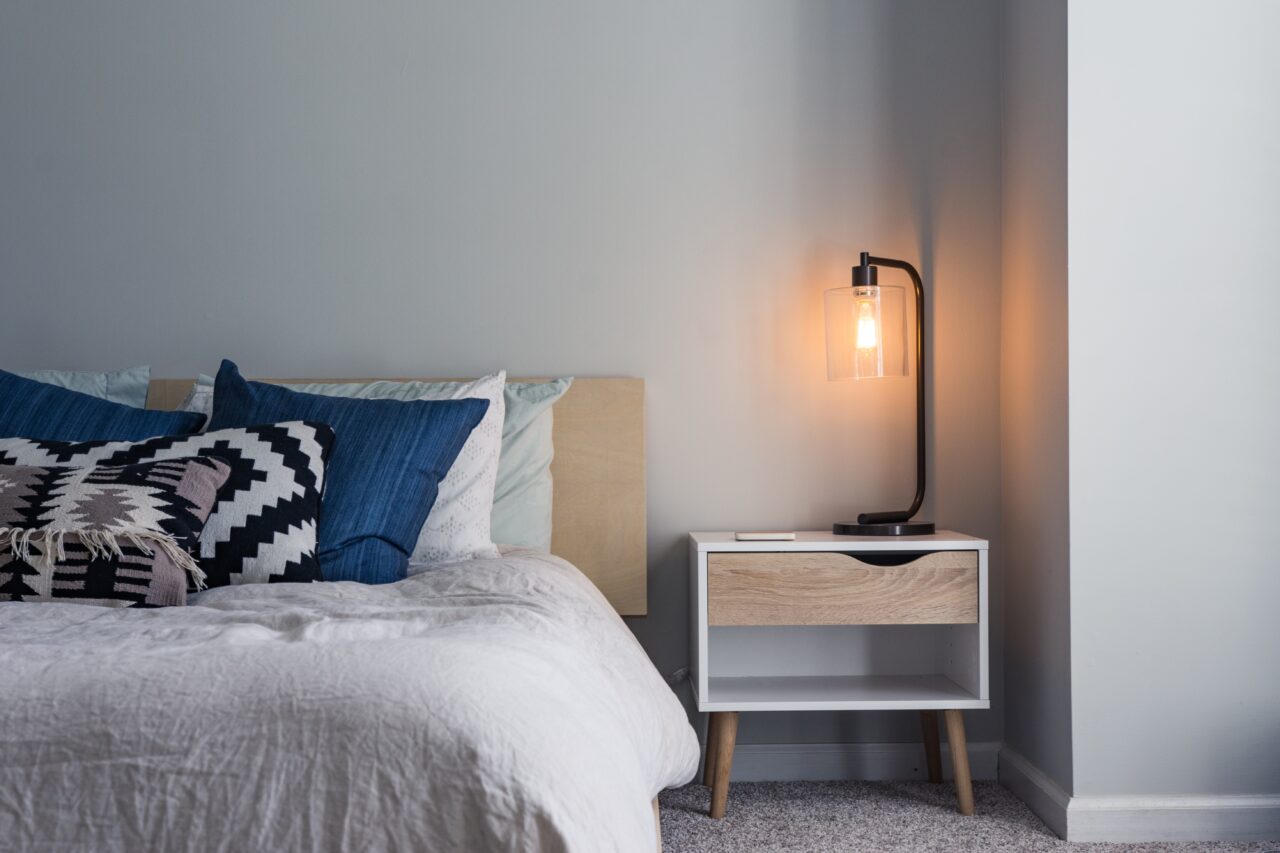 Nightstand. This is a classic, no-frills option for storage, and for good reason. It's by your bed, so it is accessible and convenient to both take out and put in your hearing aids each day. Just make sure you don't keep a water glass nearby or anything else that could get your hearing aids wet and cause damage.
Sock drawer. Another common storage place, sock drawers are effective because they keep your hearing aids away from direct sunlight and your socks keep the environment fairly dry. It's also convenient as you have to go to your drawer to get dressed in the morning as well.
Jewelry box. If you tend to put on and take off rings and other jewelry each day and every night, keeping your hearing aids in with them is a great idea. It's a dry, cool environment and helps ensure you won't misplace your device somewhere you can't remember.
Drying box or dehumidifier: These are more of an investment, but both hearing aid drying boxes and dehumidifiers can rid your device of moisture during the night. Some drying boxes even use UV rays to sanitize your device as well, reducing bacteria buildup which could damage your hearing aids and be bad for your ears. They are also great to have around in case your hearing aids accidentally get wet because you forgot to take them out before showering or got caught in a downpour while walking at the Augusta Canal Trail.
Places To Avoid
While all of the above are good options for storing your hearing aids, it's equally important to know what conditions to stay away from. Moisture and heat can damage your hearing aid, causing it to malfunction. In general, keep them in cool, dry environments and avoid storing them in:
Refrigerators or freezers
Bathrooms
Any area that gets direct sunlight
For more information on storing your hearing aids or to schedule an appointment with one of our specialists, contact Augusta - Aiken ENT & Allergy today.