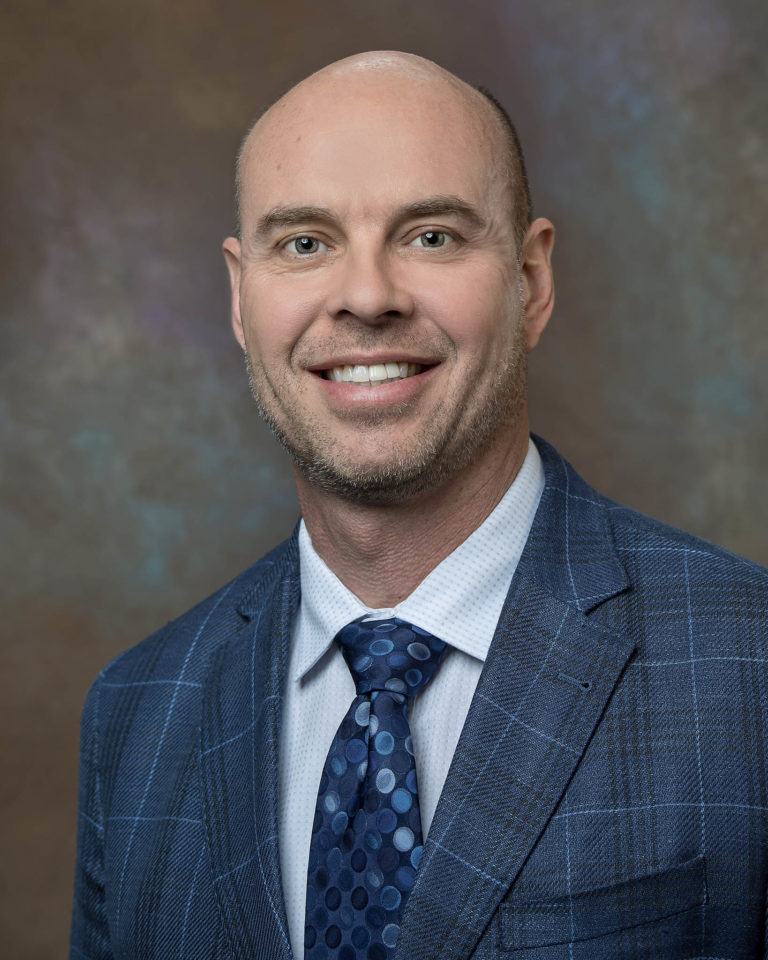 W. Andrew Wells
MD
Dr. Wells understands how frustrating it is to battle sinus, allergy, and other ENT problems. He is committed to providing each patient with lasting relief through the most advanced, minimally-invasive treatments that are both safe and effective.
Dr. Wells speaks nationally and internationally about innovative, office-based nose and sinus treatments. These treatments utilize leading technology to get patients back to work, school and life quickly and safely. He has extensive experience in Balloon Sinus Dilation.
Dr. Wells earned his medical degree and ENT training from Indiana University School of Medicine. He has been practicing in Augusta for 20 years. He enjoys attending Continuing Medical Education conferences to stay informed of the latest diagnosis and treatment recommendations.
Outside of treating patients, he enjoys exercising, traveling, reading and spending time with his family. He lives in Augusta with his wife and six children. They are involved in their local church, and Dr. Wells has served on many medical mission teams throughout the world.