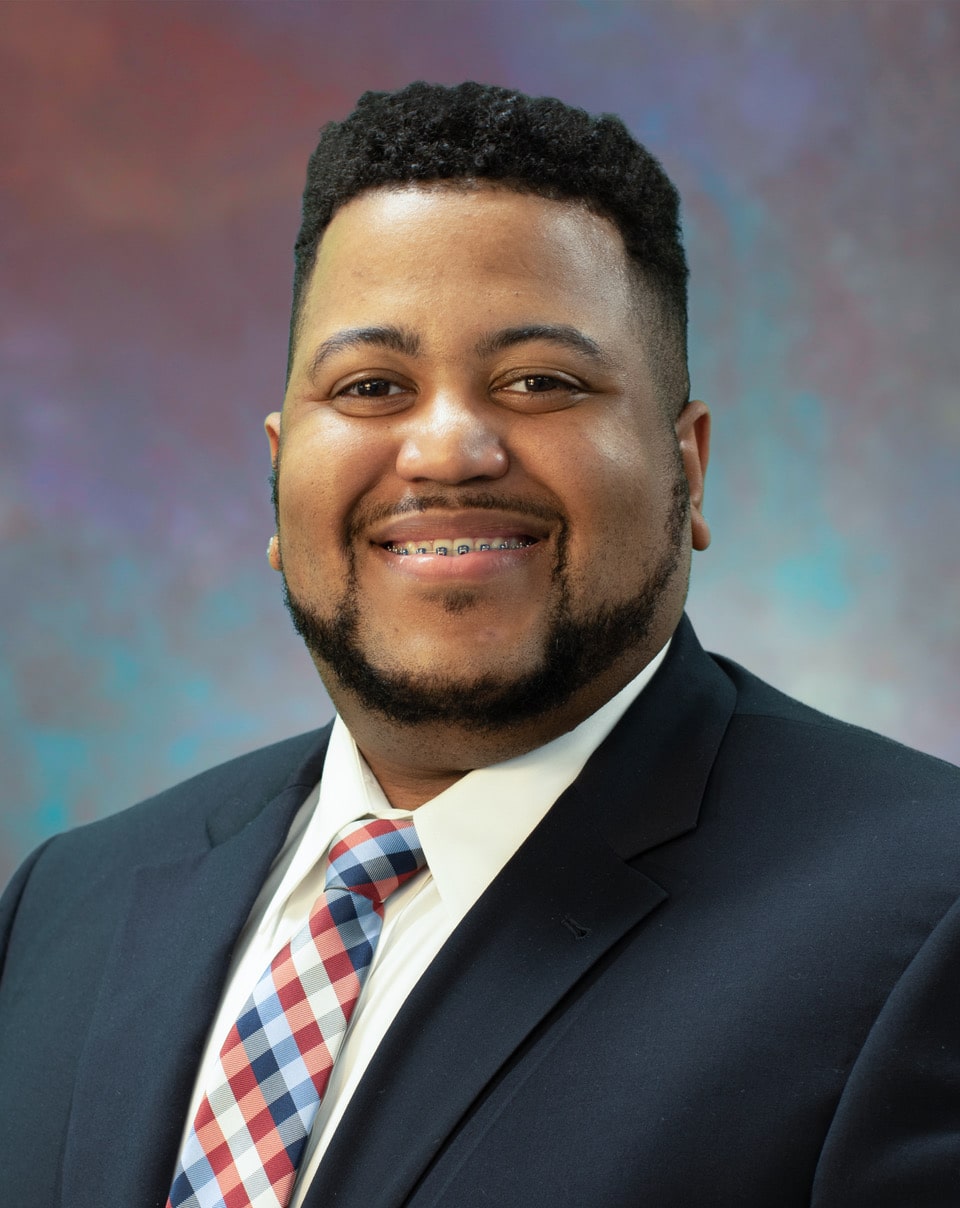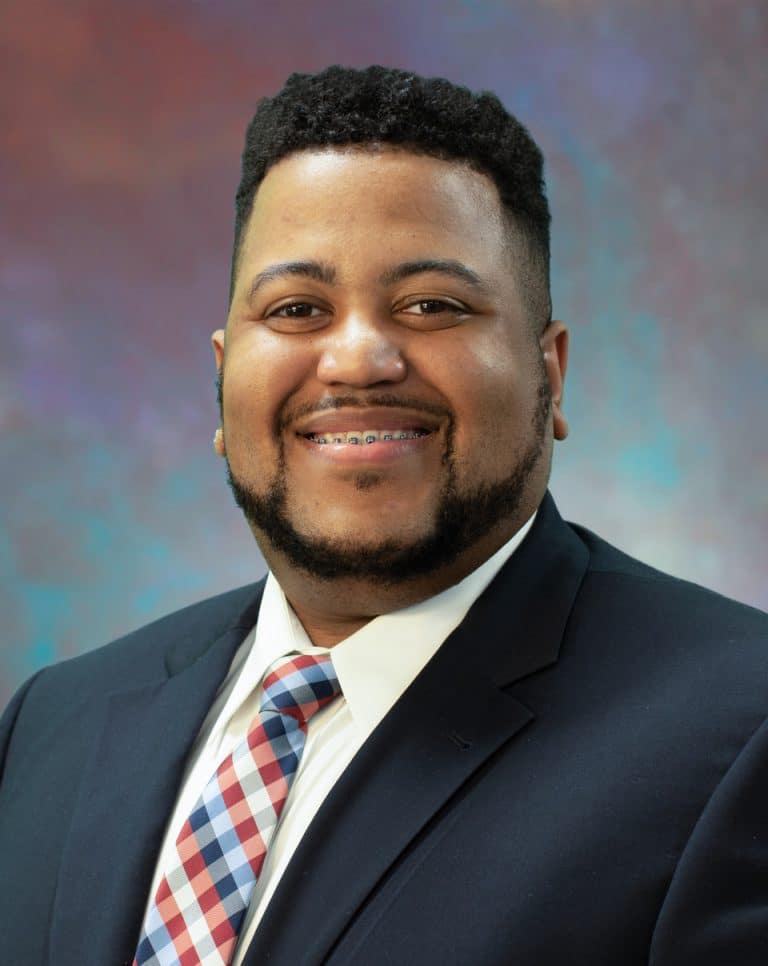 Byron Mathis
PA-C
Byron T. Mathis, PA-C graduated from the University of South Carolina at Columbia, South Carolina in 2011 with a Bachelor of Science in exercise science. In 2018, he graduated from the Medical University of South Carolina at Charleston, South Carolina with a Master of Science in physician assistant studies. Among numerous honors and awards, Byron was tasked with the duties associated with being elected as his class president. While at MUSC, he served on a medical mission to Nicaragua in May 2017. He is board certified by the National Commission on the Certification of Physician Assistants (NCCPA) and has memberships with the South Carolina Academy of Physician Assistants (SCAPA), Georgia Academy of Physician Assistants (GAPA) and the American Academy of Physician Assistants (AAPA). Byron is licensed to practice in Georgia and South Carolina. He had experience in urgent care prior to joining Augusta ENT as our first advanced practice provider in January 2020.
As someone who grew up with a history of asthma and allergies, the treatment of asthma, allergies and disorders of the ears, nose and throat has always intrigued him. He has clinical interests in asthma, allergies, sinus disease and rhinitis.
Byron is originally from rural Johnston, South Carolina in nearby Edgefield County. Coming from a community with limited access to healthcare, it is his mission to provide compassionate, quality and cost-effective care to the CSRA and its surrounding smaller communities. His hobbies include playing golf, traveling, attending live sporting events and spending time with his family. Byron currently lives in North Augusta, South Carolina.