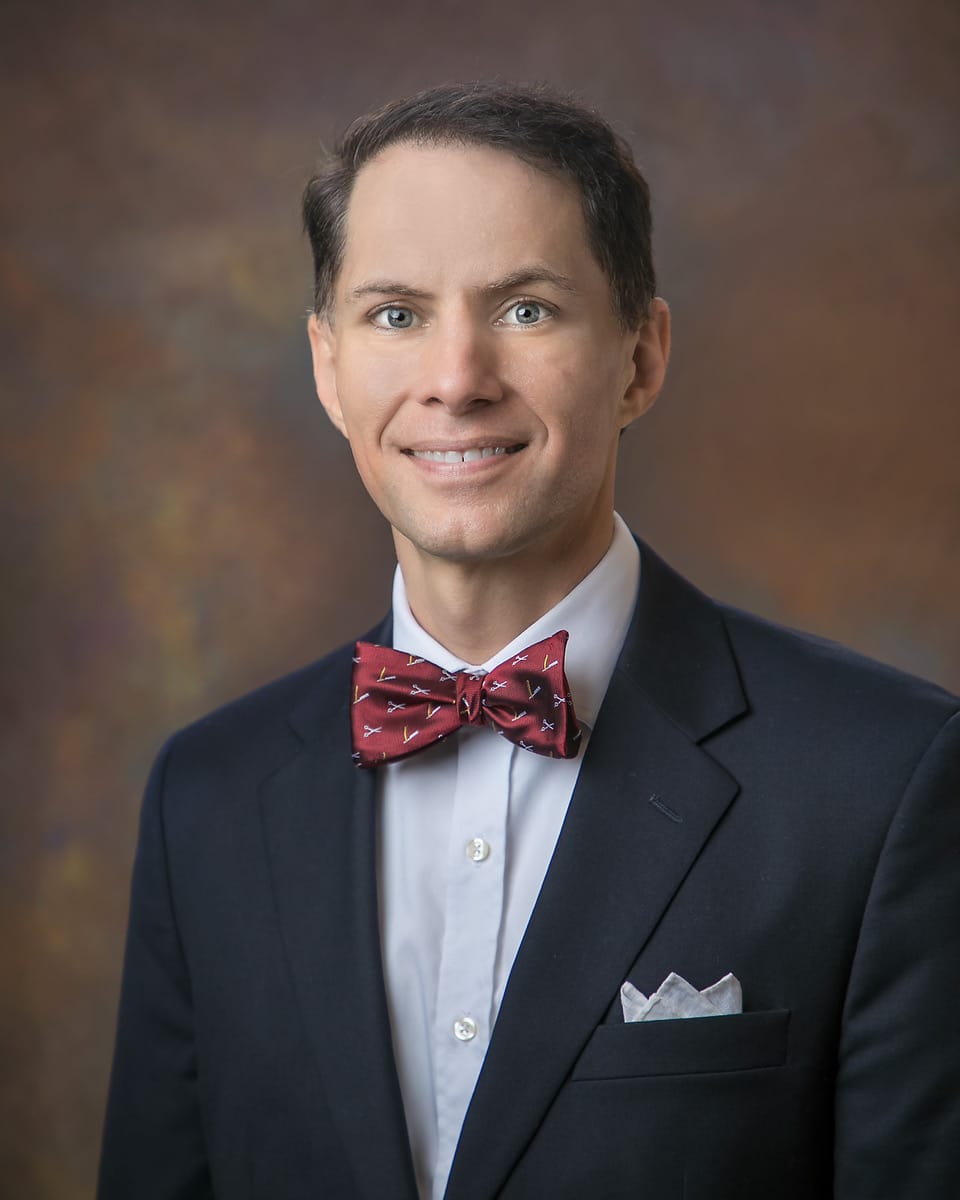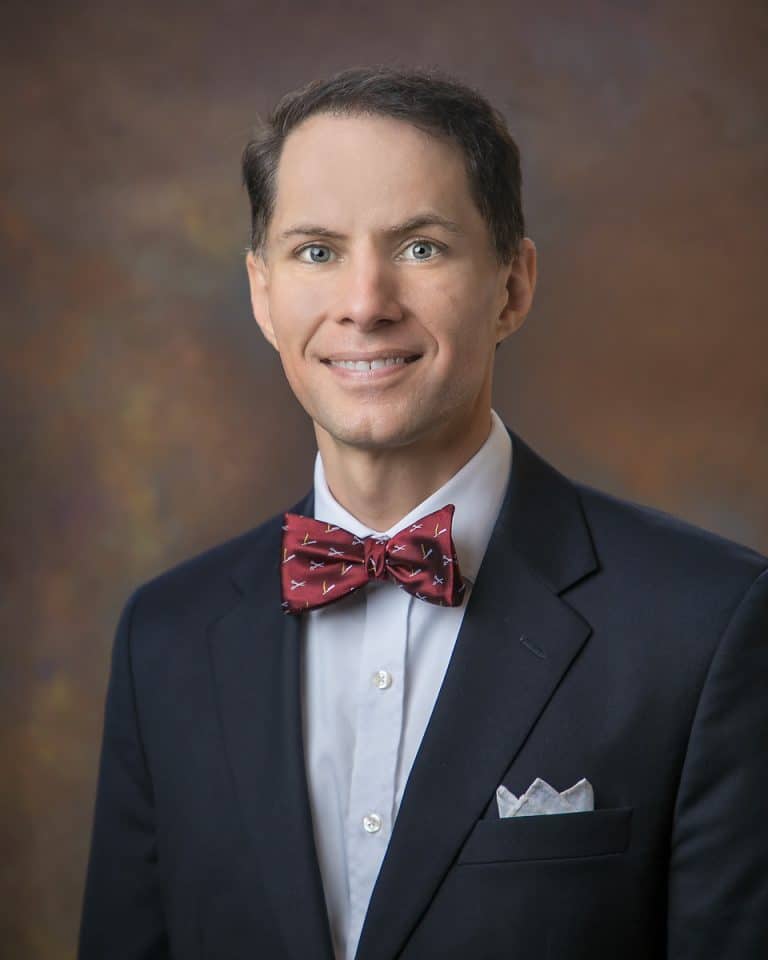 Jonathan P. Lindman
MD, FACS
Subspecialty Certification in Sleep Medicine
See reviews for Dr. Lindman on Healthgrades HERE
Jonathan P Lindman, MD, graduated from the University of Georgia and received his medical degree from the Medical College of Georgia. He completed his General Surgery Internship and Residency in Otolaryngology at the University of Alabama in Birmingham. Dr Lindman enjoys remaining informed of the latest treatment innovations available by regularly attending professional meetings and reviewing the medical literature. Dr Lindman pursued additional training in the minimally invasive technique of sialoendoscopy and is also board certified in sleep medicine. His professional interests include the following:
sinus and allergy disease
pediatric patients
balloon sinuplasty
sleep disorders
salivary gland problems.
Dr Lindman is married and has two sons. His hobbies include nutrition, fitness, music and technology.
Dr Lindman graduated with an MBA in business management at the University of Massachusettes at Amherst in December, 2018.