October is Audiology Awareness Month! That means there's no better time to schedule an appointment for a hearing test.
Left untreated, hearing loss can lead to social isolation, anxiety, depression, falls and even dementia. This is why it's so important to seek treatment for hearing loss early.
Below we review the signs it's time to get your hearing tested.
You Have a Hard Time Talking on the Phone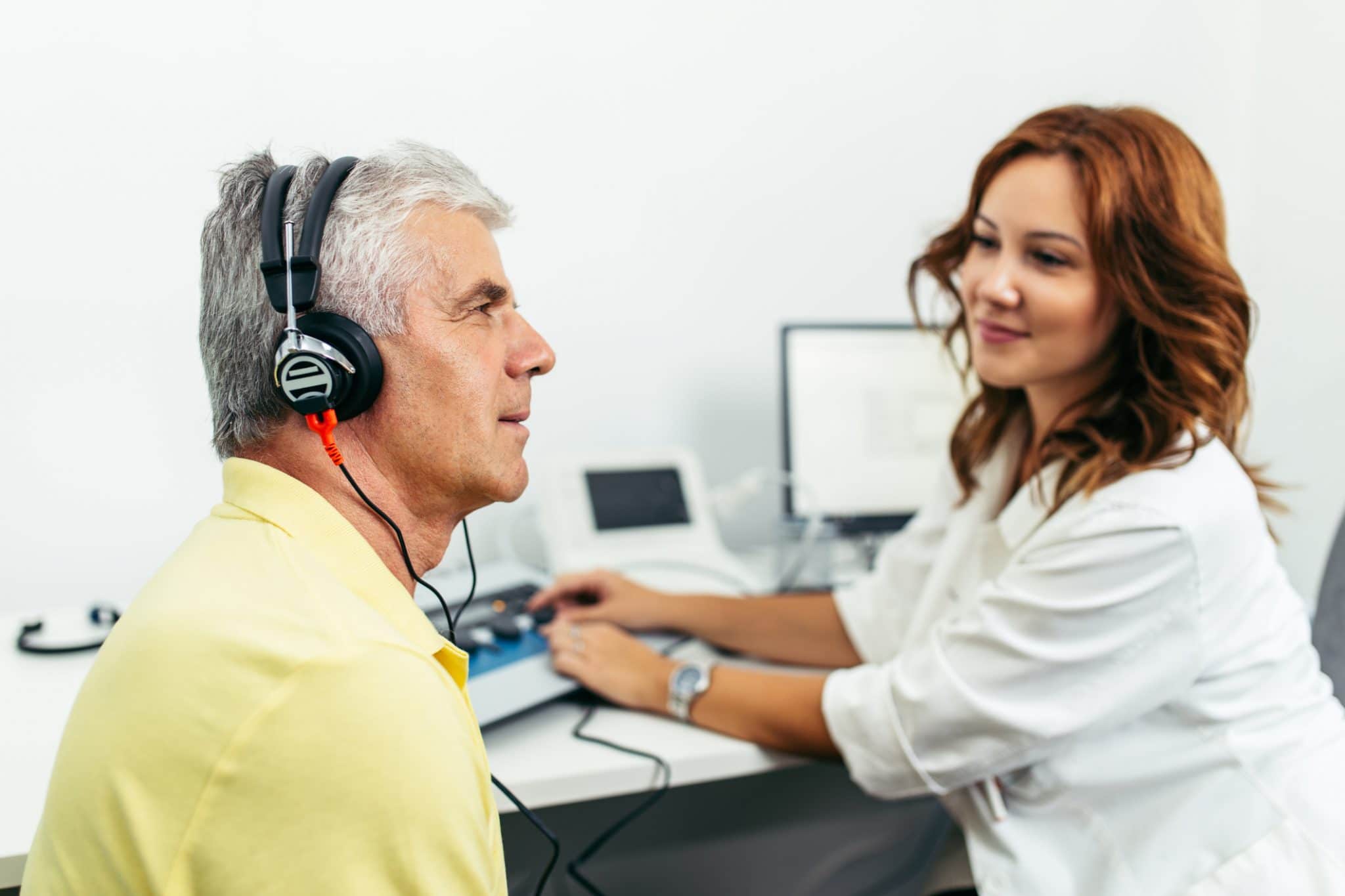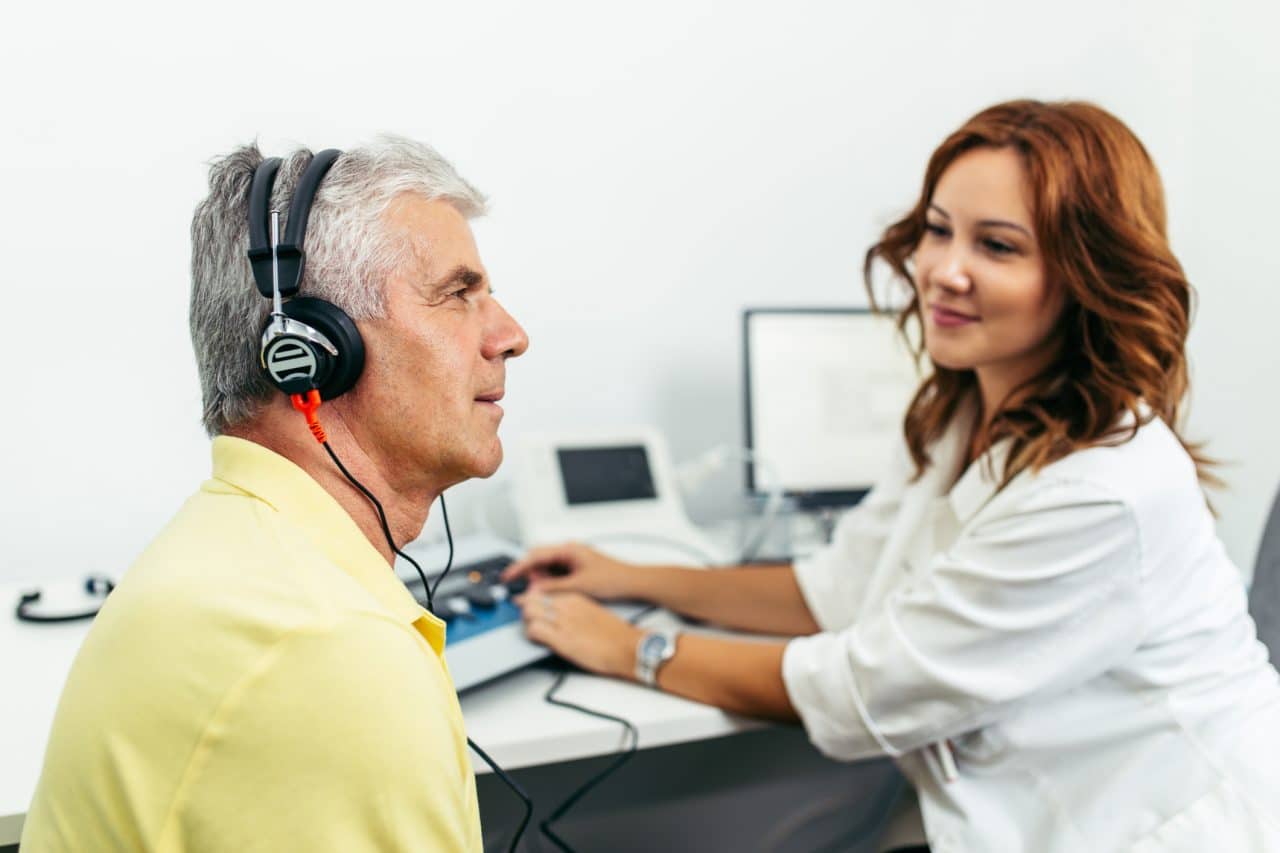 Talking on the phone is a notoriously difficult listening situation even for people with milder forms of hearing loss. If you have trouble hearing or understanding phone conversations with the volume turned all the way up, it's time to get a hearing test.
You Have Trouble Following Conversations with Multiple Speakers
The ability to process multiple voices at once deteriorates over time, as does the sense of hearing. Although trouble following conversations with multiple speakers may just be a sign you're getting older, it could signal you have some level of hearing loss, too.
Your Family Complains the TV Is Too Loud
One of the hallmark signs of hearing loss is your family complaining you turn up the TV too loud. If this sounds like your situation, schedule a hearing test.
You Feel Fatigued After Long Conversations
Many people with hearing loss experience listening fatigue, a phenomenon where you become tired after straining to hear and understand what people are saying. If you feel especially worn out after social interactions, this is a sign of hearing loss.
You Have Difficulty Hearing in Background Noise
Settings with background noise like The Chop House are another challenging listening environment for people with hearing loss. This is because hearing loss makes it harder to focus on people's voices and block out the background noise.
You Feel as Though Everyone Mumbles
It's true that some people do mumble, but if you feel like everyone around you is mumbling all the time, this is a sign you have hearing loss.
You Mishear People Frequently
In most cases, hearing loss affects the high-frequency sounds first, like consonants. This means a sentence like "Would you like a peach?" could sound like "Would you hike the beach?" This could cause you to respond inappropriately. If this happens to you regularly, schedule a hearing test. For more information about the early signs of hearing loss or to schedule an appointment for a hearing test, call Augusta ENT today.