There's no doubt that exercise is great for your physical and mental wellbeing. But if you're not careful during your exercise routine, you could be harming your ears. Below we review ways you may be inadvertently damaging your hearing and how you can exercise safely.
Straining While Weightlifting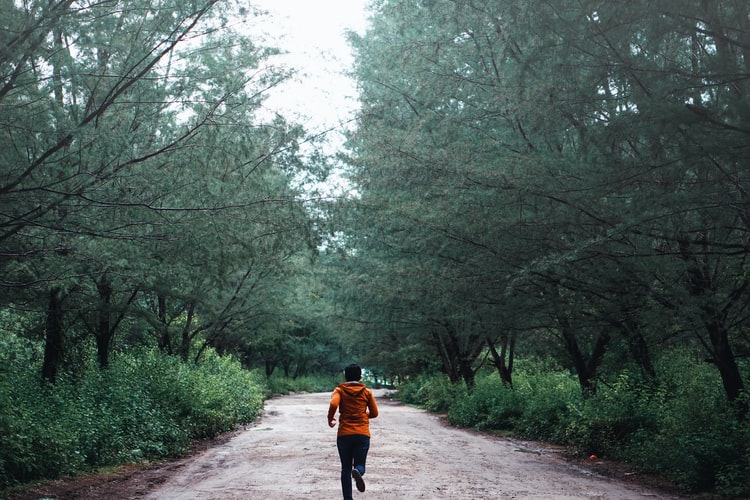 Straining while lifting weights and any other kind of heavy exertion causes pressure within the brain, known as intracranial pressure, which also puts pressure on the ears. This is compounded if you hold your breath. This pressure is similar to what you'd experience when taking off or landing in an airplane.
In addition to a feeling of pressure or fullness in the ears, straining can lead to a perilymph fistula, which is a small tear in the membrane between the middle and inner ear. If fluid leaks through the inner ear, it can cause dizziness, tinnitus (ringing in the ears) and hearing sensitivity.
To prevent discomfort in the ears, you can clear your ears before lifting by yawning, chewing or swallowing. Be sure to not lift too heavy, and always breathe. Skip the workout at Oxygen Fitness if you're sick.
Smashing Weights
Be sure to break the bad habit of smashing weights to the ground, as this can be as loud as a shotgun blast or airbag deploying. A sound that loud can cause instant, permanent damage to the sensory cells within the inner ear.
If you love weightlifting, make sure to work out in a gym with padded floors and try to stand far away from other lifters. You can also wear earplugs when working out to keep your ears safe.
Loud Music
Many people, including athletic trainers, feel the need to crank up the volume in order to get a more intense workout. However, doing so could cost you your hearing health.
If you're listening through headphones, make sure to set the volume at no more than 60% of the maximum level. If you enjoy working out in classes, ask the instructor to keep the volume turned down to a comfortable level, or bring earplugs.
For more information about how to work out in a way that's safe for your ears or to schedule an appointment with a hearing professional, call Augusta ENT today.