The sinuses, located near the nose, between the eyebrows and behind the cheeks and forehead, can sometimes between swollen and inflamed. When this occurs for three months or longer despite treatment, it is known as chronic sinusitis. This condition makes breathing difficult and causes pain and pressure. One way chronic sinusitis is treated is with a procedure known as Balloon Sinuplasty.
Why Balloon Sinuplasty?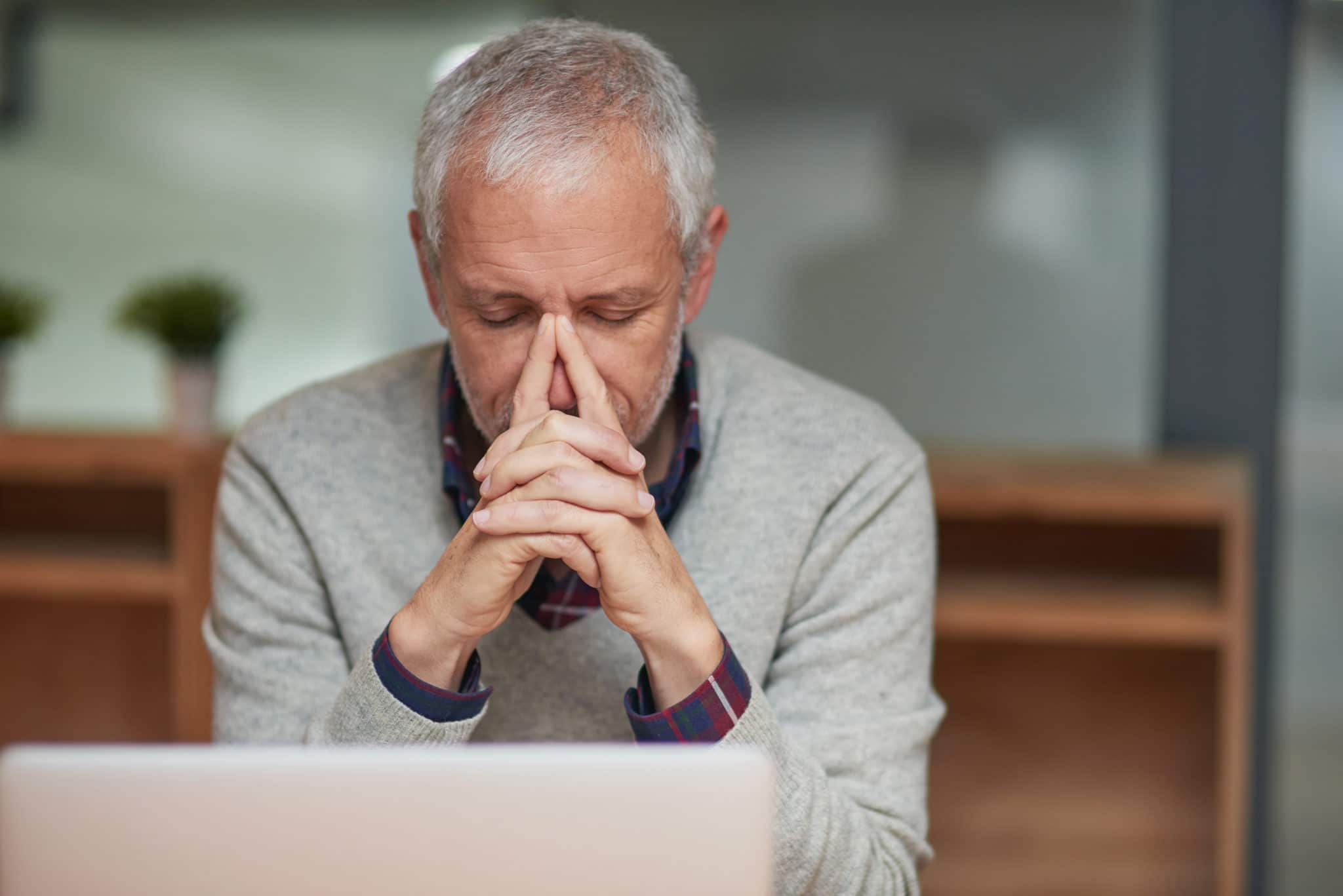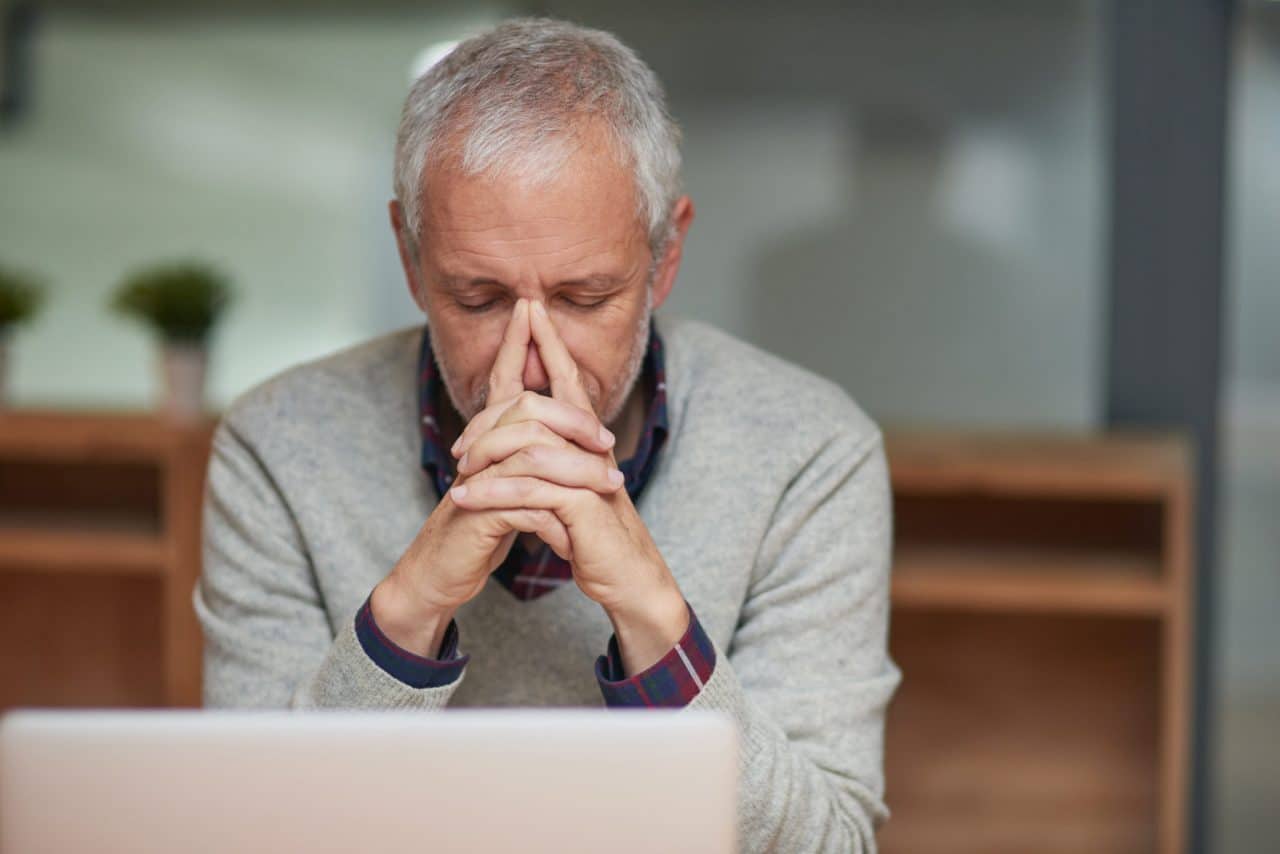 Balloon Sinuplasty is a preferred method of treating sinusitis for many patients and providers, mostly due to the fact it is minimally invasive and does not involve cutting or removing nasal tissues or bone. The procedure also has a relatively short recovery time.
This procedure was approved by the FDA in 2005 and is increasingly being recognized and fully covered by insurance companies. For these reasons, Balloon Sinuplasty procedures have been becoming more and more common, increasing 59 percent annually between 2011 and 2014.
How Is Balloon Sinuplasty Performed?
Balloon Sinuplasty is often performed by ear, nose, throat (ENT) physicians in an outpatient clinic or hospital. It may be performed under local or general anesthesia.
During the procedure, a doctor inserts an endoscope – a thin flexible tube with a light and camera at the end – into the nasal passages. Then they place a small balloon catheter into the sinuses.
Once positioned, the balloon is slowly inflated and the passages are flushed with a saline rinse to remove debris. Then the balloon is removed, leaving the sinuses able to drain naturally.
The procedure typically takes less than an hour.
Is Balloon Sinuplasty Safe?
Balloon Sinuplasty is considered a very safe alternative to other sinus procedures. Compared to endoscopic sinus surgery, benefits of Balloon Sinuplasty include:
Lower risk of bleeding
Shorter office stay and recovery time
No removal of tissues, bones or cartilage
Fewer post-op appointments
Reduced need for pain medications
Reduced need for general anesthesia
Reduced risk of post-op infection
Reduced risk of scarring and inflammation
How Long Does It Take to Recover?
Most people go home within a couple hours of the procedure and return to regular activities after 24 to 48 hours. Your doctor may advise you to avoid strenuous activity for about seven days.
You may experience fatigue, fogginess, tenderness, congestion and drainage for a couple weeks after surgery. For more information or to schedule an appointment, call Augusta ENT today.
Learn More About Nose Health