According to the National Institute on Deafness and Other Communication Disorders (NIDCD), one in three people between the ages of 65 and 74 has hearing loss; this number jumps to one in two for those over age 75. This is concerning, as untreated hearing loss has a number of risks, including loneliness and social isolation, which can lead to depression and even cognitive decline.
Risk Factors for Social Isolation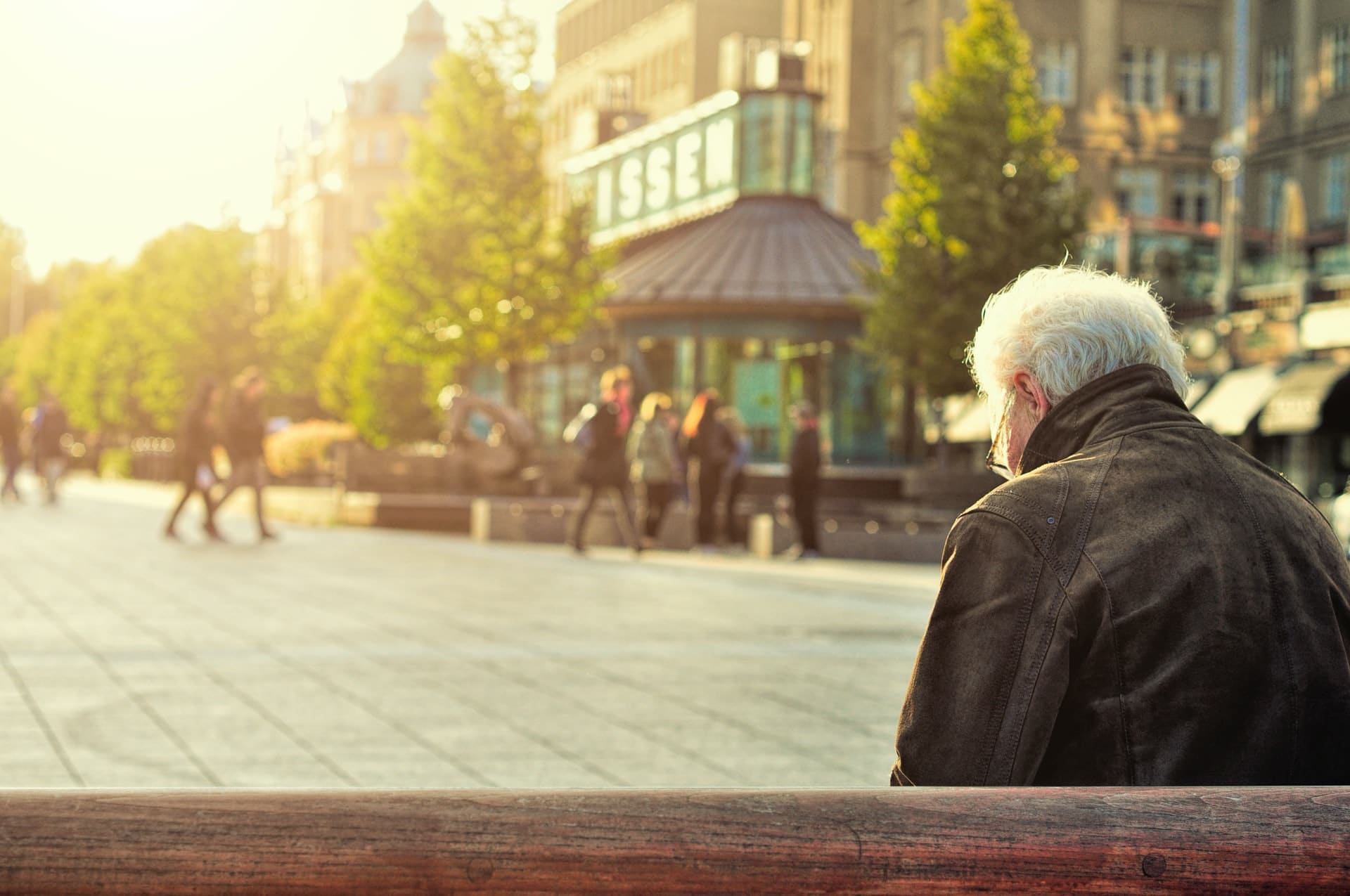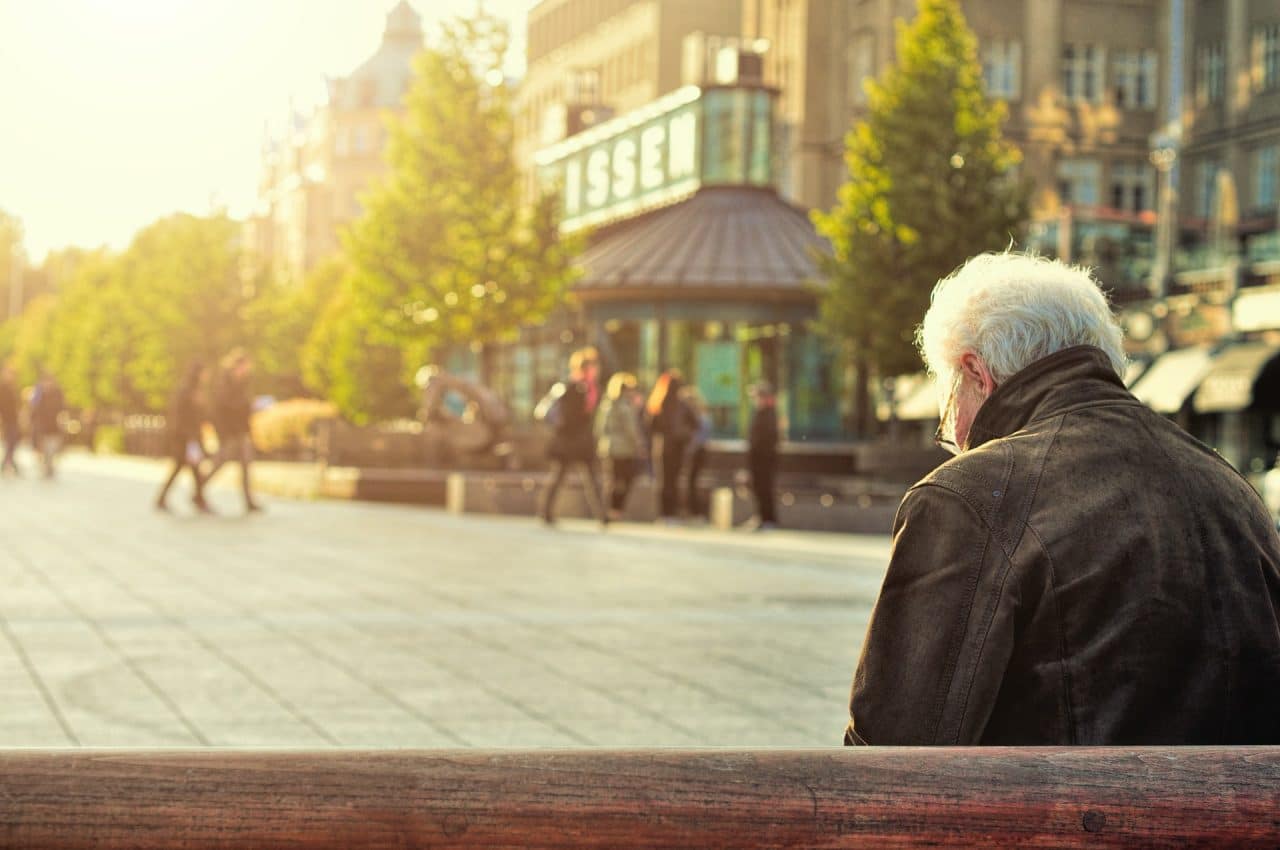 Even with healthy hearing, the elderly are already at risk for being socially isolated. According to Catherine Palmer, president of the American Academy of Audiology, those who are poor, disabled, single parents, in poor mental health and ethnic minorities are also at an increased risk; if an older individual belongs to more than one of these categories, risk of isolation is even greater.
Connection Between Hearing Loss and Isolation
A study published in 2014 found that greater levels of hearing loss are associated with increased odds of social isolation in older adults – especially for women between the ages of 60 and 69.
This association is much less for people who treat their hearing loss with hearing aids; unfortunately, according to the NIDCD, only about one in three people over age 70 who needs hearing aids has ever used them. The biggest reasons for this come down to access and affordability.
The average cost of hearing aids is about $4,700. As Nicholas Reed, audiologist at Johns Hopkins Medicine, explains, "It's a cost-benefit analysis in their mind… It's a slow, insidious process [to get hearing aids], so it's easier for someone to say, 'It's not that bad yet.'"
Distinguishing Isolation from Loneliness
Loneliness and isolation are often discussed together, but they are two distinct areas. Social isolation is the state in which a person lacks a sense of belonging or engagement with others and has few contacts. Loneliness can occur in the presence or absence of isolation; it is the subjective feeling of isolation regardless of who surrounds you.
This means even if your elderly relative is not socially isolated – if they live in an active community or are visited frequently by loved ones – hearing loss may still cause them to experience feelings of loneliness due to difficulty communicating.
For more information about the link between hearing loss and isolation or to schedule an appointment with an audiologist, call the experts at Augusta ENT today.