One of the most common sleep disorders is sleep apnea, a condition that causes your breathing to pause repeatedly while you are sleeping. This leads to feelings of drowsiness upon waking as well as a number of other health conditions. Understanding the impact this sleep disorder has on your whole body can help motivate you to seek treatment quickly.
What Causes Sleep Apnea?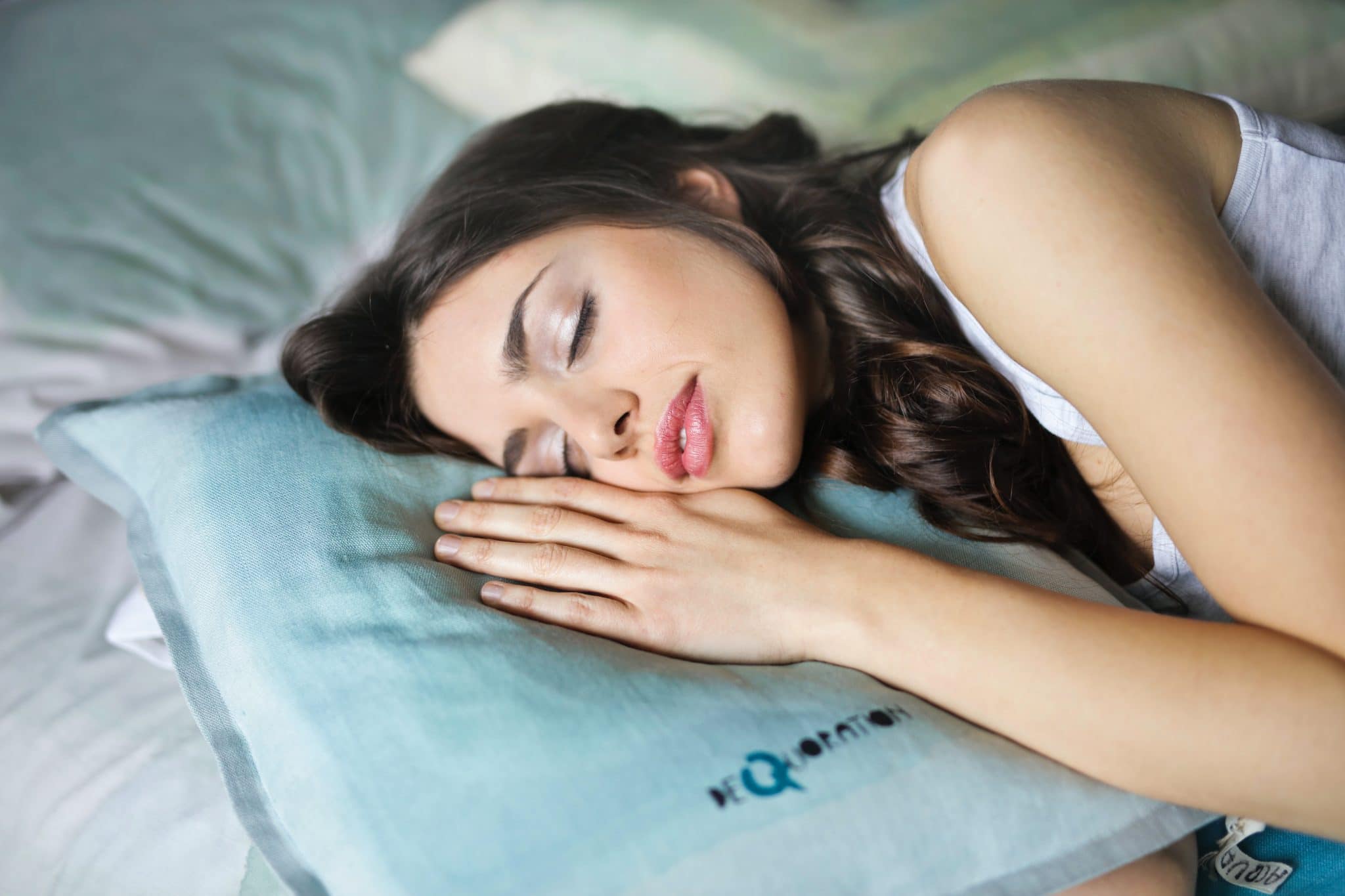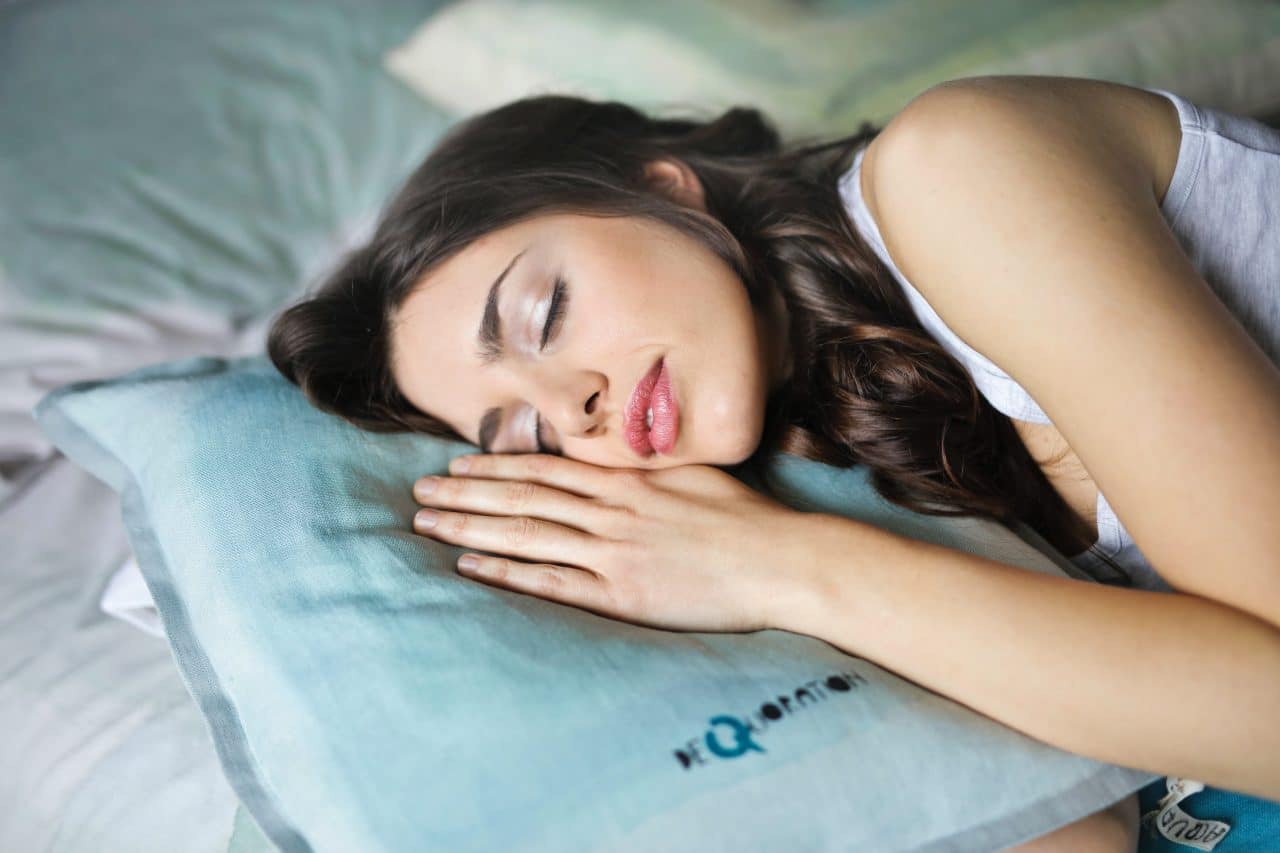 There are three types of sleep apnea:
Obstructive sleep apnea
Central sleep apnea
Complex sleep apnea
Obstructive sleep apnea occurs when the muscles in your throat that support your soft palate relax. When your muscles relax, your airway will close or narrow as you breathe in, limiting the amount of air you get with each breath and lowering your blood oxygen level. Your brain receives information that you are not getting enough oxygen and will wake you up in order to reopen your airways. This can happen five to 30 or more times an hour all night.
Central sleep apnea is less common and occurs when your brain does not send the right signals to your breathing muscles. This causes your body to make no effort to breathe until your brain realizes and wakes you up to correct the problem.
Complex sleep apnea occurs when someone has both obstructive and central sleep apnea.
Body Symptoms Affected by Sleep Apnea
Lack of a good night's sleep can affect many different systems in your body.
Respiratory System
Not getting enough oxygen while sleeping can worsen asthma and chronic obstructive pulmonary disease symptoms. You may notice that you are short of breath or have trouble exercising.
Endocrine System
Insulin resistance is a common symptom of sleep apnea, where your body stops responding well to insulin. This causes your blood sugar levels to rise and puts you at risk of developing type 2 diabetes.
Digestive System
Fatty liver disease, liver scarring and high levels of liver enzymes are common among those with sleep apnea. Heartburn and symptoms of gastroesophageal reflux disease, which can further interrupt your sleep, are also more likely to develop with sleep apnea.
Cardiovascular System
High blood pressure and obesity have been linked to sleep apnea. These conditions can put an increased strain on your heart.
Nervous System
Central sleep apnea occurs when there is a disruption in your brain's signals that tell your body to breathe. This can also lead to other neurological symptoms such as numbness and tingling.
To learn more about the dangers of untreated sleep apnea or to schedule an appointment with a sleep expert, contact August ENT today.
Learn More About Sleep Health