Hearing aids are an important investment because they connect you to the hearing world. In order to get years of good hearing out of your devices, it's essential to care for them properly. This means giving them a thorough cleaning every day. We review how to do this below.
Get the Right Tools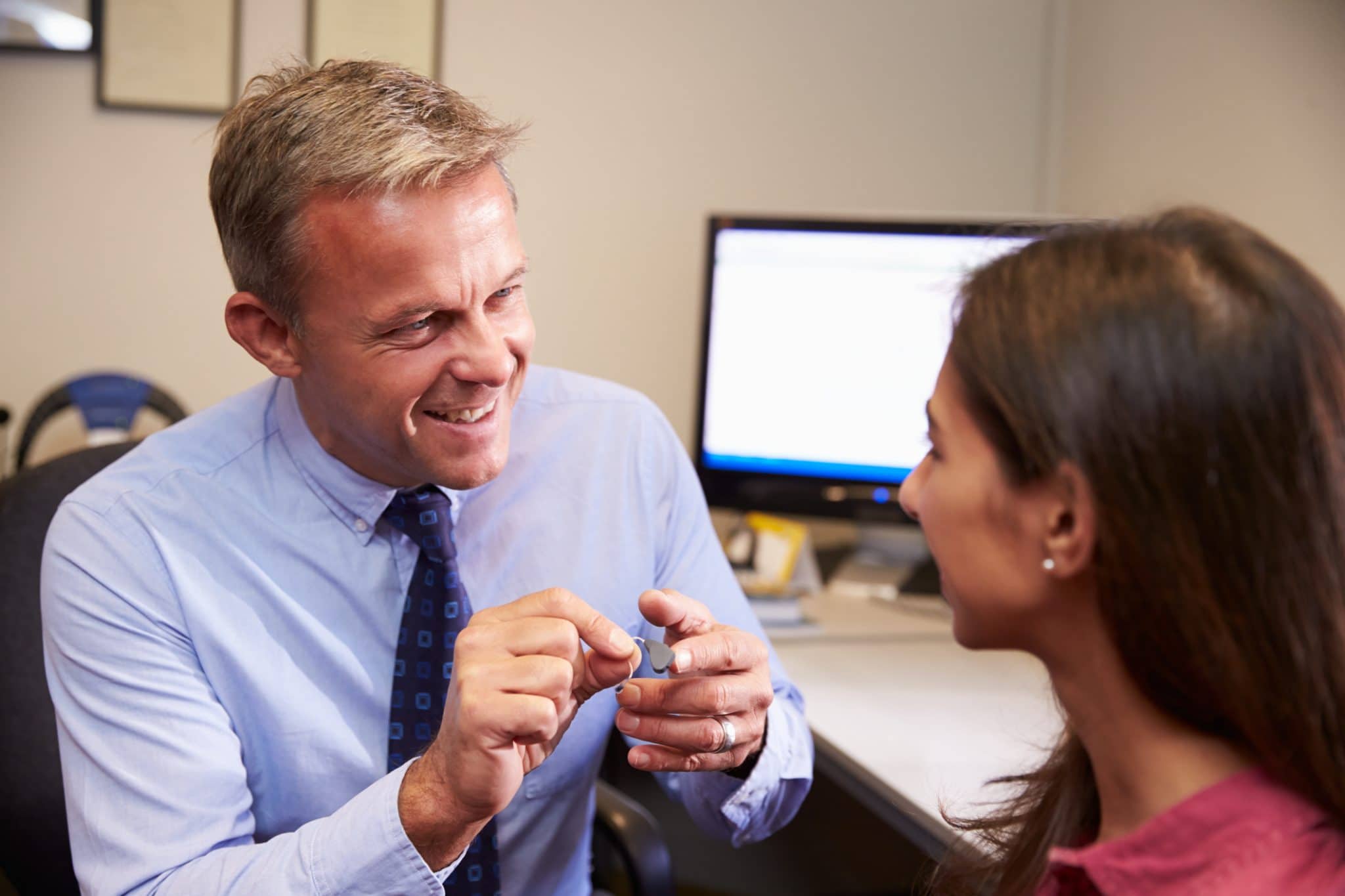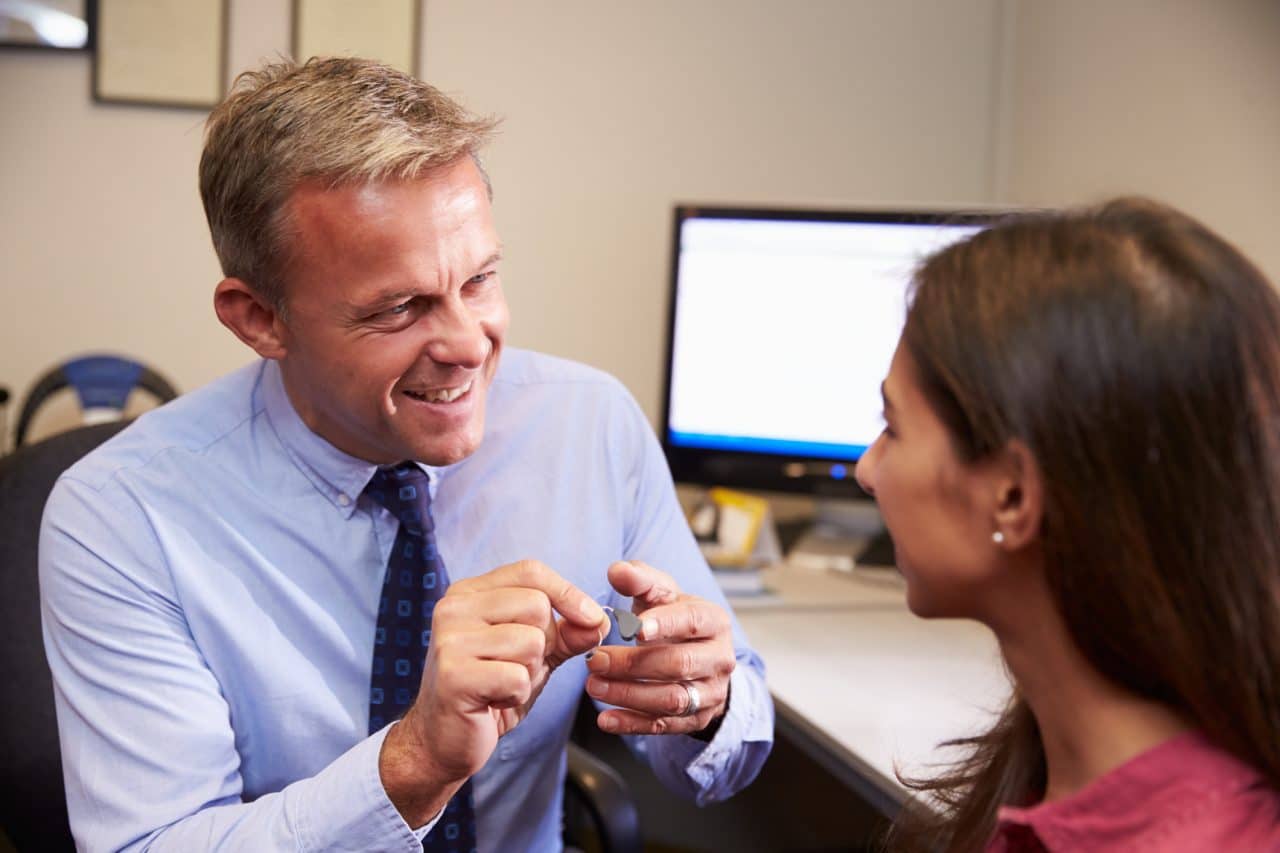 You can get a hearing aid cleaning kit from Augusta ENT or from Surrey Center Pharmacy. Most cleaning kits include:
A soft cloth.
A hearing aid cleaning brush.
A battery removal tool.
A wax pick/wire loop.
A multi-tool.
How to Clean a Behind-the-Ear (BTE) Hearing Aid
BTE hearing aids consist of an earmold that connects to the main casing of the hearing aid via thin tubing. Follow these steps to clean your BTE device:
Clear debris from the casing of the hearing aid using a soft cloth or cleaning brush.
Remove the earmold from the hook. Each day, wipe it clean with the cloth or brush. Once a week, wash it in warm, soapy water. Make sure it's completely dry before reattaching it.
Use a bulb blower to force moisture and wax out of the tubing.
How to Clean an In-the-Ear (ITE) Hearing Aid
ITE hearing aids rest completely in the ear, and all their components are housed in the shell. Follow these steps to clean your ITE device:
Use the cleaning brush to remove debris from the shell.
Use the wax pick/wire loop to clean wax from the microphone ports. Be sure to hold the device upside down so debris falls out instead of further in.
Give the device another pass with the soft cloth.
Other Care Tips
Here we've compiled some other tips to help you care for your devices.
Make sure you wash your hands before handling your devices.
Take out your hearing aids before showering or bathing.
Leave them out if you're applying hair spray, sunscreen, perfume or other sprays.
Clean your devices at the end of the day so they have time to dry out overnight.
Avoid extreme temperatures. This means you should not leave your devices in the car or a windowsill.
For more information about cleaning your devices or to schedule an appointment with a hearing aid expert, call Augusta ENT today.