Are you frustrated by having to change your hearing aid batteries every few days? If so, rechargeable hearing aids may be right for you.
A survey conducted in 2022 examining what hearing aid features had the most positive impact on their listening experience found that 34% of respondents selected having rechargeable hearing aids.
Let's examine a few of the benefits of using rechargeable hearing aids to treat your hearing loss, as well as how to ensure your device will be charged and powered for a full day of use.
Benefits of Rechargeable Hearing Aids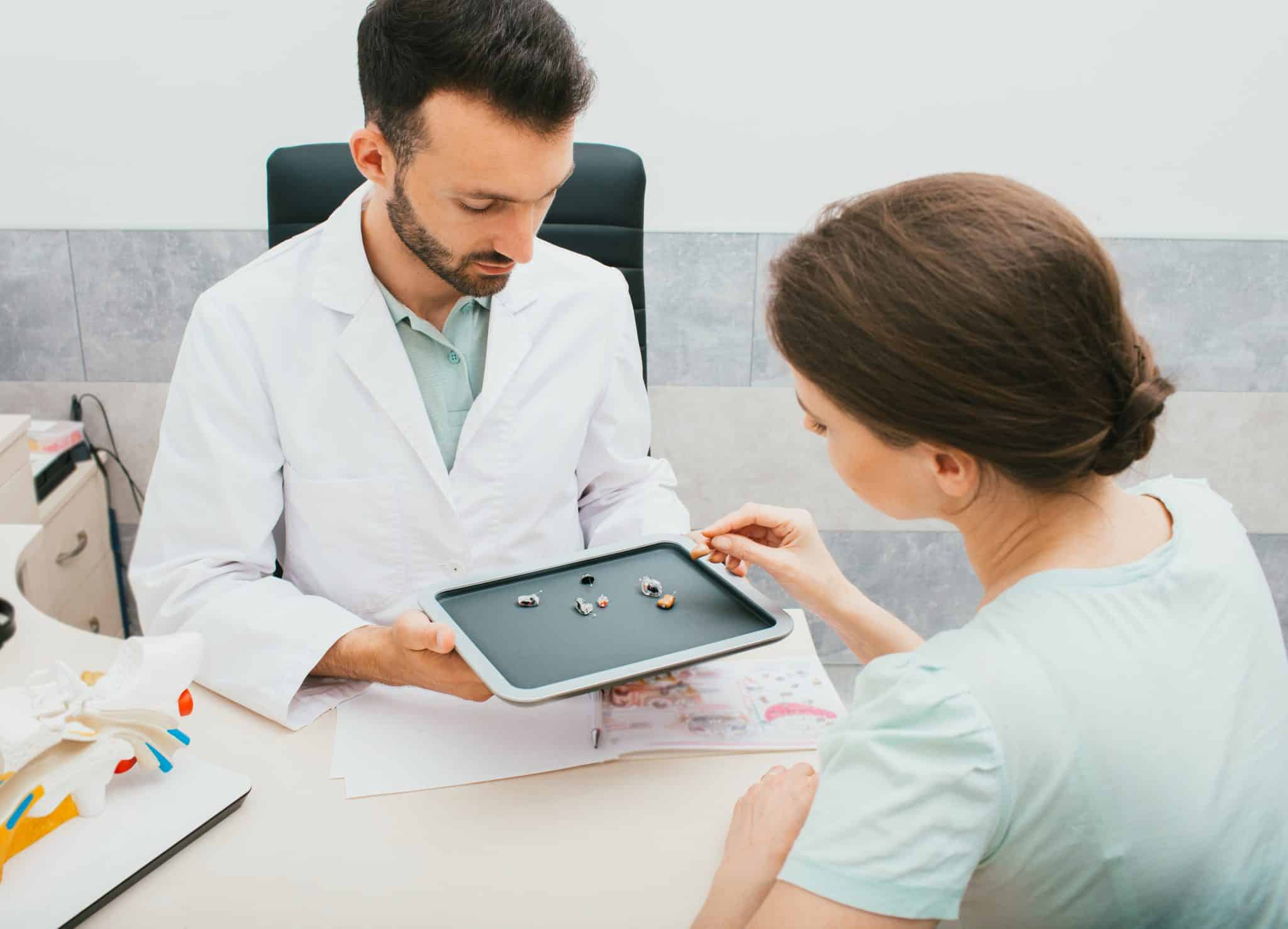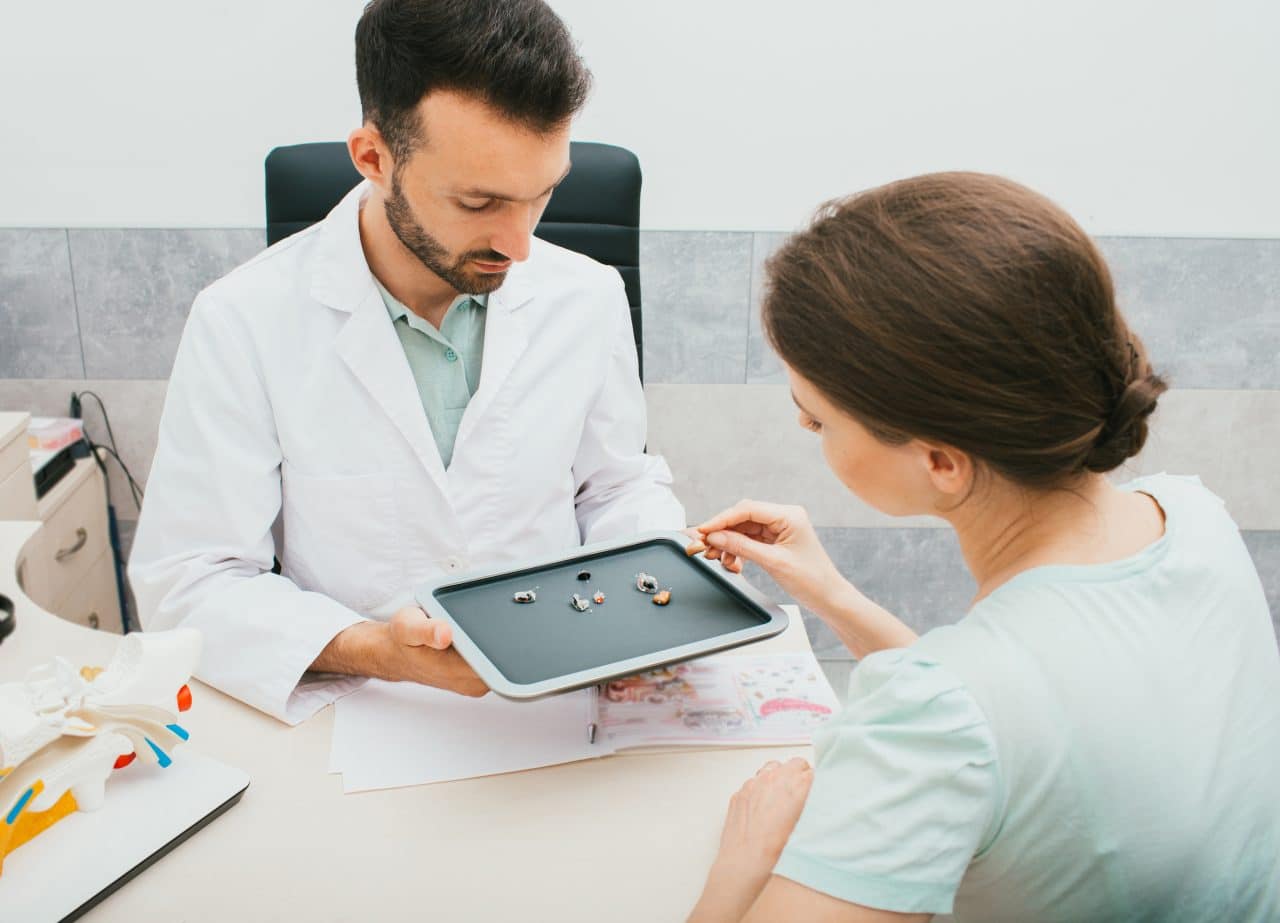 Obviously, the main benefit of using rechargeable hearing aids is that you don't have to use disposable batteries anymore. This means you don't have to carry extra batteries around with you, nor do you have to regularly purchase new batteries. For people with dexterity issues, it's also helpful not to have to change out batteries as they are small and difficult to handle.
Tips To Make Sure Your Hearing Aids Stay Charged Throughout The Day
While not having to rely on disposable batteries can be great, it also means that you need to make sure you're charging your hearing aids correctly to ensure a full day of use while you go to work, play with your grandchildren or enjoy a nice meal out at Edgar's Grille in Augusta.
To make sure you get the most out of your rechargeable hearing aids, follow these tips:
Let your batteries charge while you sleep. The best time to charge your hearing aids is when you're asleep at night and not using them. Keep your charger next to your bed and place them there before going to sleep. You'll wake up every morning to fully charged hearing aids.
Ensure an optimal charge. Whenever possible, plug your charger directly into a wall socket as opposed to using an extension. Also, keep your charger and hearing aids away from direct sunlight, moisture or extreme temperatures.
Don't put your hearing aids in an unplugged charger. This can shorten the life of your batteries, not to mention it may make it easier to forget to plug in your charger when your hearing aids need charging, which means they might not have power when you need them to.
To learn more about rechargeable hearing aids or to schedule an appointment, call Augusta - Aiken ENT & Allergy today.