According to the Centers for Disease Control and Prevention, approximately 15% of school-age children, ages six to 19, have low- or high-frequency hearing loss of at least 16 decibels in one or both ears.
If your child is one of this population, you may be concerned about their ability to navigate social situations at Augusta Parks playgrounds, as this is notoriously difficult for children with hearing loss.
Below we review some tips to help your child with social interactions.
During the Early Years
During your child's early years, be sure to: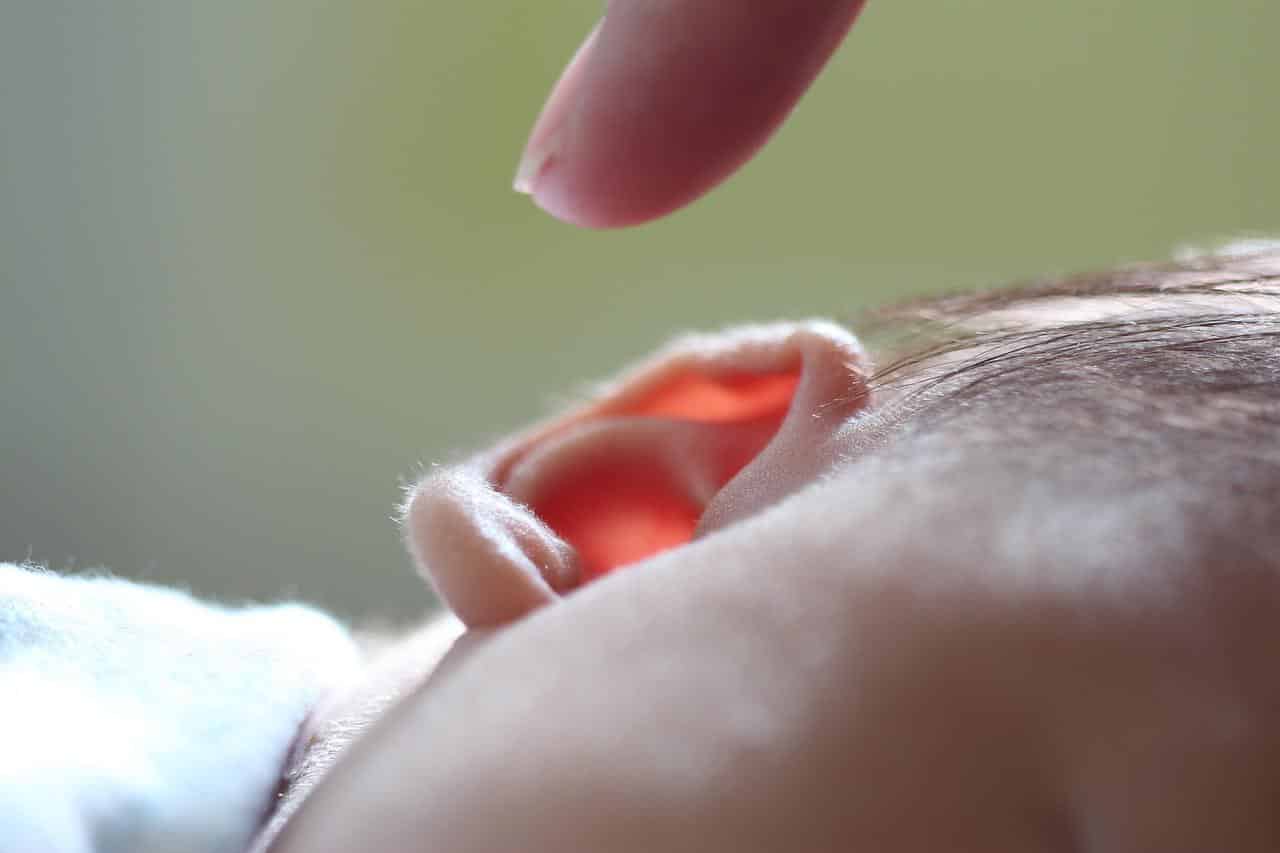 Read books that represent your child. Reading together, discussing ideas and talking about how other kids go through what your child is going through will help strengthen the feeling that your child is not alone, and that it's okay to experience hearing loss.
Schedule play dates. Even if your child is very young, they should be learning how to act with other kids their age. While playdates with children with normal hearing will be beneficial, it may be of even more value for your child to connect with children who also have hearing loss. In addition, seeing you interact with your peers and model appropriate behavior will also benefit them.
Join a music class. Experiencing music is an important part of auditory development, and your child will enjoy participating with other kids their age.
Make your home environment accommodating. Excessive background noise is challenging for children with hearing loss, even if they wear hearing aids or cochlear implants. Try to eliminate as much background noise as possible when your child is trying to interact with you or others.
During the School Years
When your child reaches school-age, you can help them by:
Connecting with other families. If your child makes friends at school, reach out to their parents to schedule a time for them to get together. In many cases, one good friendship opens up to others.
Enroll in after-school activities. If your child is interested in sports, music, theater or any other hobbies, be sure to provide them with an outlet to explore their interests with others that share them.
Talk to their teachers. It's important to communicate with your child's teacher about their hearing loss and how to accommodate them.
For more information or to schedule an appointment, call Augusta - Aiken ENT & Allergy today.