If you get a hearing test, your results will be displayed in a chart or graph known as an audiogram. Let's take a look at what an audiogram measures and how to interpret your results.
What Does an Audiogram Measure?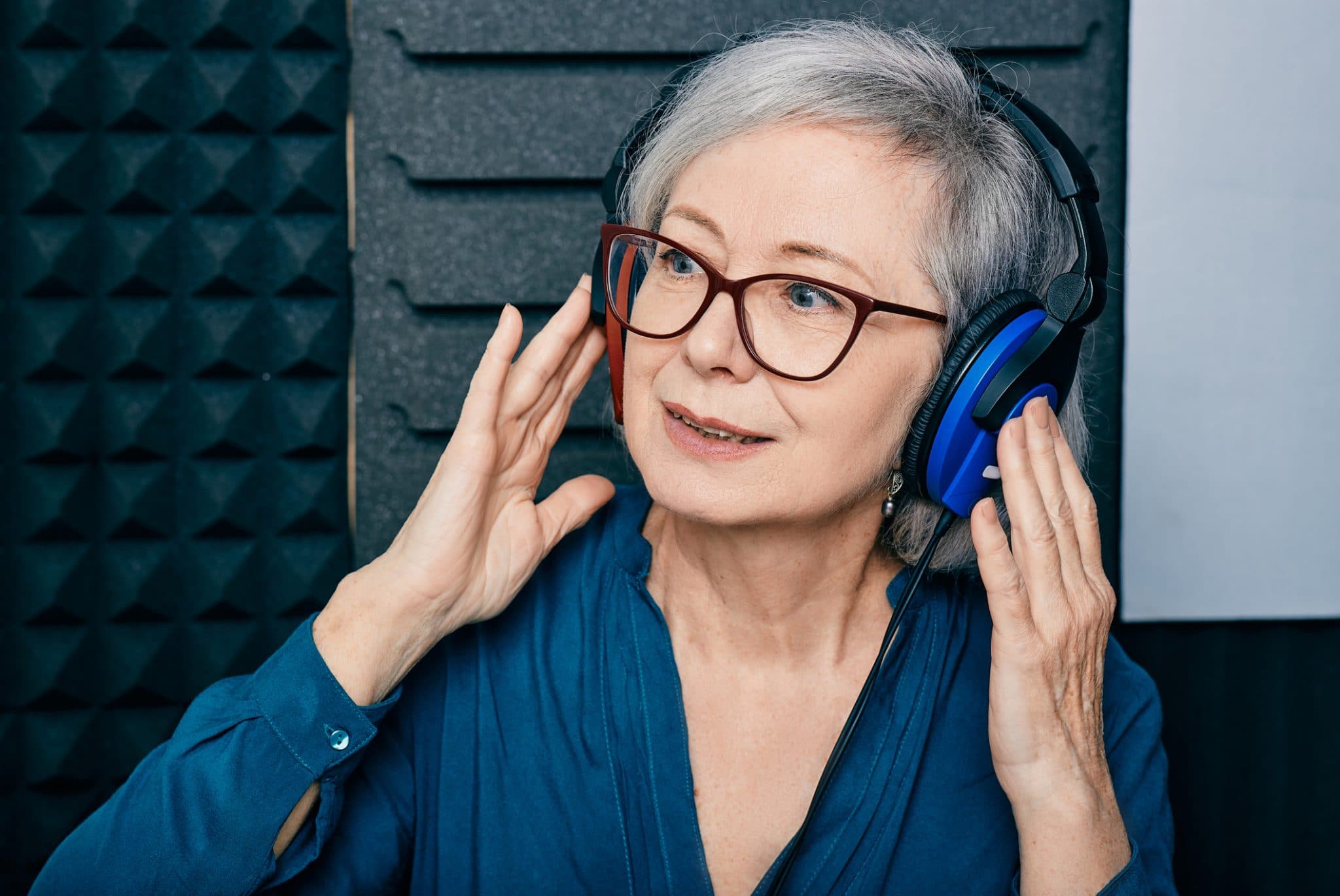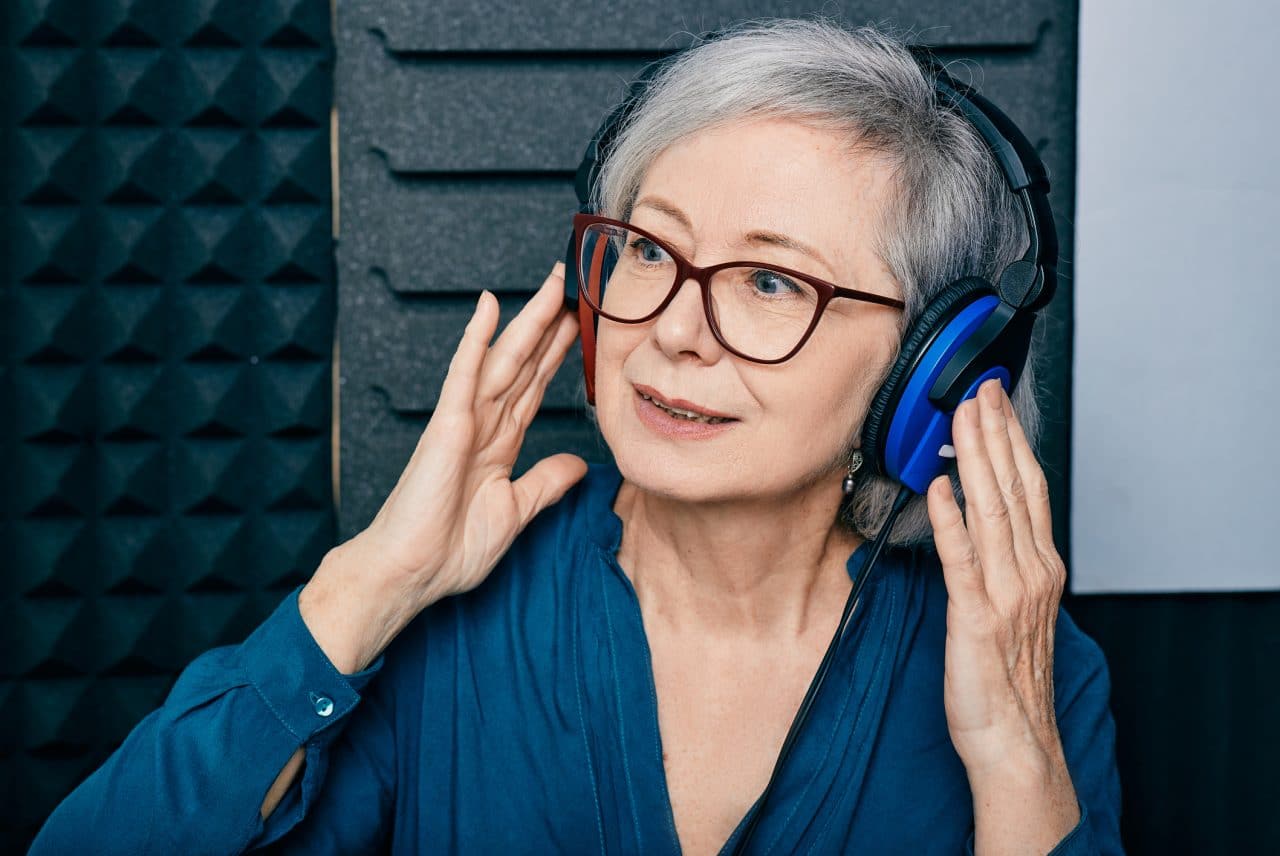 Audiograms plot your hearing thresholds across a range of frequencies in each ear. A hearing threshold is defined as the softest sound you are able to hear about 50% of the time.
According to the National Library of Medicine, "audiograms are most useful for identifying deficits in hearing by looking at how sound travels through the auditory system via air conduction or bone conduction."
They are successful in identifying most hearing loss. However, some people have a condition known as hidden hearing loss, which means that while they do in fact have trouble hearing, their audiogram results are normal.
If you are concerned about your hearing even after a normal audiogram, ask your audiologist about additional testing.
Reading Your Audiogram
Your audiogram will have a horizontal (x) and a vertical (y) axis. The x-axis represents frequency in Hertz (Hz) from lowest to highest. The y-axis of the audiogram indicates the loudness of a sound in decibels (dB), with the lowest levels at the top of the graph.
When you get your results, you will see both a red and a blue line on the graph. The red line represents responses from your right ear. while the blue line represents responses from your left ear.
The proximity of the lines to each other indicates how symmetrical your hearing loss is. If they are essentially overlapping, your hearing loss is considered symmetrical. If they are further apart, it means your hearing loss is worse in one ear than the other.
Normal hearing for an adult is classified as being able to hear noises between 0 to 25 dB across the frequency range (250-8,000 Hz.)
Scheduling a Hearing Test
If you've been struggling to hear during presentations at work or when getting ice cream with your grandchildren at Pink Dipper, schedule a hearing test as soon as possible.
Hearing loss is a gradual and progressive condition. The sooner you treat your condition with hearing aids the better your hearing and overall health will be.
For additional information or to schedule an appointment, contact Augusta - Aiken ENT & Allergy today.