As the office landscape adjusts and a good number of people work from home at least part of the time, virtual meetings have become much more frequent.
While many appreciate the flexibility and convenience of being able to communicate with colleagues from anywhere, people with hearing loss may face some unique challenges in virtual environments.
Thankfully, there are several ways to make virtual meetings more accessible to those with hearing difficulties.
Three Steps To Take In Virtual Meetings if You Have Hearing Loss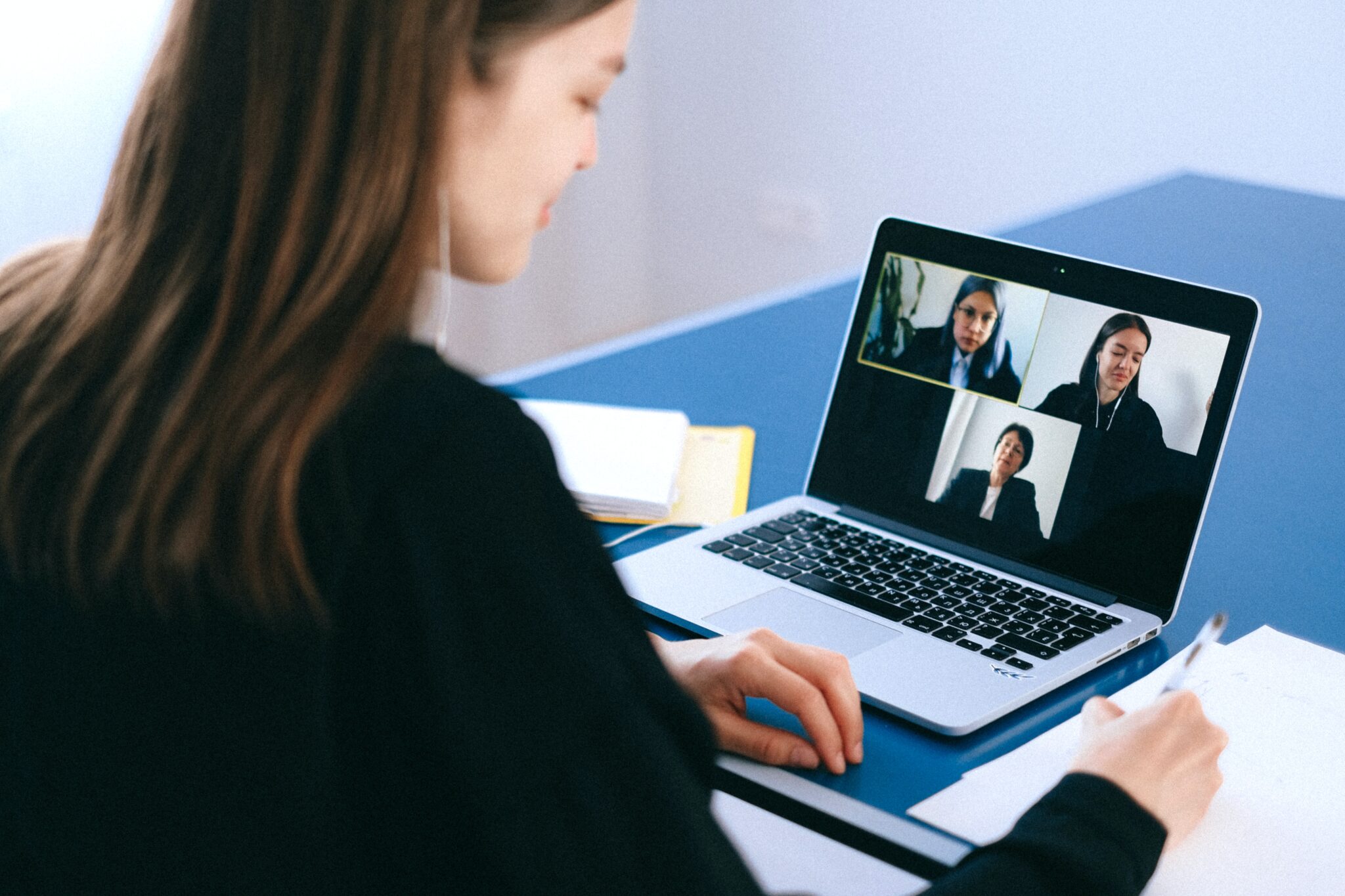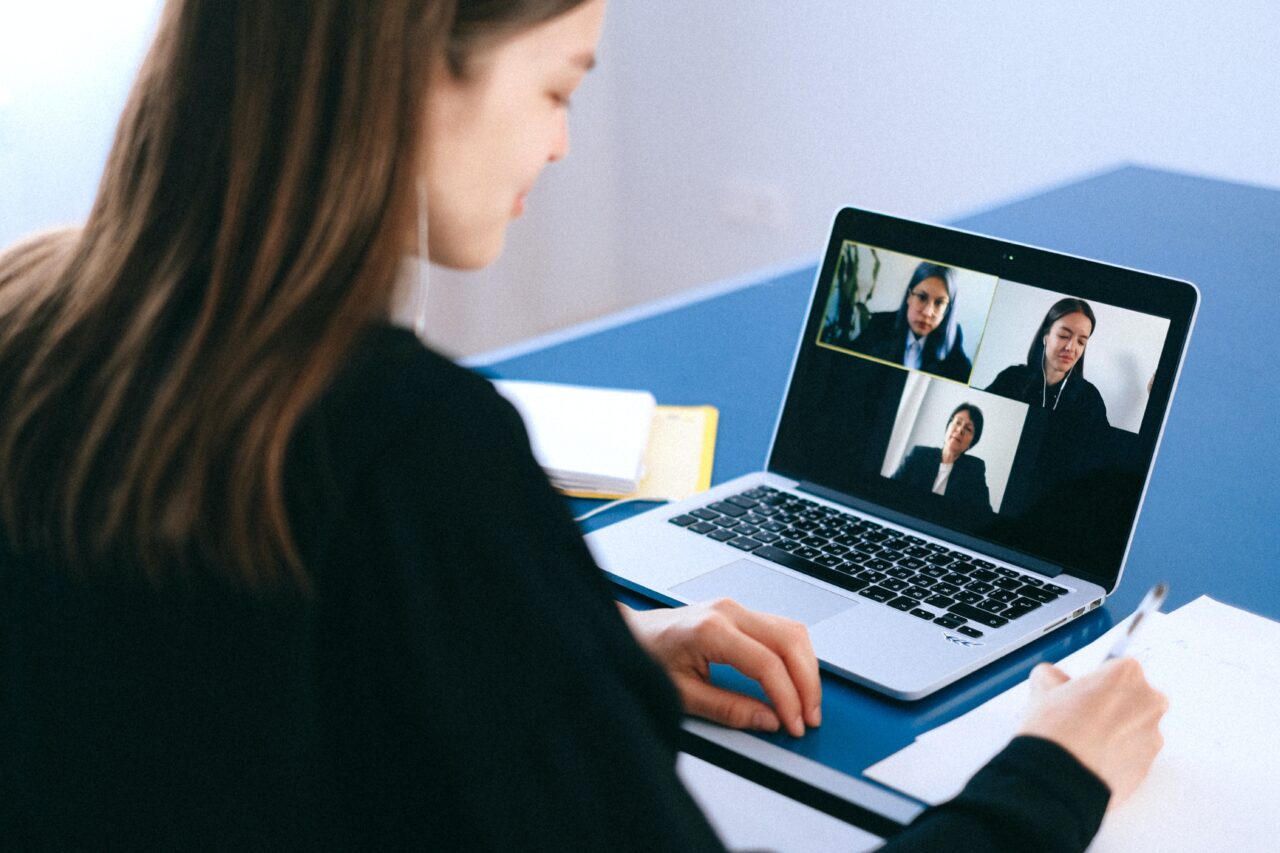 Sync hearing aids with other devices. If your hearing aids have the ability to connect using Bluetooth™, you can use that to stream audio from your computer, tablet, or smartphone directly into your ears. This will provide you with the best sound quality and can limit the distraction caused by background noise.
Invest in a pair of noise-canceling headphones. If streaming directly into your hearing aids is not an option, consider using noise-canceling headphones, which can also be effective at enhancing the speaker's voice and minimizing outside noises. Next time you are shopping at Augusta Mall, stop by one of the electronic stores and see what pair might work for you.
Be your own best advocate. If you are having trouble following virtual meetings, let your employer or supervisor know. Together you can come up with ways to make meetings easier to follow to ensure that you don't miss any important information and feel confident in your ability to communicate with your fellow meeting attendees.
Suggestions for Making Virtual Meetings Easier To Hear
Whether you have hearing loss or just want to make sure your fellow co-workers are able to follow along, there are a number of ways to make virtual meetings easier for everyone to hear. They include:
Turn off your mic if you are not speaking and encourage others to do the same
Take your time with introductions in the beginning to make sure people can adjust their sound if needed
Use video when speaking so those with hearing loss can be helped by visual cues
Enable auto-captioning tools if available
Encourage everyone to take turns speaking so that there is no crosstalk
Record your meetings and make the recordings available to participants afterward. This allows people with hearing loss (or even those who just had a temporary bad connection) to go back to listen at their own pace and see if there is anything they missed.
If you're concerned your hearing loss is affecting your ability to follow meetings at work, call Augusta - Aiken ENT & Allergy today to speak with a specialist or schedule an appointment for a hearing evaluation.