Tinnitus is a sensation of a ringing, roaring, hissing, whistling, buzzing or humming sound with no external source. Because tinnitus is a symptom rather than a disease itself, the best way to manage tinnitus is to treat the underlying cause. Unfortunately, the underlying cause can't always be found.
Many people with tinnitus experience tinnitus spikes, which are episodes where tinnitus increases in volume or intensity, or changes in tone or pitch, making it harder to ignore. Understanding what causes your tinnitus spikes is key to managing them and improving your quality of life.
Identify Your Triggers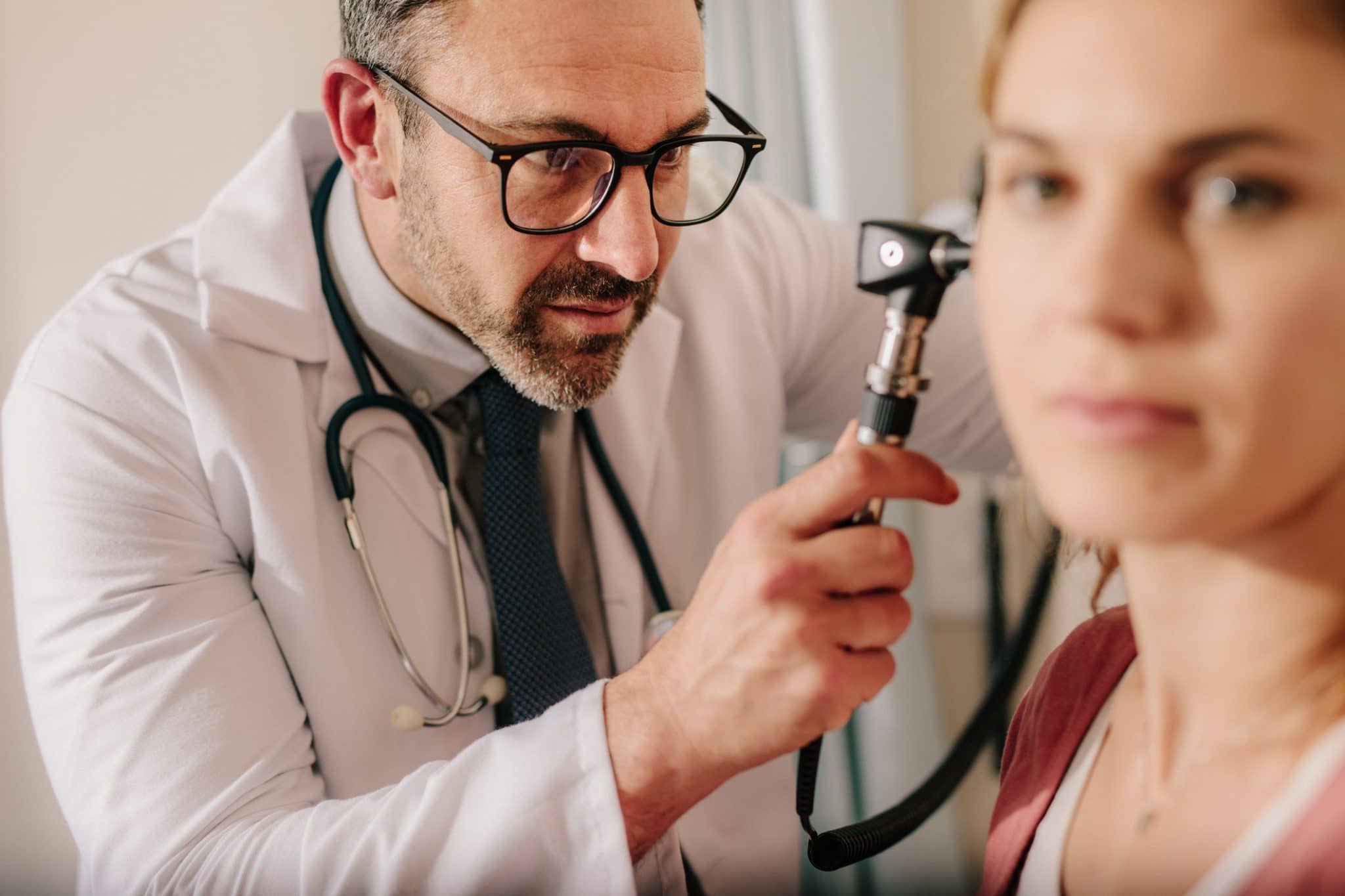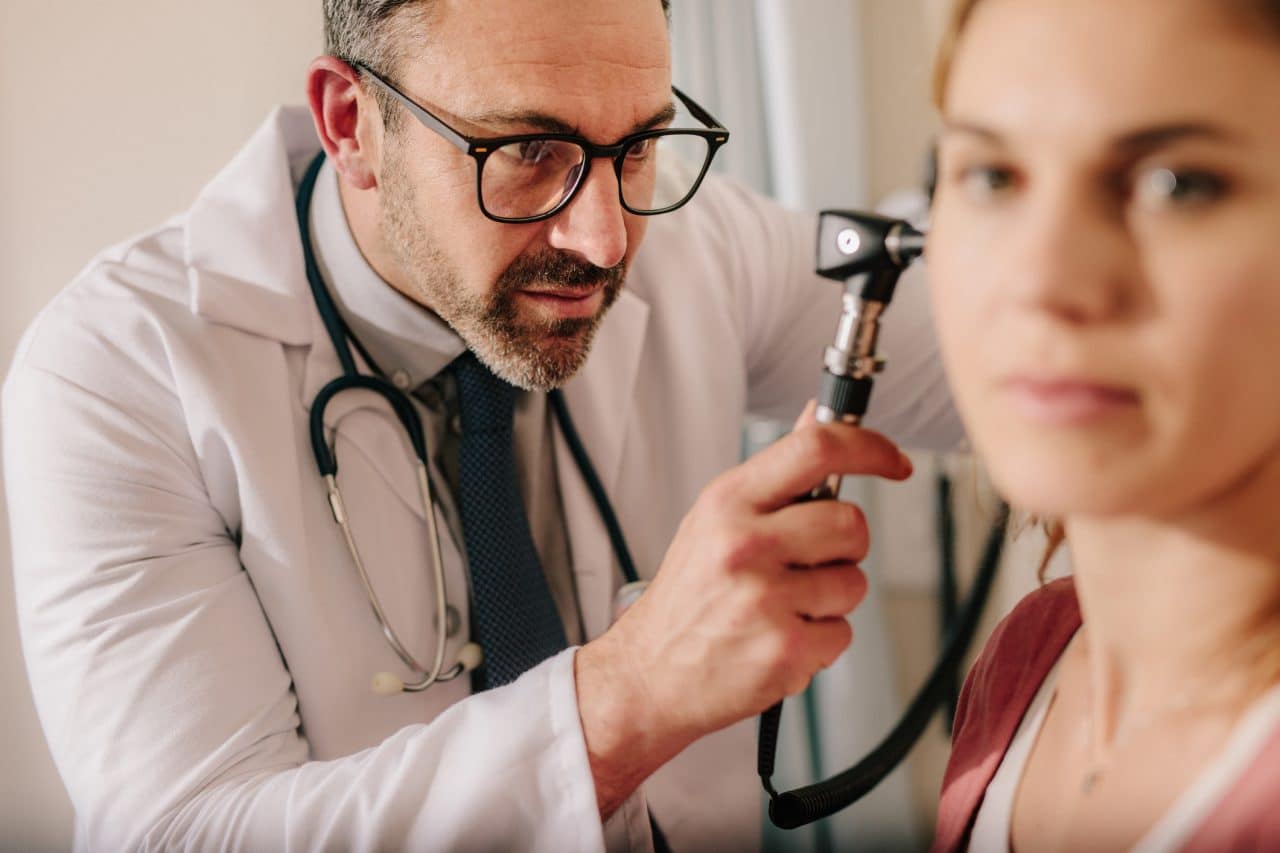 Tinnitus triggers are external factors that cause a tinnitus spike. Everyone has different triggers, but common ones include:
Caffeine
Alcohol
Nicotine
Stress
Poor sleep
Noise exposure
Dehydration
Certain medications
Vitamins/supplements
Allergies
Diet/certain foods
Weather changes
Barometric pressure changes
The best way to identify what your triggers are is to keep a journal. Track your behaviors, diet and environment as well as your tinnitus symptoms in order to identify what causes your tinnitus spikes. Be sure to also track the good days in order to replicate the conditions where you don't experience tinnitus.
Managing Tinnitus
After you've identified your triggers, you can start making lifestyle changes.
Manage Your Stress
Stress is a huge factor when it comes to many people's tinnitus. While you may not be able to do anything about how stressful your job or various life events are, you can control your response to these stressors. We recommend the following:
Practice meditation and mindfulness.
Get a massage at Serenity.
Attend yoga classes.
Exercise regularly.
Talk to a therapist who is trained to help people with tinnitus.
Join a Support Group
It can be extremely helpful to talk to others who share your experience with tinnitus. Joining a support group can help reduce feelings of isolation that many with tinnitus experience, as well as teach you strategies for reducing stress, frustration and anger about having tinnitus.
Talk to an Audiologist
Many people with tinnitus also have some degree of hearing loss. Even people with a slight hearing loss can benefit from hearing aids, which help turn up the volume on other environmental sounds to mask tinnitus sounds and reduce the severity of tinnitus spikes. For more information about tinnitus management options or to schedule an appointment with an expert audiologist, call Augusta ENT today.