When you made the choice to get hearing aids, you did so because you wanted to have the freedom to navigate the world around you without worrying about your hearing. If your battery dies while you're out at the movies or dining with friends at Frog Hollow Tavern you're not getting to enjoy the full benefits of your device.
Let's look at the type of hearing aid batteries used, how to care for them and some tips for making sure you are never without power during important moments.
Battery Types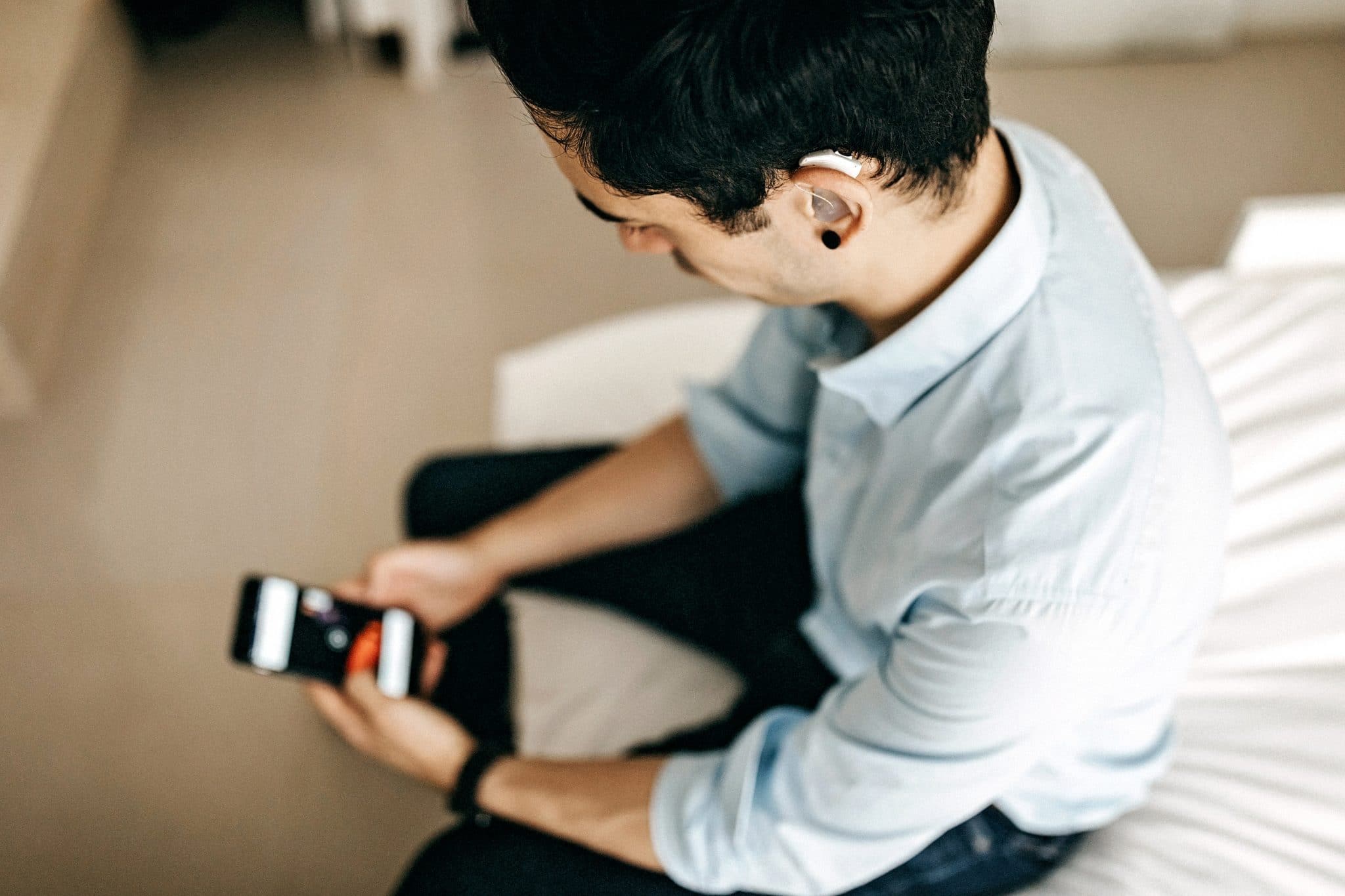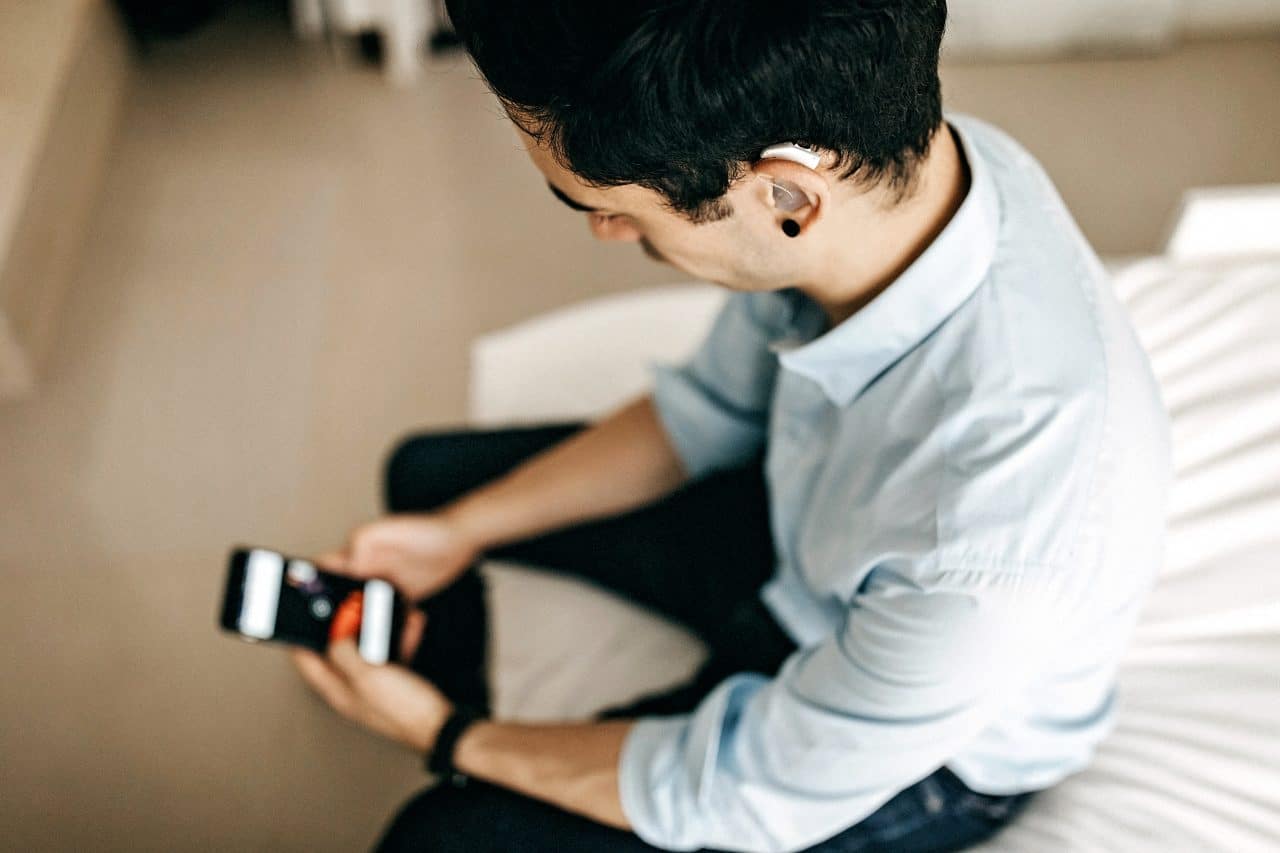 Most hearing aids use disposable zinc-air batteries that are color and number-coded for easy replacement. The type of disposable battery you will need depends on the style and size of your hearing aids and includes:
5 (red)
10 (yellow)
13 (orange)
312 (brown)
675 (blue)
The type of battery you use will affect its average lifespan, however, those averages can vary depending on multiple factors.
A 2013 comparison on ten brands of hearing aid batteries noted that individual amplification needs can significantly affect battery drain, and that standard measurements by manufacturers might not accurately determine how long your battery will last.
The amount of time you use your hearing aids and whether or not you stream media on your device can also affect your battery's lifespan.
Caring for Hearing Aid Batteries
Store your batteries in cool, dry environments and avoid exposing them to moist or humid environments.
Do not store them in the refrigerator! Despite what you may have heard about the cold extending battery life, the extreme temperature and condensation can actually shorten their life.
Keep your batteries away from keys, coins and other metal objects that can cause them to short circuit or discharge.
Turn off your hearing aids when you're not wearing them and open the battery compartment door to prevent excess moisture and battery drain.
Other Tips
If you know you're going to be out somewhere where you can't or won't want to change your batteries, put in a new one before going out.
Carry extra batteries with you at all times. Keep some in your purse or bag. Keep some in your desk at work. You can even ask your partner to keep a few with them. Knowing you have extras can put your mind at ease.
Get a magnetic tool specifically for hearing aid batteries to make changing them easier. Hearing aid batteries are tiny and can be difficult to grip. These tools make it simpler to pick up and switch out your batteries.
For more questions or if you wish to schedule an appointment, call Augusta - Aiken ENT & Allergy today.