The Fourth of July is right around the corner. Among all the barbeques, family picnics, lawn games and parades, many of us will also be watching fireworks during the holiday.
Whether you're planning to attend the show at Augusta Common or another show, make sure to know what steps to take to protect your hearing health and prevent noise-induced hearing loss.
What Is Noise-Induced Hearing Loss?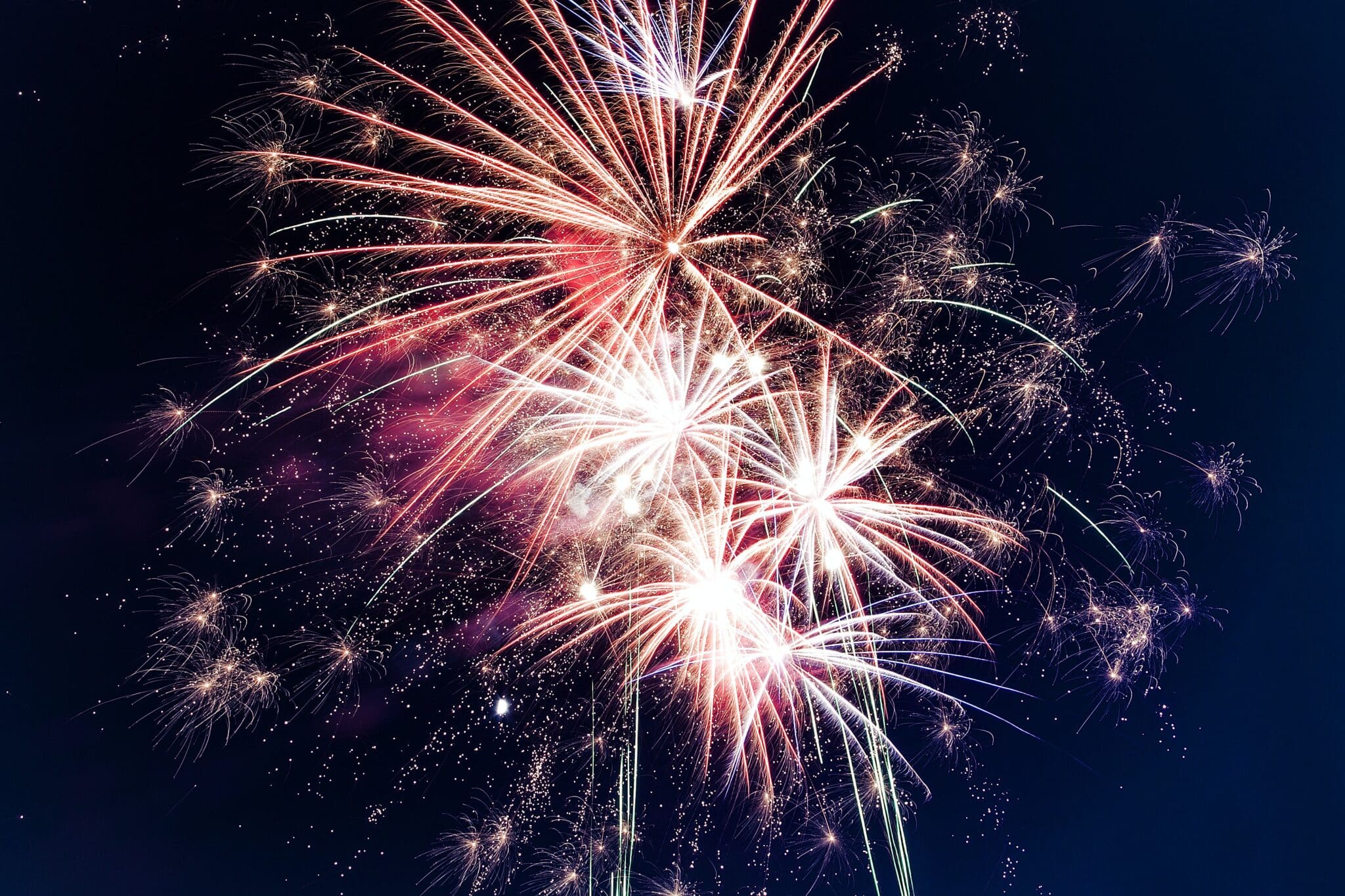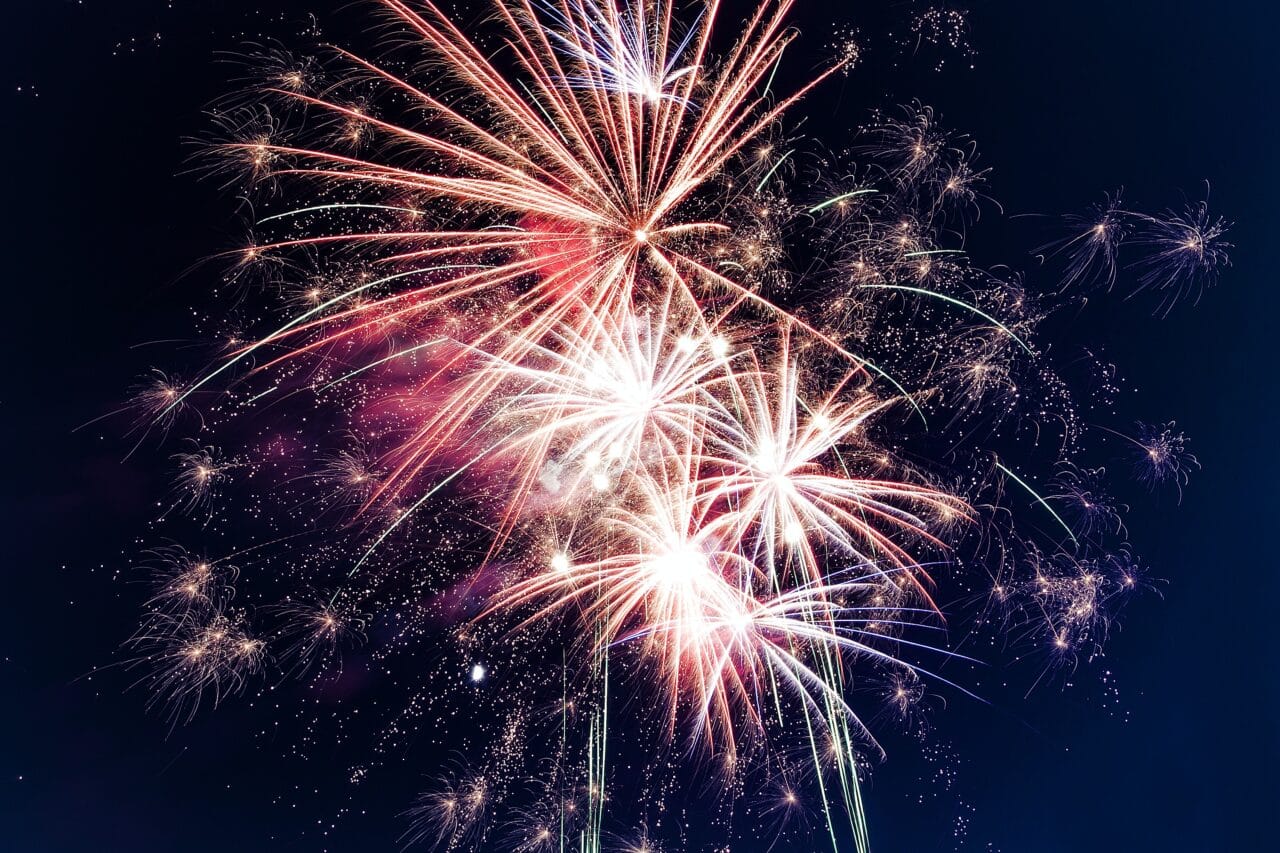 Noise-induced hearing loss occurs when the hair cells in the inner ear are damaged by loud sounds. These hair cells help to send sound signals to the brain and are a vital part of the hearing process. Once these cells are damaged, they cannot be repaired and can lead to permanent hearing loss.
Exposure is one of the most common causes of hearing loss among all age groups. The Centers for Disease Control and Prevention states that "An estimated 12.5% of children and adolescents aged 6–19 years (approximately 5.2 million) and 17% of adults aged 20–69 years (approximately 26 million) have suffered permanent damage to their hearing from excessive exposure to noise."
Any prolonged exposure to sounds over 85 decibels (dB) can cause hearing loss. However, the louder the noise, the less time it takes for hearing loss to occur. Fireworks shows can reach volumes higher than 100 dB, which means that without taking the right precautions, they can quickly put your ears at risk.
Protect Your Hearing from Firework Noise
Keep a safe distance. Stay at least 500 feet away from the source of sound and use an app on your smartphone to make sure the volume is less than 85 dB where you're sitting to watch the fireworks.
Use hearing protection devices. Things like earplugs, earmuffs and noise-canceling headphones can all help reduce the volume while still allowing you and your family to enjoy the show. Earmuffs are the best choice for children's hearing protection.
Avoid setting off your own fireworks. Local venues have a designated area that allows you to view the fireworks at a safe distance. This is better for your hearing health than setting off fireworks on your own.
Listen to your body. If you notice that your ears are hurting or ringing or you have a headache, that means it's time to take a break or move further away from the sound. Additionally, if you need to shout to talk to other people next to you, that means you're too close.
Know when to visit a hearing specialist. If you're experiencing muffled hearing or tinnitus after a Fourth of July firework show or any loud event, visit an audiologist. They can perform a hearing test and determine whether or not you need hearing aids or other assistive listening devices to help you hear better in any environment.
For more information or to schedule an appointment, contact Augusta - Aiken ENT & Allergy today.