Many different things can make you feel dizzy, from low blood pressure to dehydration and even some neurological conditions.
Vertigo is one of the more common causes of dizziness. Let's examine a few types, as well as discuss when to see a doctor and possible treatment options.
Dizziness Caused by Vertigo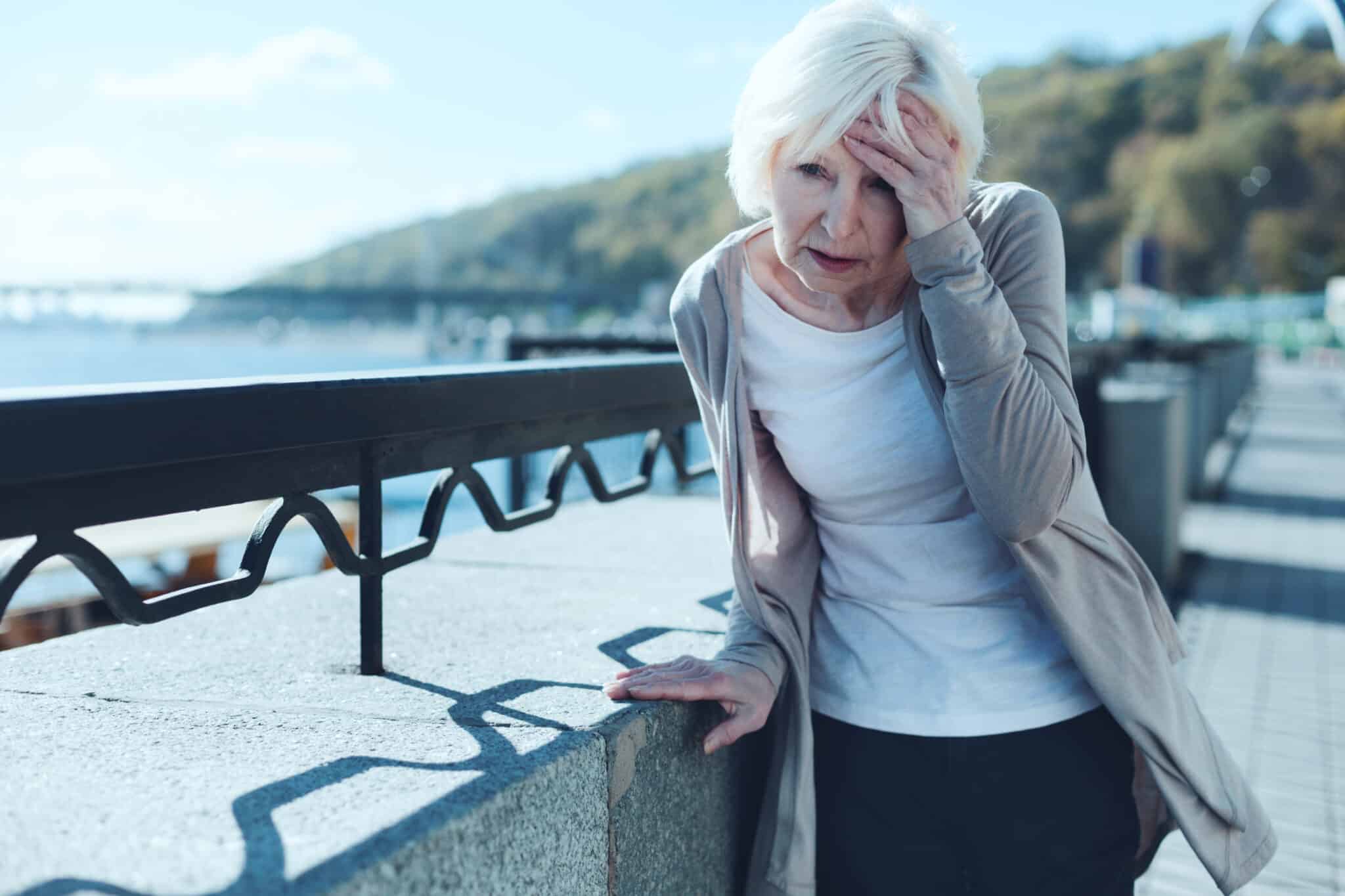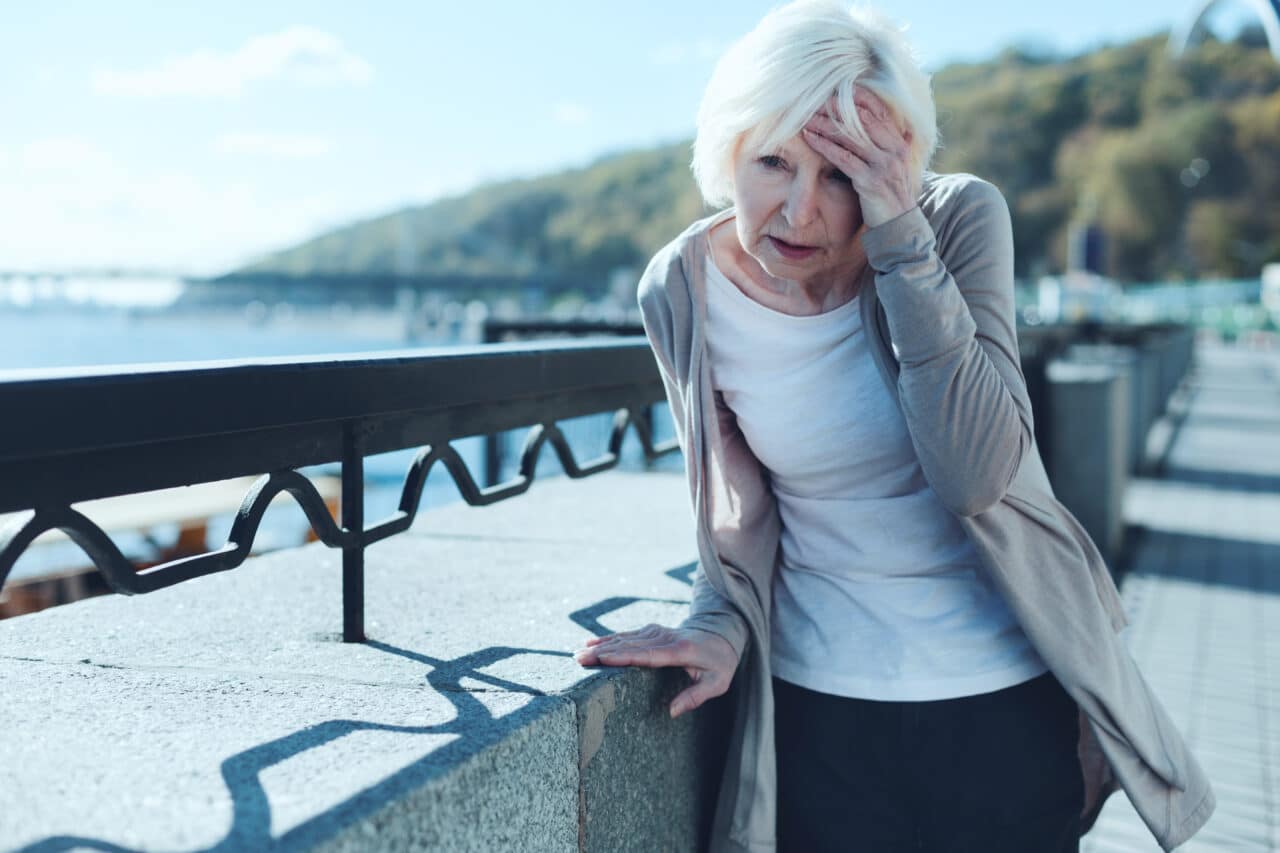 While vertigo and dizziness are often considered to mean the same thing, vertigo is actually a specific sensation that causes the feeling that either you or your environment is moving or spinning, despite the lack of any actual movement. It's often the result of a problem with the inner ear or the brain. The condition is quite common, with research showing that dizziness including vertigo affects about 15% to over 20% of adults yearly.
Two types of vertigo exist:
Peripheral vertigo is caused by problems in the inner ear
Central vertigo is caused by a problem or injury to the brain, like a stroke
Benign Paroxysmal Positional Vertigo
The most common form of peripheral vertigo is known as benign paroxysmal positional vertigo (BPPV). BBPV involves intense but sporadic episodes of vertigo that are triggered by a change in head position.
What happens is that calcium deposits in the inner ear become dislodged from the otolithic membrane and settle in the semicircular canals. When you move your head, these calcium deposits shift and cause dizziness.
Symptoms of BPPV
In addition to vertigo, BBPV may cause you to experience
A loss of balance or a general feeling of unsteadiness
Nausea
Vomiting
As mentioned, these symptoms are usually brief, lasting less than one minute. They often disappear for a time and then recur.
Treatment Options
If you have symptoms of BPPV, make an appointment with a balance specialist. They will utilize head maneuvers, such as the Epley maneuver, to move the calcium deposits out of the inner ear and relieve symptoms.
Other Causes of Peripheral Vertigo
Other inner ear problems can also cause vertigo. These include:
Labyrinthitis: Inflammation of the inner ear's labyrinth and vestibular nerve
Vestibular neuronitis: Inflammation of the vestibular nerve
Meniere's disease: An ear disorder that is linked to excess pressure in the ear and can cause tinnitus and temporary hearing loss in addition to vertigo
These conditions may be treated or managed with medications and lifestyle changes. Sometimes, they may resolve on their own as well.
Bottom Line
If you find yourself dealing with frequent dizzy spells while at work or taking a walk through Brookfield Park, make an appointment with your medical provider.
Seek immediate medical attention if you experience dizziness accompanied by a high fever, blurred vision, chest pain, persistent headache or any numbness or weakness in your limbs, as these may be signs of an emergency.
If you have additional questions or wish to schedule an appointment, call Augusta - Aiken ENT & Allergy today.