If you've noticed that you're struggling to follow along during work meetings or when out to dinner with friends at French Market Grille, you should make getting a hearing test one of your New Year's resolutions.
What Is a Hearing Test?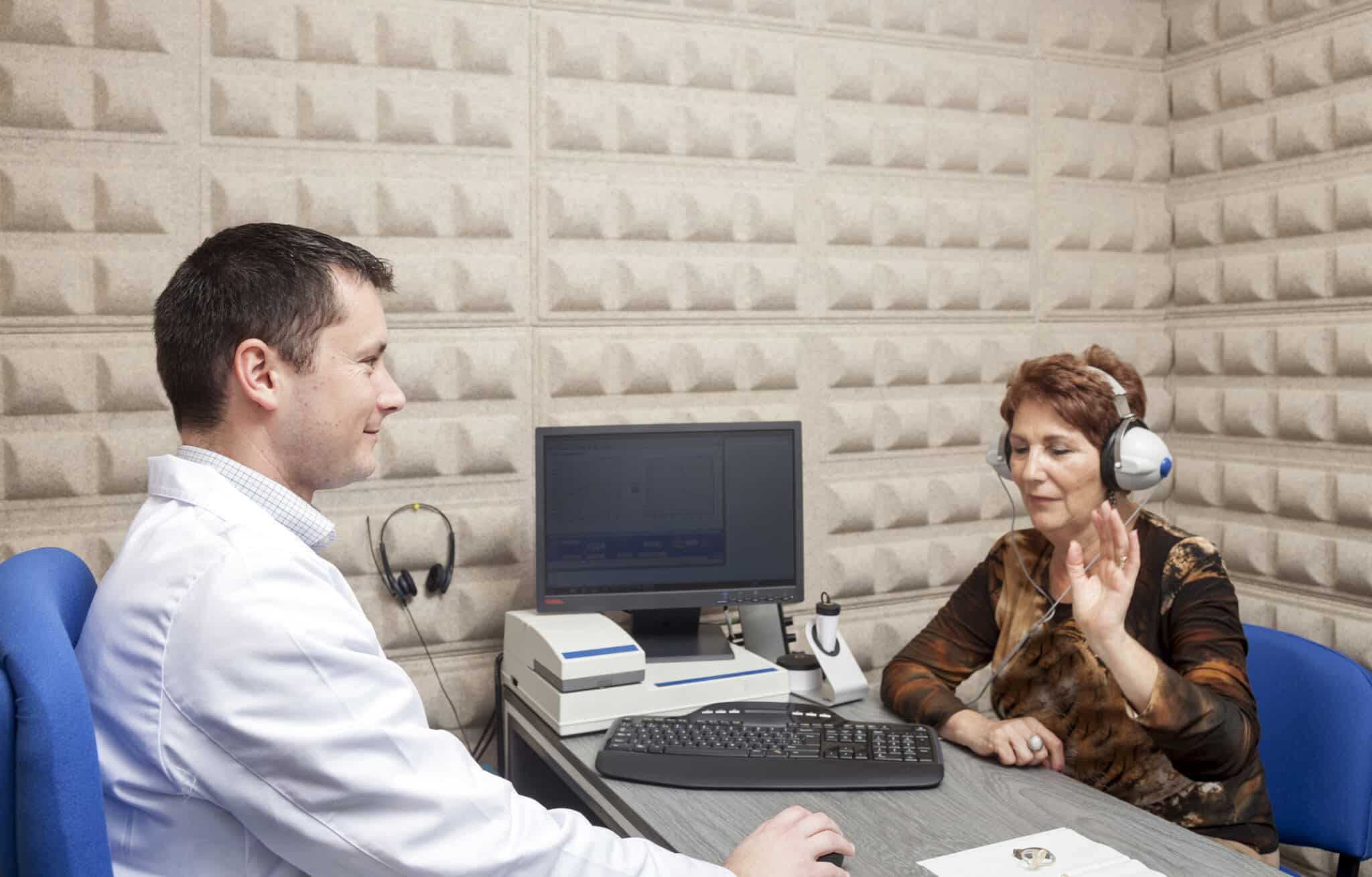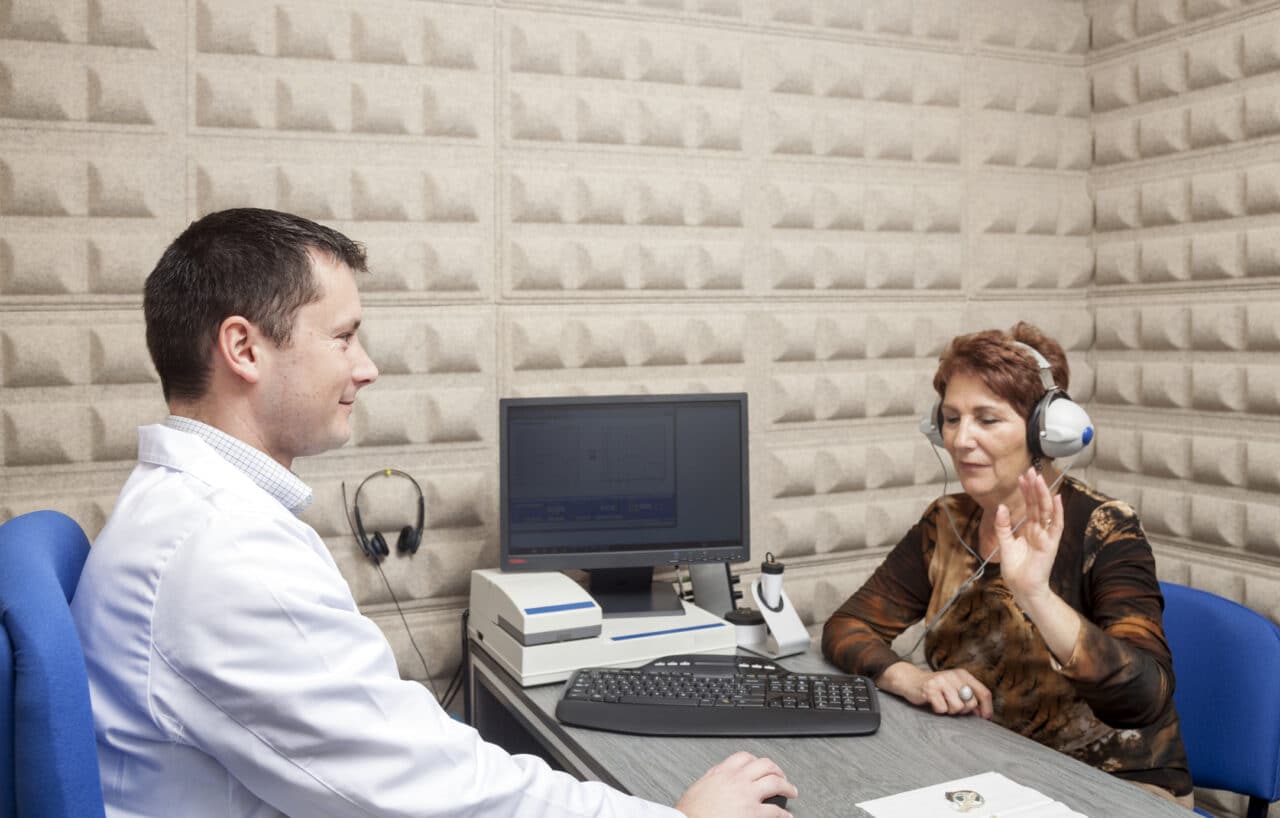 Typically, when getting a hearing test, you will receive a pure-tone audiogram, which is "generally regarded as the screening test of choice in adults." The test is quick, painless and gives your audiologist immediate insight into both the cause and severity of your hearing loss, as well as what frequencies are affected. This helps them to come up with a treatment plan that is right for you, and which usually involves hearing aids.
Ways Getting a Hearing Test Can Benefit You
Discovering that you have hearing loss can initially be difficult but getting treatment can benefit your life in so many ways. Getting a hearing test benefits you because:
It allows you to catch your hearing loss early. Hearing loss is often gradual and progressive. This means that it can slowly get worse for years before people seek treatment. By getting a hearing test at the first sign of any problems, you can help your hearing and hopefully prevent further damage.
You will be able to communicate more effectively. Hearing loss affects your ability to comprehend speech and makes it harder to communicate with others. This can be a frustrating experience that can lead to misunderstandings and feeling self-conscious in social situations. Some people with hearing loss even begin to isolate themselves from others to avoid the stress that comes with socializing. Hearing aids and other assistive listening devices can make it much easier to interact.
Your relationships will improve. Because hearing loss makes it harder to communicate, it can a toll on your most important relationships. By getting the right treatment, you can go back to enjoying things like family barbeques, holiday dinners and quiet conversations with your spouse over breakfast without worrying that you won't be able to hear what's being said.
It's good for your health. By getting a hearing test, you aren't just looking out for your hearing health. You are prioritizing your overall well-being. Untreated hearing loss has been linked to higher rates of anxiety and depression, balance issues, as well as an increased risk of cognitive decline and dementia. Addressing your hearing loss helps to lower your risk of these issues and improve your health.
For more information or to schedule an appointment, call the experts at Augusta - Aiken ENT & Allergy today.