Hearing loss doesn't need to stop you from enjoying the newest blockbuster film at GTC Riverwatch Cinemas. Whether you like comedies, romance or horror, there are accommodations you can make for your hearing loss so that you can enjoy your movies stress-free.
Hearing Aids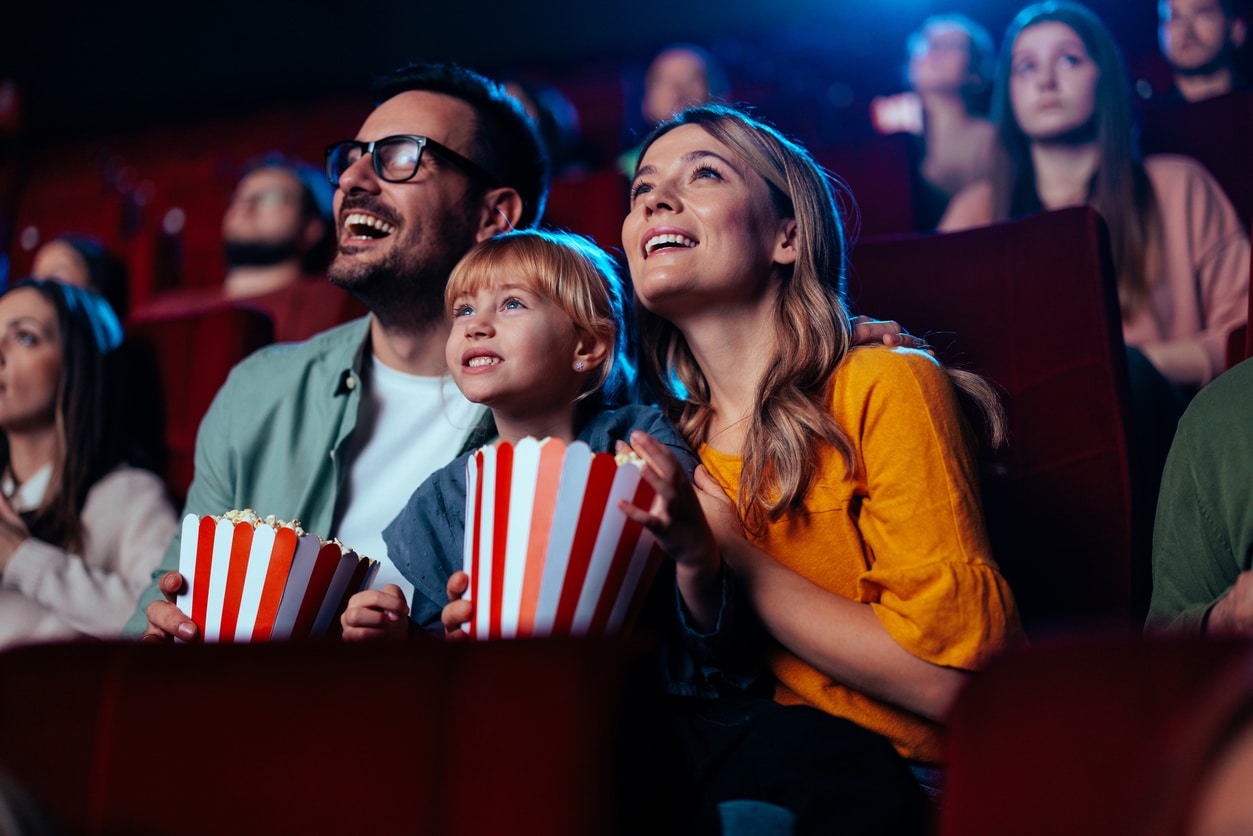 Hearing aids are remarkable devices that help compensate for hearing loss in one or both ears. The small but technologically advanced devices have a microphone that collects noise, an amplifier that raises its volume and a speaker which delivers the amplified noise directly into the ear canal.
A study on the quality of life benefits and socio-economic aspects of hearing aids found that 80% of the 30 patients reported significant benefits from hearing aid use. Hearing aids can help you enjoy the movies by identifying and amplifying speech sounds and reducing ambient noise. You'll be able to enjoy every quiet conversation or loud crash without worrying you're missing key plot points.
Captioning Services
If you feel you need a little extra help understanding the dialogue during movies, you may be able to request a captioning device from your local theater. Captioning options typically come in one of two types:
Closed captioning. With closed captioning, you can request a personal device that displays captions for the movie. Though closed captioning is more common, the type will vary from theater to theater. Consider calling ahead to discuss your closed captioning options before showtime.
Open Captioning. Although open captioning is less common, it can be found in certain theaters. Open captioning displays captions directly on the screen for everybody in the theater, similar to turning on subtitles on your home TV.
Assistive Listening Devices
Some movie theaters offer assistive listening devices (ALD) that connect to a system that amplifies the movie's content and sends it directly to your ears. ALDs are an excellent option for those with trouble hearing that are not currently wearing hearing aids.
Choosing which accommodation best suits you will depend on your hearing needs and personal preferences. Whichever you choose, it is always best to call ahead and discuss your accommodation needs to prevent a delay in your movie viewing.
Contact Augusta - Aiken ENT & Allergy today for more tips on managing and treating your hearing loss.