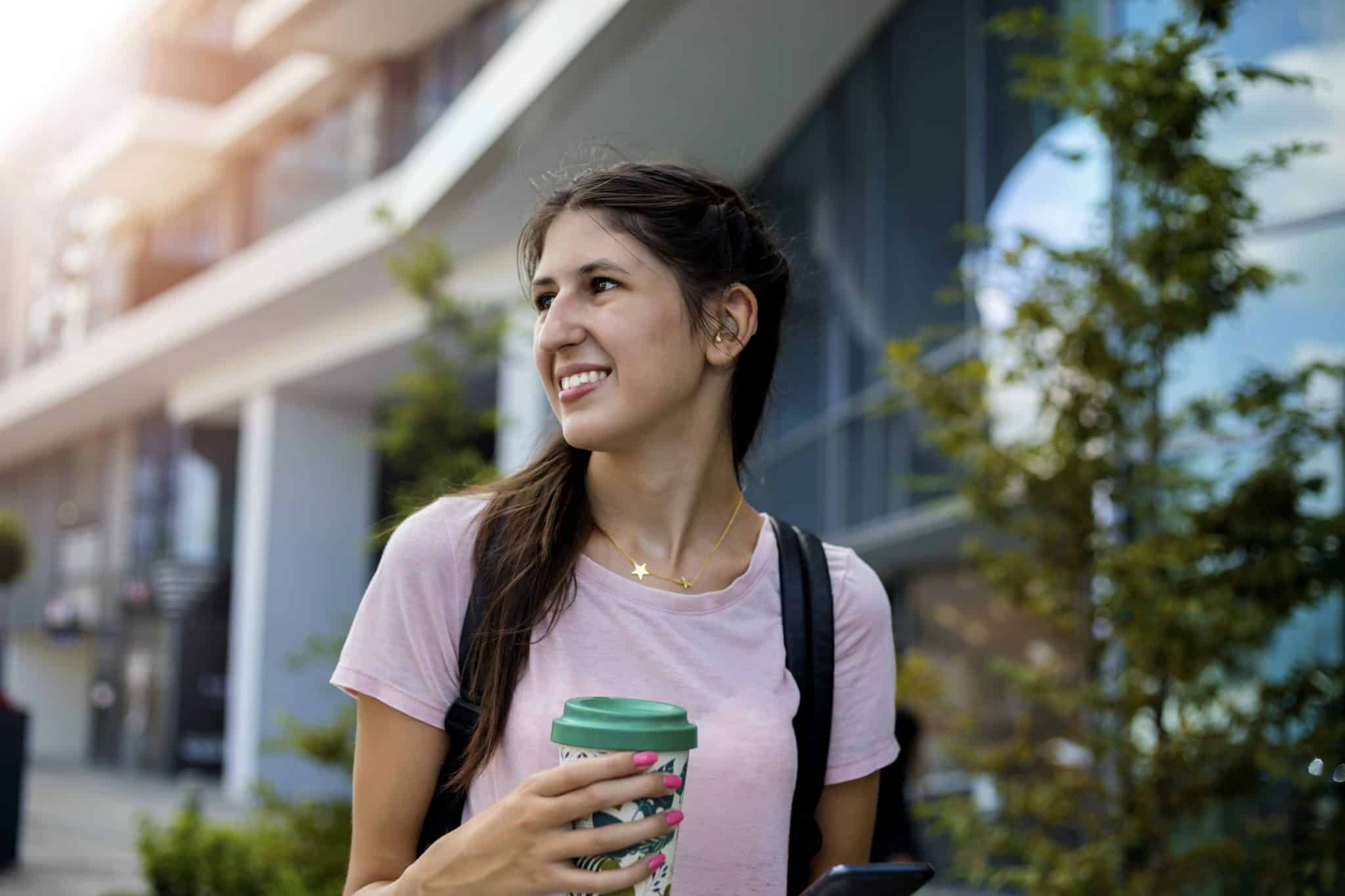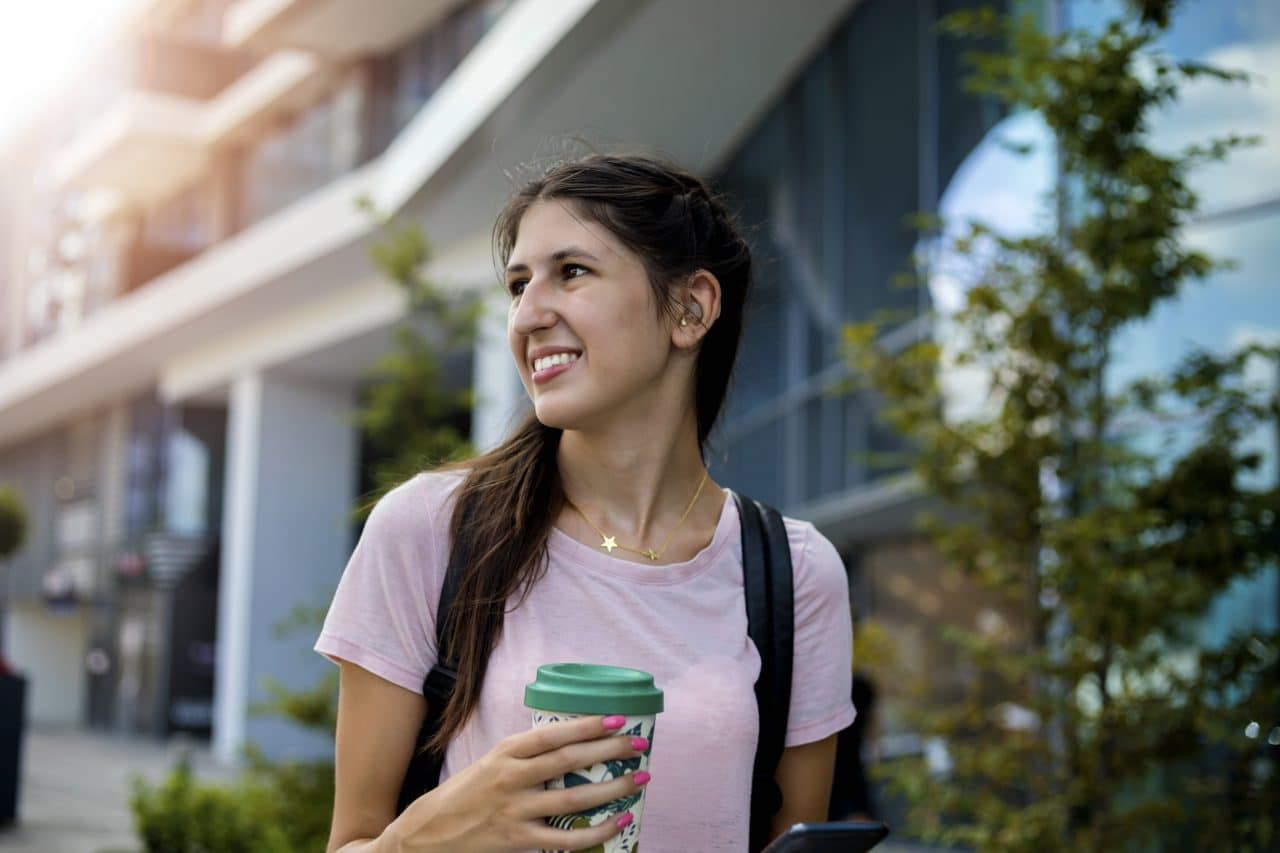 One study published in the International Journal of Audiology reports, "Age-related hearing loss is an increasingly important public health problem affecting approximately 40% of 55–74 year olds. The primary clinical management intervention for people with hearing loss is hearing aids, however, the majority (80%) of adults aged 55–74 years who would benefit from a hearing aid, do not use them. Furthermore, many people given a hearing aid do not wear it."
It's important to get to the bottom of why you're not wearing your hearing aids. Some people believe their active lifestyle could lead to their hearing aids being lost or damaged. However, there are ways to prevent this from occurring. In this post, we provide tips for using hearing aids with an active lifestyle.
Invest in the Right Hearing Aids
For those who live an active lifestyle, it's important to communicate this fact with your audiologist. This way, they will be able to prescribe the right hearing aid for you. For example, some hearing aid models have higher IP ratings that can withstand more exposure to dust and moisture than others. It is even rumored that there will be a waterproof hearing aid coming on the market soon.
Purchase a Hearing Aid Cover
Hearing aid covers are sleeves you can put over your hearing aids to protect them. They come in a variety of materials, such as the same as what sweatbands are made out of, as well as water-resistant spandex. Though none of these covers are totally waterproof, they'll protect your hearing aids while you're out hiking at Blanchard Woods Parkin Evans while it's raining. They can also protect them from dirt if you work in an industry that causes you to get dirty.
Buy a Hearing Aid Lanyard
If you do higher-impact activities like running and you're worried about your hearing aids falling out of your ears, you can also purchase a hearing aid lanyard. These are corded clips that attach your hearing aids to your clothing. This way, if they fall out, they'll still be attached to your person, so you don't have to worry about them getting lost or stepped on.
To learn more or to schedule an appointment, call Augusta - Aiken ENT & Allergy today.
[related_posts]