While standard pure-tone hearing tests accurately diagnose most hearing loss, there are some people who experience problems hearing, yet their tests come back as normal. This is referred to as hidden hearing loss.
Hidden hearing loss can be an exceptionally frustrating and confusing experience for those who have it. Let's examine some of the symptoms of hidden hearing loss as well as potential reasons why it occurs and how to treat it.
Possible Signs of Hidden Hearing Loss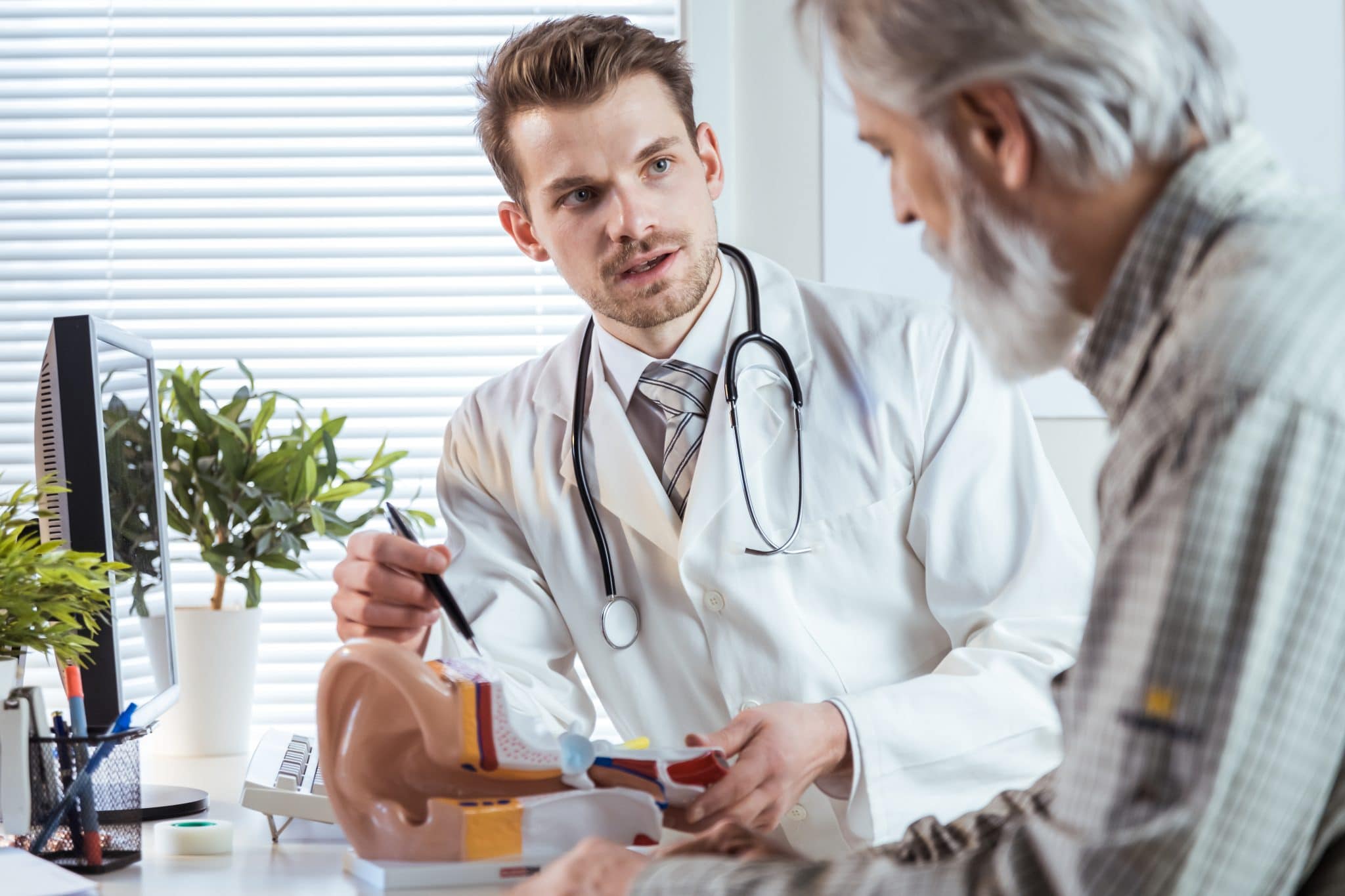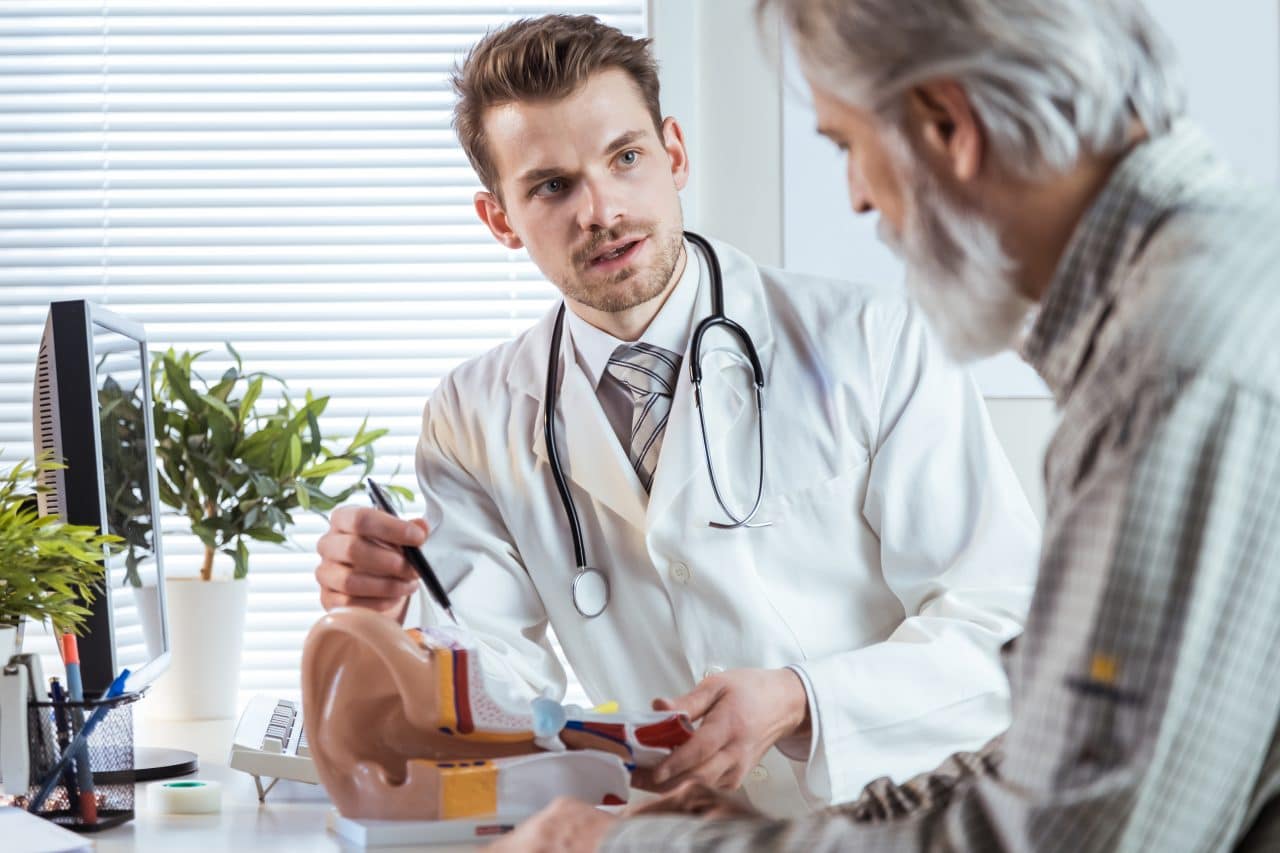 Because hidden hearing loss is hard to diagnose, there aren't always clear-cut signs. However, some things that might indicate you have this condition include:
Trouble hearing or concentrating in noisy settings such as The Soul Bar or other busy bars or restaurants
Frequently mishearing or struggling to understand people
A strong preference for quiet places when having conversations
Feeling as though you are struggling to hear even though you passed your hearing test
If you are struggling to hear in your daily life, even though your pure-tone hearing test came back normal, your audiologist will likely perform other evaluations to try and figure out what is going on.
Tests for Hidden Hearing Loss
If your pure-tone hearing test shows that you have normal hearing across all frequencies the next step would likely be for you to take a "speech in noise" test that evaluates your ability to separate speech from background noise. 
An auditory brainstem response (ABR) test is another option to test for hidden hearing loss. In an ABR test, electrodes are attached to your head, scalp or earlobes, and you are given headphones to wear. Your brainwave activity is measured in response to sounds of varying intensities.
Causes of Hidden Hearing Loss
Most cases of sensorineural hearing loss are due to damage to the hair cells of the inner ear. These cells become damaged in several different ways, most often with age, but exposure to loud noise and injury can cause damage as well.
People who have hidden hearing loss have no damage to their inner ear cells, which is why pure-tone hearing tests show normal hearing. If you have hidden hearing loss, it is likely that your auditory nerve fibers are damaged. This interferes with the connection between the brain and the ears, and the messages that get sent to the brain are incomplete, which makes comprehension difficult.
How to Treat Hidden Hearing Loss
Studies have shown that hearing loss of any kind can negatively impact quality of life, which is why it's so important to get the care and attention you need if you're suffering from hidden hearing loss. Some possible treatment options your audiologist might recommend include hearing aids and assistive listening devices like personal amplifiers.
If you have any additional questions about hidden hearing loss or if you wish to schedule an appointment, call Augusta ENT today.