According to an article on consumer preferences for hearing aid attributes, "Seven attributes of hearing aids were identified through qualitative research: performance in quiet settings, comfort, feedback, frequency of battery replacement, purchase price, water and sweat resistance, and performance in noisy settings."
This post focuses on resistance to water – more specifically, what it means for a hearing aid to be waterproof versus water resistant.
What Hearing Aids Are Waterproof?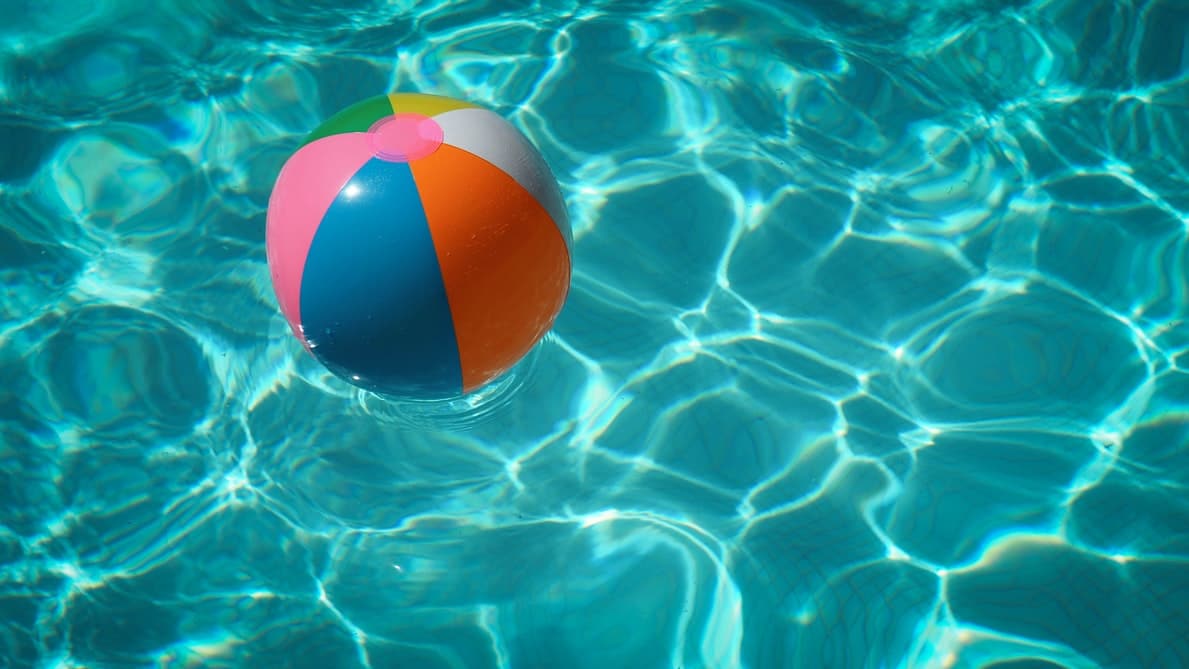 Currently, there's only one hearing aid on the market that is waterproof. This means it can be submerged at a depth of one meter for up to 30 minutes. The reason it can handle this is that it has a single-piece casing and specialty waterproof membranes between compartments. Talk to your audiologist at Augusta - Aiken ENT & Allergy to learn more about this waterproof device.
What Hearing Aids Are Water-Resistant?
Many modern hearing aids have some degree of water resistance. This is thanks to protective Nano-coatings and other features. Every device is issued an IP rating that indicates how water-resistant it is. The higher the rating, the more water-resistant. However, even a device with a high IP rating cannot be submerged fully without being damaged.
How to Protect Your Devices Against Moisture
Unless you have waterproof hearing aids, you should take care to make sure moisture doesn't infiltrate your devices. To do this, we recommend:
Wiping them down at the end of the day. This will remove any moisture from the outer casing and prevent it from entering the devices.
Open the battery doors at night. This not only will increase the battery life of your devices, but will also allow moisture to evaporate.
Invest in a dehumidifier. Storing your devices in a dehumidifier at night is one of the best ways to increase their lifespan.
Purchase sweat covers. When working out at Max Fitness Augusta, it may be worth having sweat covers, which are moisture-absorbing sleeves.
Take them out when swimming, bathing or showering, as you don't want to push the limits on how much water they can handle.
For more information about the features of modern hearing aids or to schedule an appointment with a hearing aid expert, call Augusta - Aiken ENT & Allergy today.