Ear infections can be painful, cause trouble sleeping, result in fussiness and more. After colds, they are the most common pediatric complaint. Finding ways to manage and reduce recurrent ear infections can be beneficial to your child's overall well-being.
Ear tube surgery is one of the most common ambulatory surgeries for children under 15 and can be an effective treatment for ear infections. A study on the procedure and effectiveness of the surgery found that the tubes greatly improved quality of life, reduced the prevalence of ear infections by 33% and improved the average hearing by 5 to 12 decibels.
Let's take a closer look at ear tube surgery.
How Do Ear Tubes Work?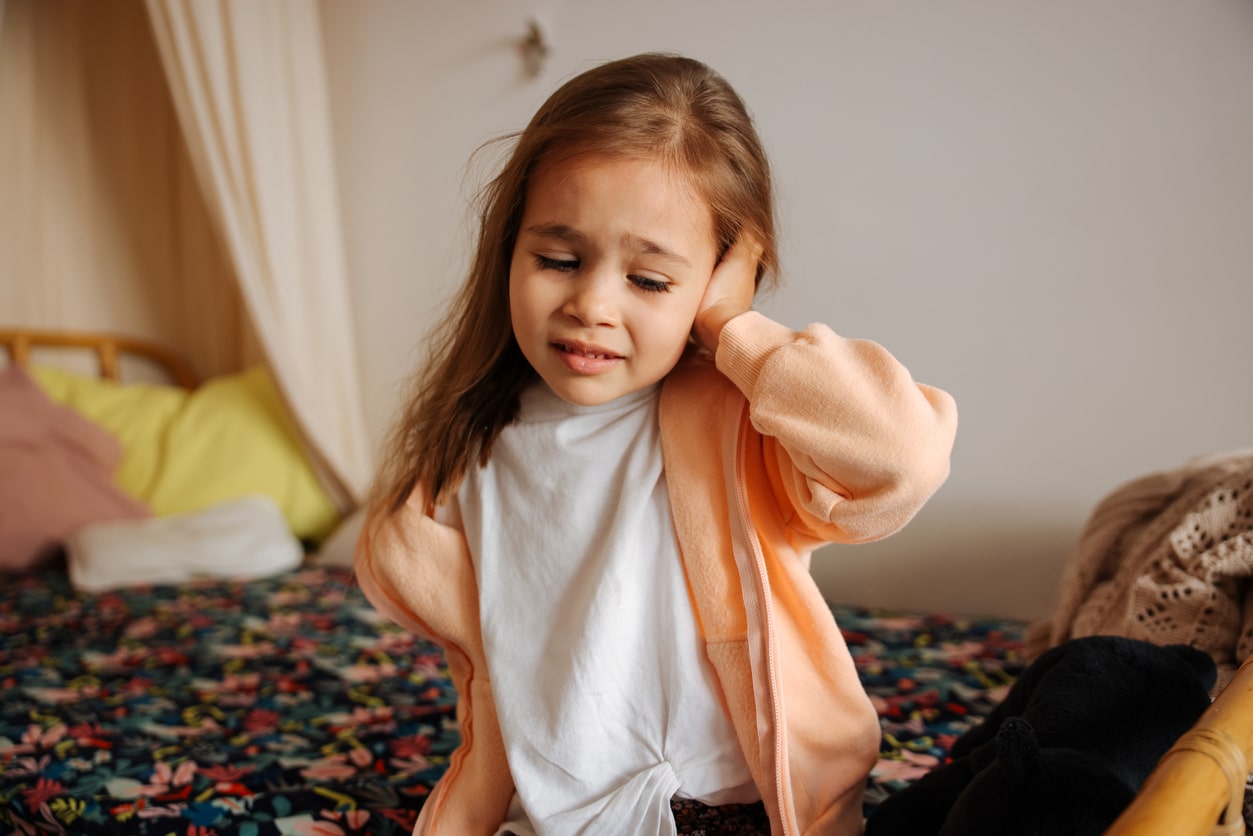 Ear infections result from fluid build-up in the middle ear from a blocked or swollen Eustachian tube, which connects the middle ear to the back of the throat. Children have narrower Eustachian tubes than adults. Because their tubes are so narrow, they often struggle to drain fluid fast enough to prevent build-up, which results in ear infections.
When inserted in the ear canal, ear tubes help keep fluid from building up behind the eardrums by promoting airflow to the middle ear. Increased airflow will help keep the ear irritation and infection-free.
Common Procedure Expectations
Most ear tube surgeries take only 15 minutes and require very little recovery time. Your child can return to running around Pendleton King Park in no time. Most surgeries will follow these five steps:
Your child will be put under general anesthesia.
A scalpel or laser will make a small incision in the eardrum.
Fluid from the middle ear will be suctioned out.
An ear tube will be placed in the opening of the eardrum to increase airflow.
Your child will likely recover in the clinic for one to two hours before going home.
Nausea from anesthesia is very common and should not be cause for concern. Monitor your child's recovery and carefully follow post-op instructions, which may include any combination of the following:
Administering antibiotics
Scheduling an appointment for a hearing test or post-op evaluation
Wearing earplugs near or in water
Ear tube surgery is an excellent option for treating chronic ear infections. For questions regarding treatment, contact Augusta - Aiken ENT & Allergy today to speak to one of our ear, nose and throat specialists.