Do you feel that the skin around your eyes is looking saggy, baggy or wrinkled? These issues can be remedied with an eyelid lift and/or a brow lift. But before deciding to undergo a plastic surgery procedure, there are some questions you may want answers to.
How Do I Know if I'm a Good Candidate?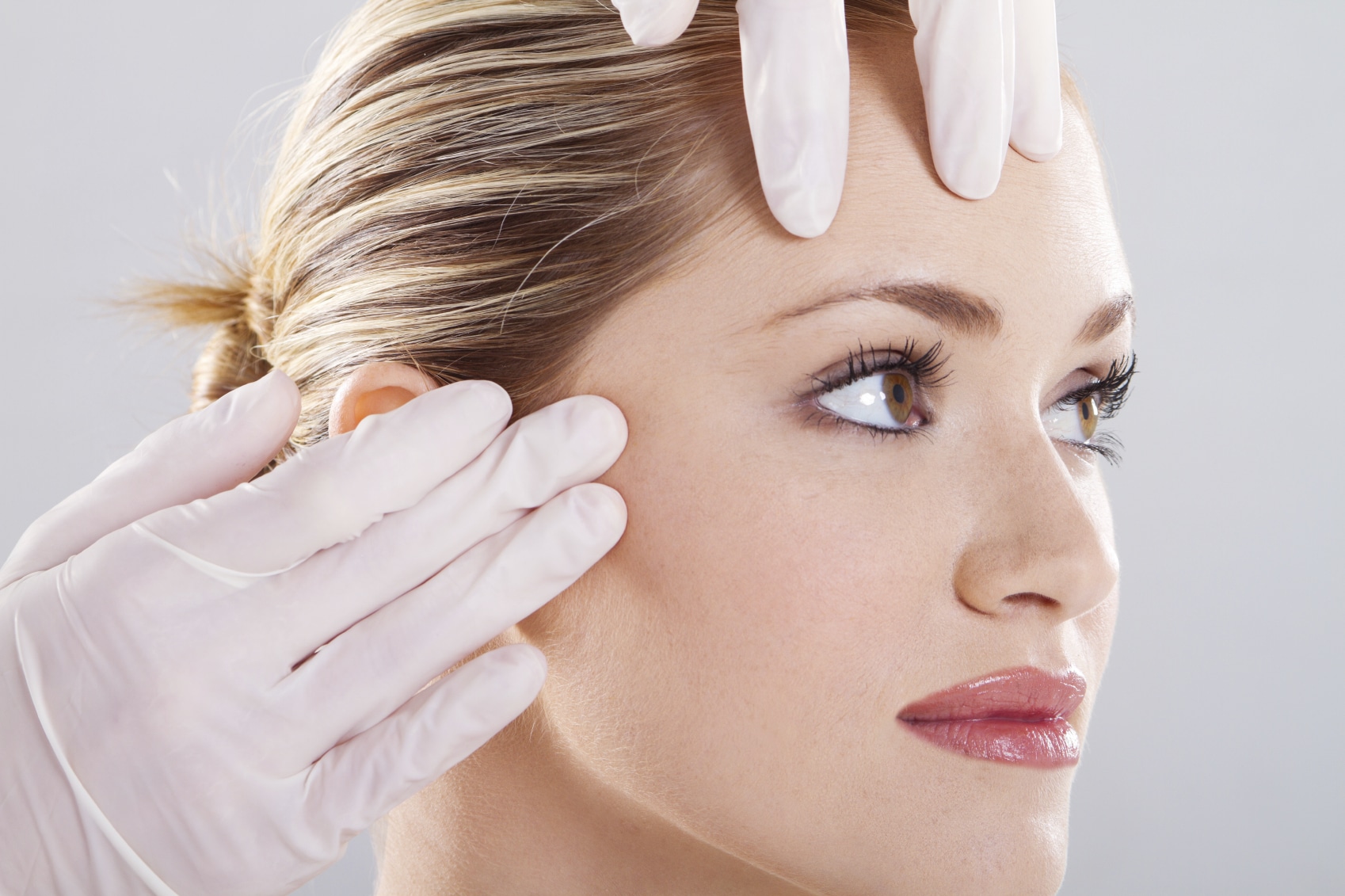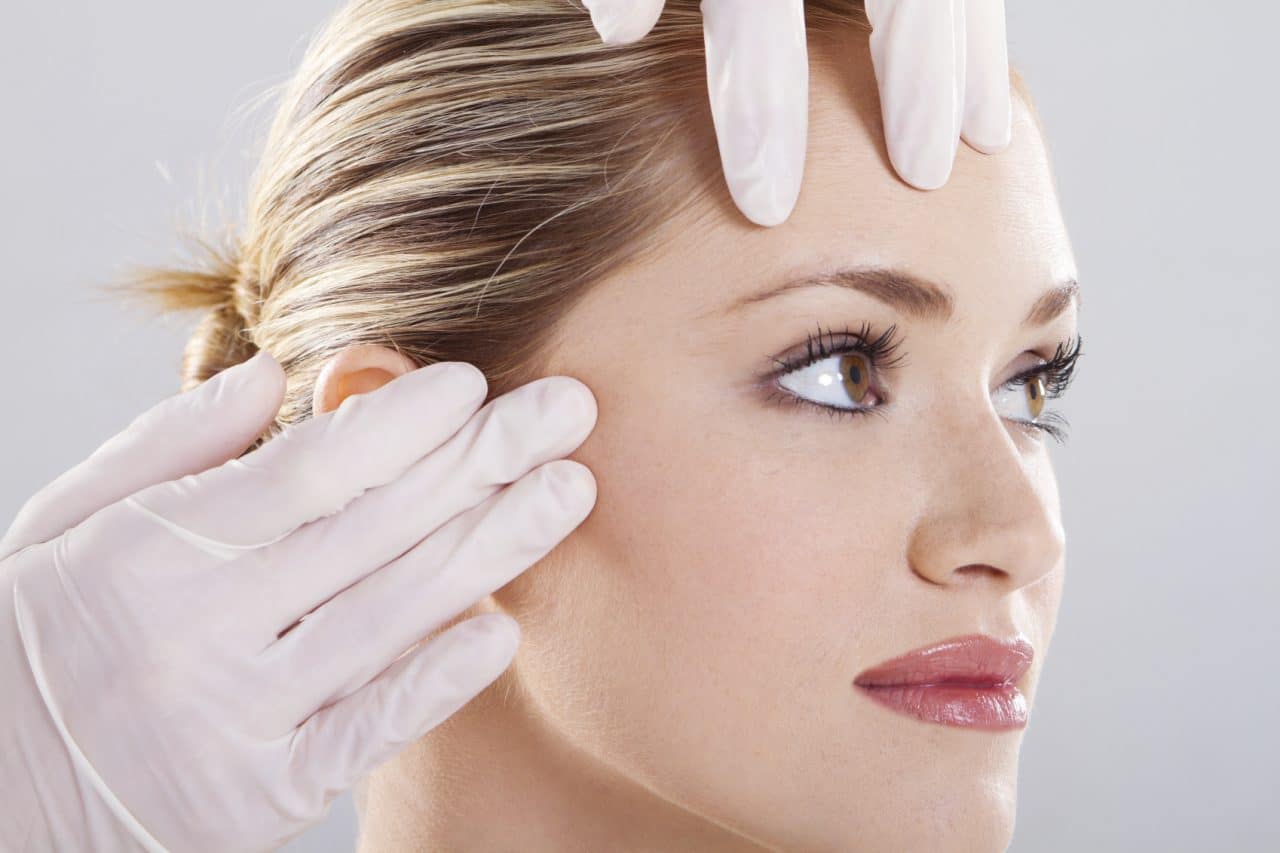 Most people who consider eyelid or eyebrow surgery do so for cosmetic reasons. These procedures can brighten the eyes and help you look more alert.
Drooping skin around the eyes is not always a cosmetic concern – it can be uncomfortable or even cause vision problems. "You may start to notice heavy skin and tissue on your upper eyelids. Sometimes you can even see or feel it resting on your eyelashes," explained Dr. Julian Perry, ophthalmologist and oculoplastic surgeon at the Cleveland Clinic. "This can cause eye fatigue and even interfere with your vision."
If you have cosmetic or medical concerns about the skin around your eyes, you may be a good candidate.
How Are Eyelid and Eyebrow Surgeries Performed?
Eyelid surgery is also called blepharoplasty. There are two options with this procedure: upper lid blepharoplasty and lower lid blepharoplasty.
Surgery of the upper lid involves removing skin and fat, and requires light sedation. The procedure takes about 25 minutes, and recovery takes about a week. You may experience swelling and bruising, but little pain. Stitches are removed after one week.
Surgery of the lower lid addressed bags and wrinkles under the eye. The surgeon removes or repositions fat using a small incision and tightens the skin if necessary. Recovery is similar to upper lid surgery.
During a brow lift, a surgeon makes incisions just above the brow to lift and tighten the skin above the eyes. This procedure leaves a small scar, but incisions can be made in the hairline so scarring is less visible.
Are These Procedures Safe?
In short, yes, they are extremely safe. Most of the risks involved are cosmetic, such as asymmetrical results, excess tissue left behind and under-correcting the problem.
Major risks, including bleeding, infection and nerve damage, are possible but extremely rare.
For more information about eyelid or eyebrow surgery or to schedule a consultation, call the experts at Augusta ENT today.
Learn More About Facial Plastics