A sore throat is one of the most commonly reported ailments, accounting for more than 13 million doctor's appointments each year. There are three types of sore throat, based on the part of the throat that is affected:
Pharyngitis affects the area right behind the mouth
Tonsillitis involves swelling and redness of the tonsils
Laryngitis is inflammation of the larynx (voice box)
It's important to understand the underlying cause of your sore throat in order to find relief. Below are some of the most common causes of a sore throat.
Viral Infections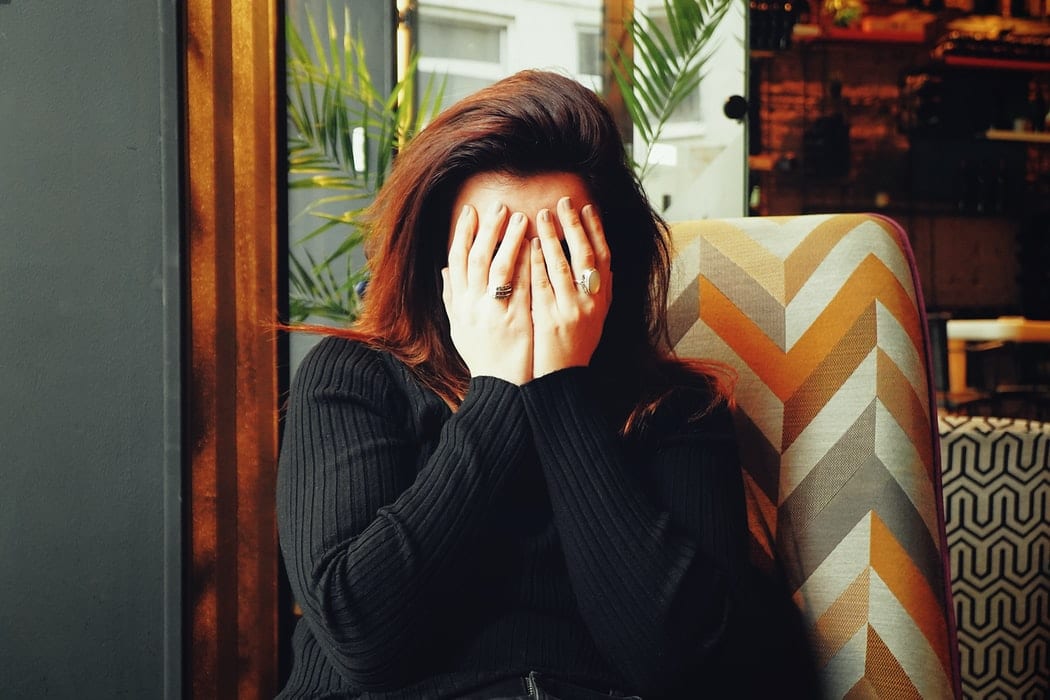 Easily the most common cause of a sore throat, viral infections account for about 90% of reported sore throats. Common viral infections include:
The common cold
Influenza (the flu)
Mononucleosis (mono)
Measles
Chickenpox
Mumps
Bacterial Infections
There are several bacterial infections that can result in a sore throat, the most common one being strep throat, caused by group A Streptococcus bacteria. Strep throat causes about 40% of sore throat cases in children.
Other bacterial infections that can cause a sore throat include tonsillitis, gonorrhea and chlamydia.
Allergies
Allergies occur when the body releases chemicals called histamines in response to an otherwise harmless environmental trigger, called an allergen. Symptoms of allergies include itchy, watery eyes, congestion, runny nose, sneezing, postnasal drip, rash/hives and sore throat.
Dry Air
This time of year, it's common for people to report a sore throat as the air becomes colder and dryer. This is because dry air sucks the moisture from the throat and mouth, leaving a dry, scratchy feeling. This is especially true in winter months indoors while heat is running.
Environmental Irritants
Substances in the air can irritate the throat as they pass through the airway, including:
Cigarette and other tobacco smoke
Air pollution
Cleaning products
Other chemicals
One illustrative example is, after September 11, more than 62% of responding firefighters reported frequent sore throats compared to 3.2% before the disaster.
Gastroesophageal Reflux Disease (GERD)
GERD is a condition where acid from the stomach backs up into the esophagus – the part of the throat that carries food from the mouth to the stomach. The acid burns the throat, causing symptoms of heartburn and sore throat. For more information or to schedule an evaluation, call Augusta ENT.
Learn More About Throat Health