Hearing problems such as tinnitus are the most prevalent service-connected disability among veterans. Let's take a look at why that is and what can be done to help manage the problem.
What is Tinnitus?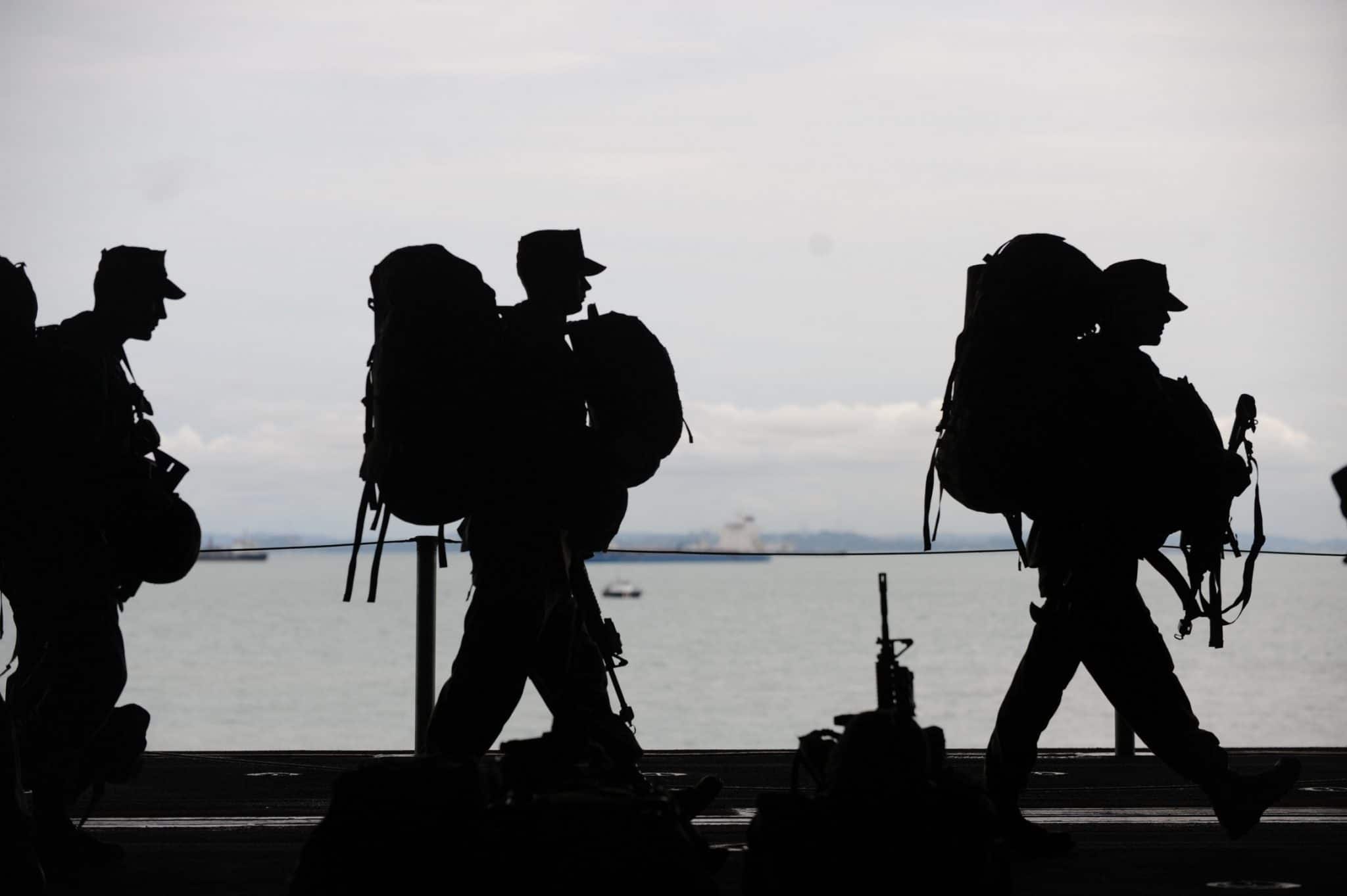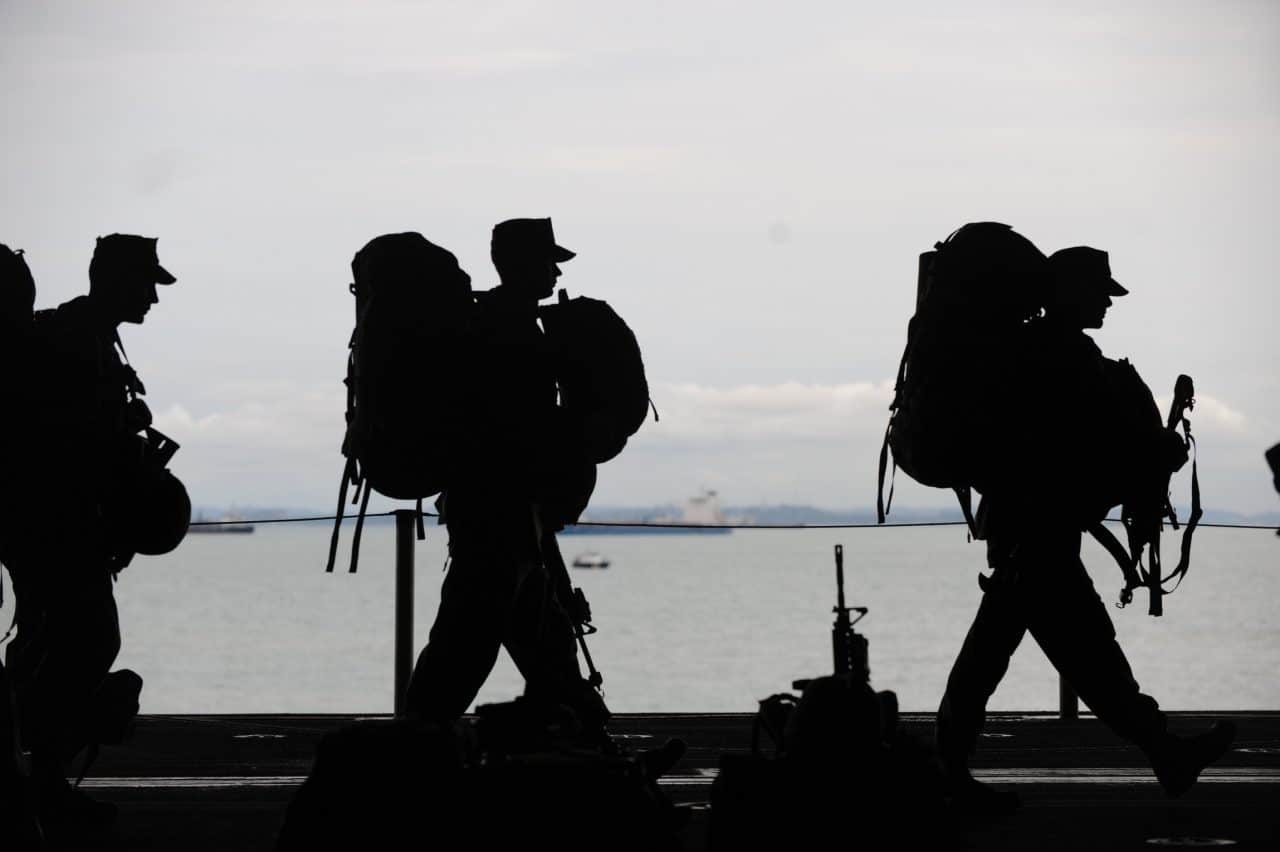 Tinnitus is described as a perceived ringing in the ears. However, it can also sound like hissing, buzzing, roaring, sizzling, clicking or other noise. People may experience acute tinnitus that only lasts a few days, or they may have symptoms for weeks, months or even years.
Exposure to Loud Noise Increases Tinnitus Risk
Military veterans are exposed to loud noises than can damage the ear, particularly in the form of blasts and gunfire. Noises of this volume can rupture the eardrum or damage the inner ear, and lead to hearing loss. People who experience hearing loss are much more likely to experience tinnitus.
Traumatic Brain Injury Can Cause Hearing Problems
Traumatic brain injuries (TBI) can increase the risk of hearing loss and tinnitus.
A 2019 study found that even a mild TBI is associated with up to a 75.7% incidence of tinnitus.  Among the studies other findings were that the likelihood of tinnitus among 2,600 surveyed United States Marines increased if they experienced a:
Blast TBI, where an injury to their brain occurred due to the force of an explosion or a secondary injury resulting from fragments flying in the air.
Moderate to severe TBI
Mental Health and Tinnitus
Mental health and tinnitus are closely intertwined conditions. Tinnitus can exacerbate symptoms of anxiety and depression, and it appears that mental health issues can make tinnitus worse as well.
A 2021 study found that veterans who had post-traumatic stress disorder, depression and/or anxiety were more likely to report moderate to severe cases of tinnitus.
Get Help if You Have Tinnitus
Since tinnitus is a symptom of another condition, treating that condition can reduce or relieve a person of their symptoms. Seeking treatment for hearing loss, traumatic brain injury or mental health can potentially improve tinnitus for those who suffer from it.
Reaching out to VA Augusta Health Care and reviewing your health benefits and treatment options is a good place to start. There you can also find information on support groups and mental health counseling, which may also help to reduce the severity of your tinnitus.
If you have additional questions about tinnitus or would like to schedule an appointment with a specialist, call Augusta - Aiken ENT & Allergy today.