Spending time with your children, grandchildren or nieces and nephews is a fulfilling and joyous experience that can make you feel like a kid again, too. Whether you're playing in one of Augusta's many parks or going out for ice cream at Summerville Scoops, you want to cherish the moments you spend together.
However, if you've noticed that lately, you're struggling to understand what your child or grandchild is saying, it may be a sign that you have high-frequency hearing loss.
What is High-Frequency Hearing Loss?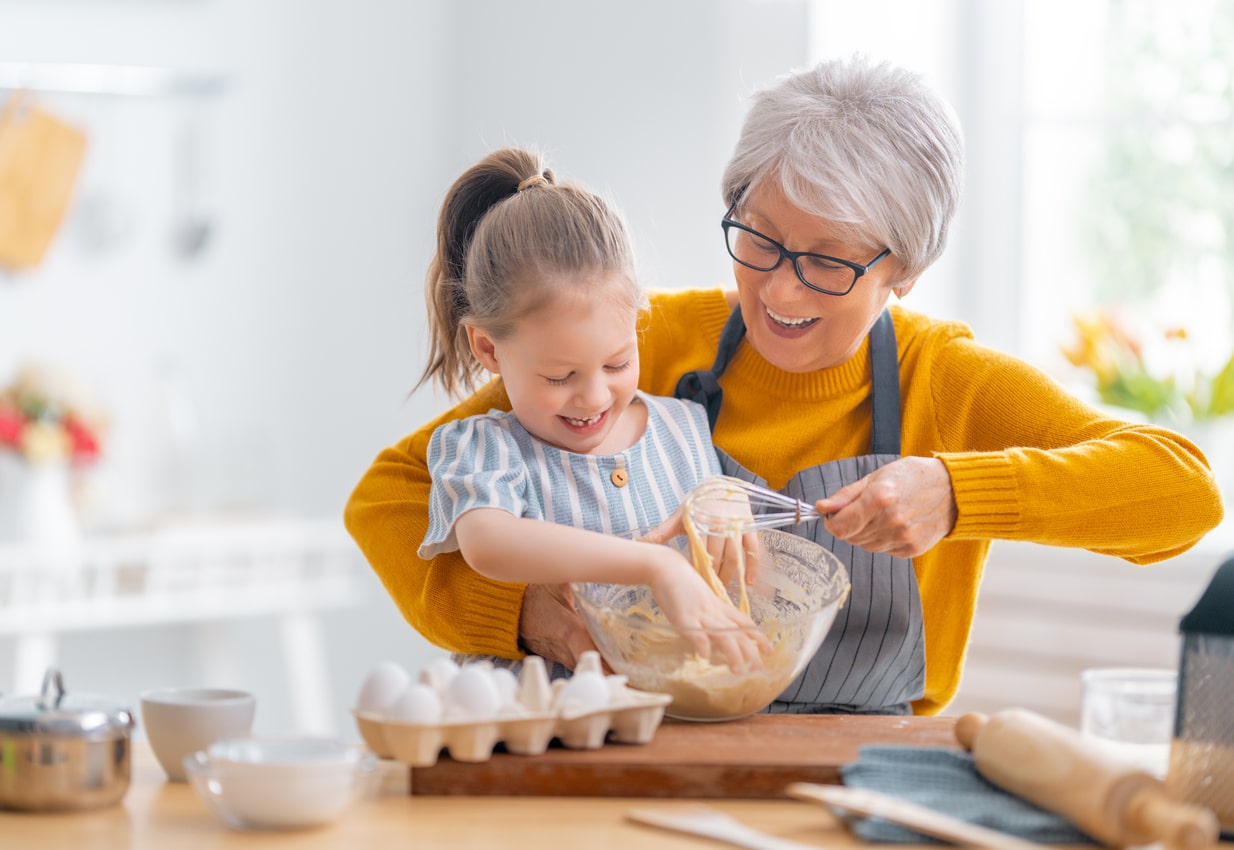 High-frequency hearing loss is a common type of hearing loss. If you have it, it means you struggle to understand sounds at higher frequencies. It's particularly common in age-related hearing loss. However, things like noise exposure, genetics and taking certain medications can cause it as well.
It occurs when the hair cells of your inner ear (cochlea) become damaged. These cells play a crucial role in your ability to hear. They are not able to regrow or be repaired. Once enough damage has occurred, it can lead to permanent hearing loss.
Children's Voices Are at a Higher Frequency
Children, along with many women, have higher-pitched voices that are more difficult for people with hearing loss to comprehend compared to lower-pitched voices. Research has shown that the average frequency of children's voices between the ages of 6-10 is 262 Hz for boys and 281 Hz for girls.
If children's and women's voices are harder to hear, whereas you struggle less with men's voices, there's a good chance you have some degree of high-frequency hearing loss.
Other sounds you may find yourself struggling with can include:
Birds chirping
Alarms beeping
Music from higher-pitched instruments like flutes
Additionally, consonant sounds are spoken at a higher frequency than vowel sounds, so you may notice that you can hear that people are talking but have difficulty understanding what they are saying.
Can High-Frequency Hearing Loss Be Treated?
While high-frequency hearing loss cannot be cured, it can be treated very effectively with hearing aids. The first step is to schedule an appointment for an audiological evaluation. A specialist will examine your ears and administer a hearing test. If you have high-frequency hearing loss, your audiologist will discuss what hearing aids might work best for you and program them to amplify high-frequency noises.
Not only will the right pair of hearing aids make spending time with the little ones in your life more enjoyable, but they will make it easier to navigate your daily life and benefit your physical, mental and cognitive health as well.
To learn more or to schedule an appointment for a hearing test, call Augusta - Aiken ENT & Allergy today.