Untreated hearing loss can cost you healthy relationships with your loved ones, your mental health and even your physical safety. These are just some of the reasons it's important to get tested at the first signs of trouble. Below are six signs that it's time to get your hearing tested.
1. You Ask People to Repeat Themselves Frequently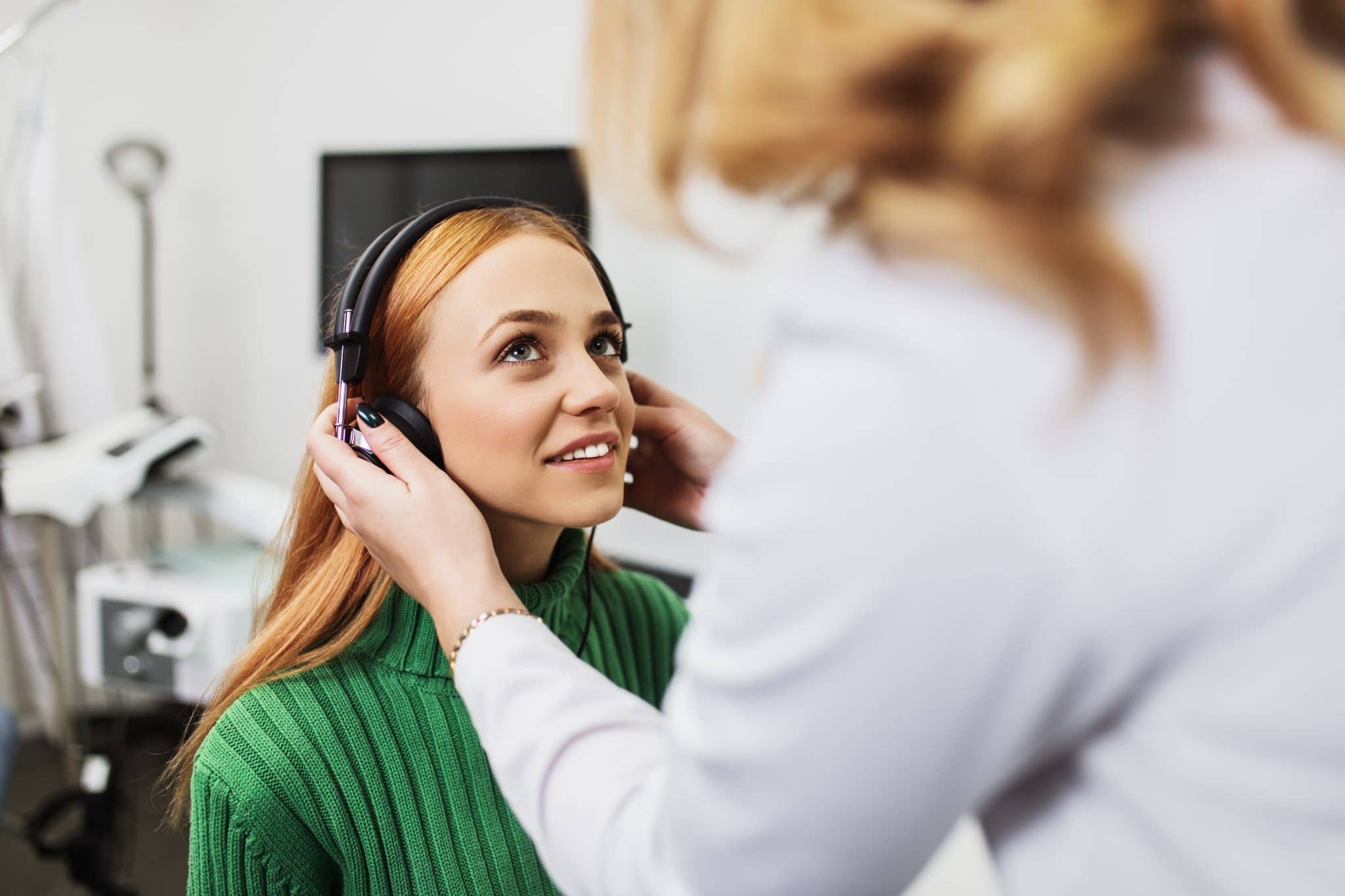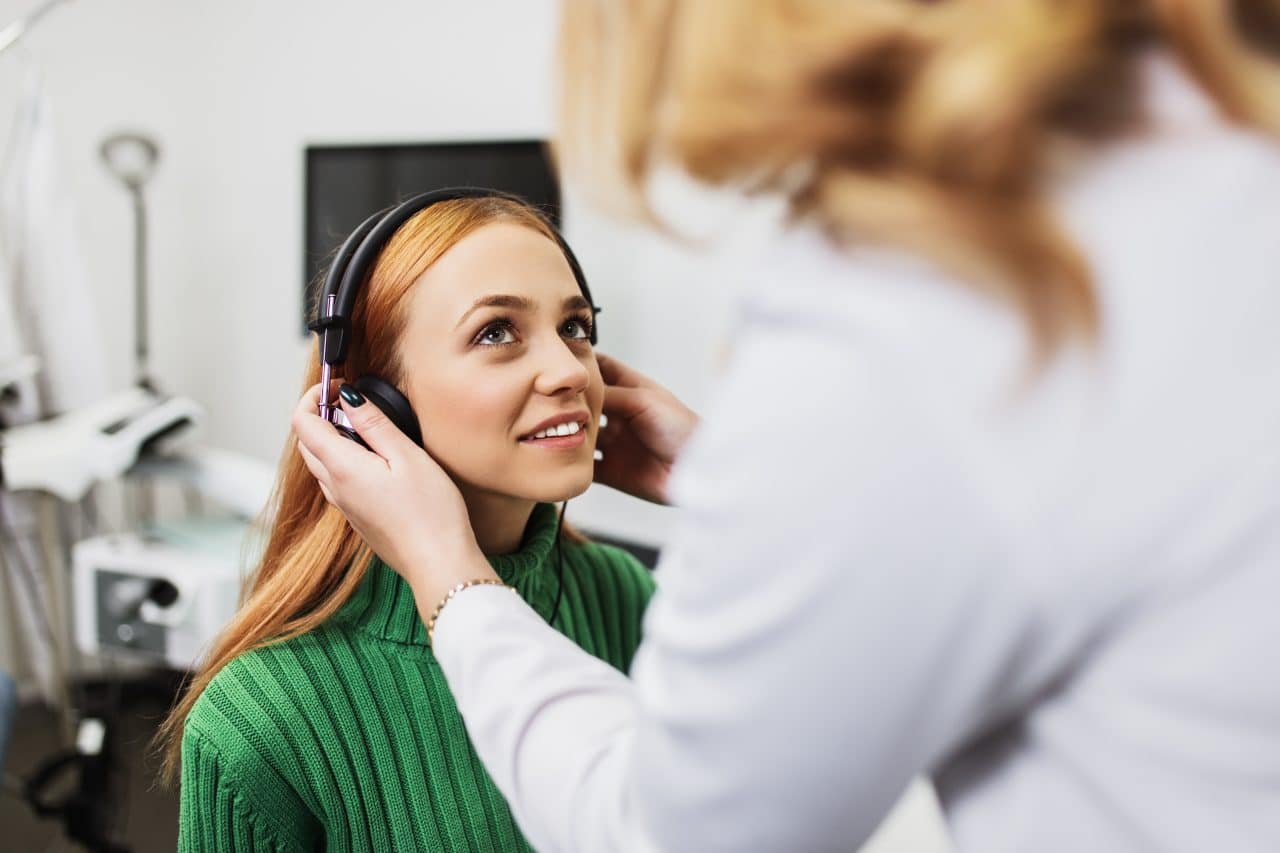 It's normal to occasionally mis-hear someone or believe they are talking too quietly. But when you have to ask people to repeat themselves in most of your interactions or you feel that everyone around you is mumbling, this is a good sign you're having trouble hearing.
2. You Have a Hard Time Hearing in Noisy Places
One of the first signs of hearing loss is trouble hearing in noisy places. But we're not talking about rock concerts, where everyone has a hard time hearing the person beside them – if you have trouble hearing your date at Bodega Ultima during the normal dinner rush, this could indicate you have some level of hearing loss.
3. You Turn Up the Volume Louder than Others Prefer
Many of our patients report that the reason they scheduled an appointment for a hearing test is because their families constantly tell them they have the TV up too loud. This makes sense, as many TV shows and movies layer dialogue over sound effects and musical scores, and the volumes of these competing noises are not always well-balanced.
4. You Experience Ringing in Your Ears
Tinnitus is the sensation of a ringing, roaring, hissing, whistling, whooshing or buzzing sound in the ears with no external sound source. Hearing loss and tinnitus are closely linked; it is estimated that approximately 90% of people with tinnitus also have some degree of hearing loss.
5. You Miss Out on Everyday Sounds
If you have hearing loss, there may be sounds you don't even know you're missing, like the rustling of leaves or the chirping of birds.
6. You Have Trouble Talking on the Phone
Talking on the phone is notoriously difficult for those with hearing loss. This is due to the combination of a poor connection, background noise and lack of access to visual cues. While there are captioned phones available for people with hearing loss, a well-programmed pair of hearing aids can address and this as well as the above-mentioned symptoms of hearing loss.
For more information about the signs of hearing loss or to schedule an appointment for a hearing test, call the experts at Augusta ENT today.
Learn More About Hearing Loss