When the hair cells within the inner ear become damaged from old age or exposure to loud noise, they cannot regrow. While this cause of hearing loss was previously thought to be irreversible, new research may have a solution.
The Inner Ear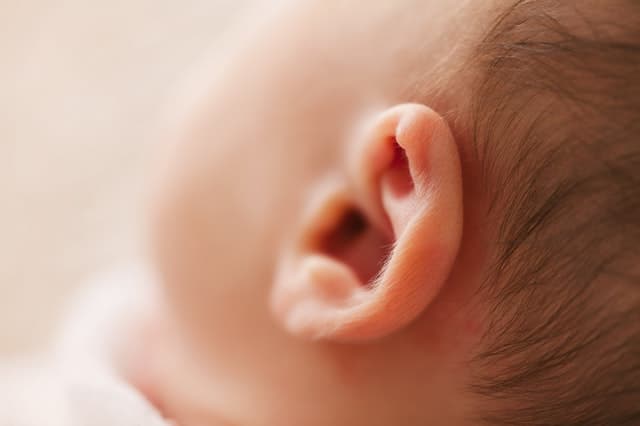 The inner ear contains hair cells that transform soundwaves into electrical impulses. The electric signals are then sent via the auditory nerve to the brain where they are interpreted as sound.
The hair cells lack the ability to divide and regenerate, so when they are damaged by natural aging or exposure to loud noises, the process cannot be reversed.
New Hearing Loss Research
A study published last month in Nature Communications may have found a method to regrow these damaged hair cells.
Conducted by a team of researchers from Harvard Medical School and Massachusetts Eye and Ear Infirmary, the study looked at a new strategy to induce cell division in the mature inner ear. Researchers were able to reprogram the cells in the inner ear of adult mice to regenerate hair cells.
Zheng-Yi Chen, senior author, associate professor of otolaryngology head and neck surgery and an associate scientist, explains, "This paper is the first to show that, by reprogramming, mature mammalian inner-ear cells can be induced to divide and become hair cells, which are needed for hearing."
Renewed proliferation in adult mouse cochlea and regeneration of hair cells gives hope to the more than 48 million Americans living with hearing loss.
All human inner ears are considered fully mature, even those of a newborn baby. The researchers set out to "demonstrate that cell division and hair cell regeneration can be achieved in a mature mammalian inner ear."
They did this through a reprogramming approach of activating two molecular signals in the adult ear and found that they could induce the cells to divide. Chen explained, "Our work revealed that reprogramming is achieved by reactivation of early inner-ear developmental genes so that the mature inner ear regains neonatal properties, which enables them to redivide and regenerate."
Next Steps
While the findings of this study are very introductory, they pave the way for a new way to think about hearing loss treatments. Chen's laboratory is working on finding druglike molecules that can achieve the same cell division and hair cell regeneration.
Practical applications of this study are many years in the future, but that should not stop you from seeking treatment for your hearing loss now. Schedule an appointment with one of the hearing experts at Augusta ENT today. 
Learn more about Hearing Loss and Treatment