Nobody wants to get the news they have hearing loss, in part because the rehabilitation process times time and commitment. In this day and age with today's rapid advances in medical technology, many wonder whether there is a "quick fix" for hearing loss or whether hearing can be fully restored. The answer is not quite, but there are plenty of state-of-the-art options available.
Are There Drugs that Treat Hearing Loss?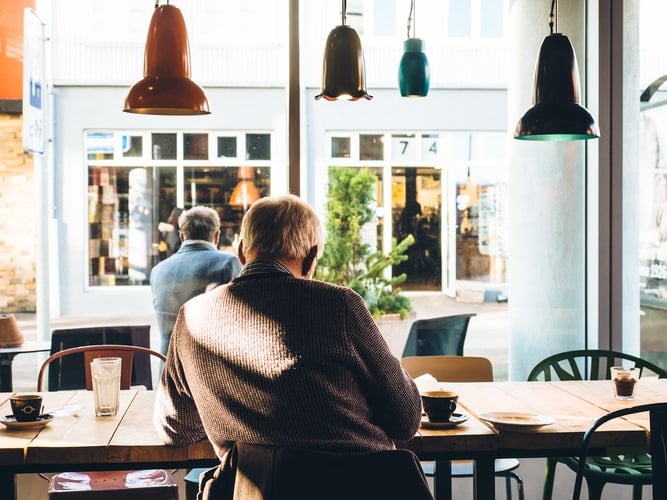 There are extremely limited circumstances where drugs can cure hearing loss. People who experience sudden hearing loss are sometimes prescribed oral or injected steroids to treat inflammation. When administered promptly, a person can sometimes fully regain their hearing.
Looking to the Future
Fortunately, there are a number of research projects into drugs that reverse hearing loss currently underway.
An active study that began in October 2019 is researching an injectable drug called FX-322 that may help regrow sensory hair cells within the inner ears. Typically when these cells are damaged or destroyed, they cause sensorineural hearing loss that is, as of now, irreversible. This study is in phase two, meaning researchers are reviewing the drug's safety and dosing before moving on to a larger trial.
Another lab is researching gene therapy for hearing loss; however, it will likely be many years before human trials can begin.
Can Surgeries Correct Hearing Loss?
For certain types of severe hearing loss, surgery can help restore some levels of hearing. Common surgeries to correct hearing loss include cochlear implants and bone-anchored hearing aids (BAHAs).
Cochlear Implants
Cochlear implant surgery may be performed on children or adults with severe to profound sensorineural hearing loss who do not benefit from hearing aids. Cochlear implants work by bypassing the damaged part of the inner ear and directly stimulating the auditory nerve, which is the pathway for sending sound signals to the brain.
Bone-Anchored Hearing Aids
BAHAs are surgically implanted devices typically worn by people with single-sided deafness or conductive hearing loss, meaning there is something wrong with the outer or middle ear that prevents soundwaves from passing through. The device converts soundwaves into vibrations that pass through the bones of the skull and jaw to stimulate the inner ear. If you're ready to enjoy your time with friends socially distanced at the Augusta Common and improve your communication with loved ones, start the journey to better hearing today. For more information about hearing loss treatment options or to schedule an appointment with an expert audiologist, call Augusta ENT today.
Learn More About Hearing Loss