With the 2019 football season in our rearview mirrors, all we have left is the memories of screaming for our home team with thousands of our closest friends. For some, they will have something more permanent to remember the season—hearing loss.
Dangers of a Football Stadium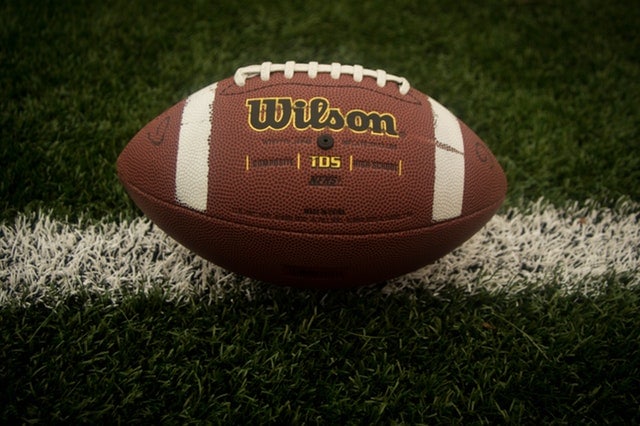 Football stadiums can get very loud, reaching decibels as high as 142.2. This is almost as loud as a jet taking off if you were standing less than 28 yards away.
Sounds are measured in decibels (dB). Anything louder than 85 dB can cause irreversible damage to the small hairs within the inner ear. These hairs are responsible for translating soundwaves into electric signals, which are then passed through the auditory nerve to the brain. Once damaged, that's it; the hairs cannot be fixed.
A 2014 study of retired NFL players found that their profession put them at risk of hearing loss and tinnitus. Researchers from Loyola University suspect it is partly due to head trauma players sustained while playing football. The continued exposure to stadium noise was also suspected to contribute to their hearing loss.
Players Report Hearing Loss
Recently, two NFL players have come out about their own experience with hearing loss. Terry Hanratty, an NFL quarterback for the Pittsburgh Steelers and Reed Doughty, a safety for Washington, both struggle with hearing loss today.
Hanratty's audiologist commented on his hearing loss saying it, "could be due to noise exposure over time … but also could also be a result of a combined degeneration from aging or perhaps nerve damage from the head trauma he experienced as a professional football player."
Doughty's hearing loss is different, as he was diagnosed at the age of six. His nerve denegation progressed and worsened over time.
Having realized their hearing loss was impacting their quality of life, they both found treatment with hearing aids. They now work to educate the public on the dangers of loud environments and untreated hearing loss.
Protecting Your Hearing
The best way to protect yourself while at a game is to wear hearing protection either purchased at a pharmacy or from an audiologist. Professional earplugs are made from a custom mold taken of your ear, which provides a superior fit and protection.
If you are watching the game at home, be mindful of how loud you are turning up the television.
To learn more about protecting your hearing, contact the experts at Augusta ENT.
Learn more about hearing loss