There are many possible causes of hearing loss, which can be broken down into environmental causes and genetic factors. Our genes carry instructions that tell our cells how to grow and function. There are many genes involved in helping us hear, but sometimes these genes don't form in an expected manner, which is called a mutation. Some genetic mutations are familial and can be passed on, while others are not.
According to the CDC, approximately 50-60% of hearing loss cases in babies can be traced back to genetic causes. Of these, about 70% are non-syndromic, meaning the hearing loss is accompanied by no other symptoms, and 30% are syndromic, meaning there are other accompanying symptoms.
Non-Syndromic Hearing Loss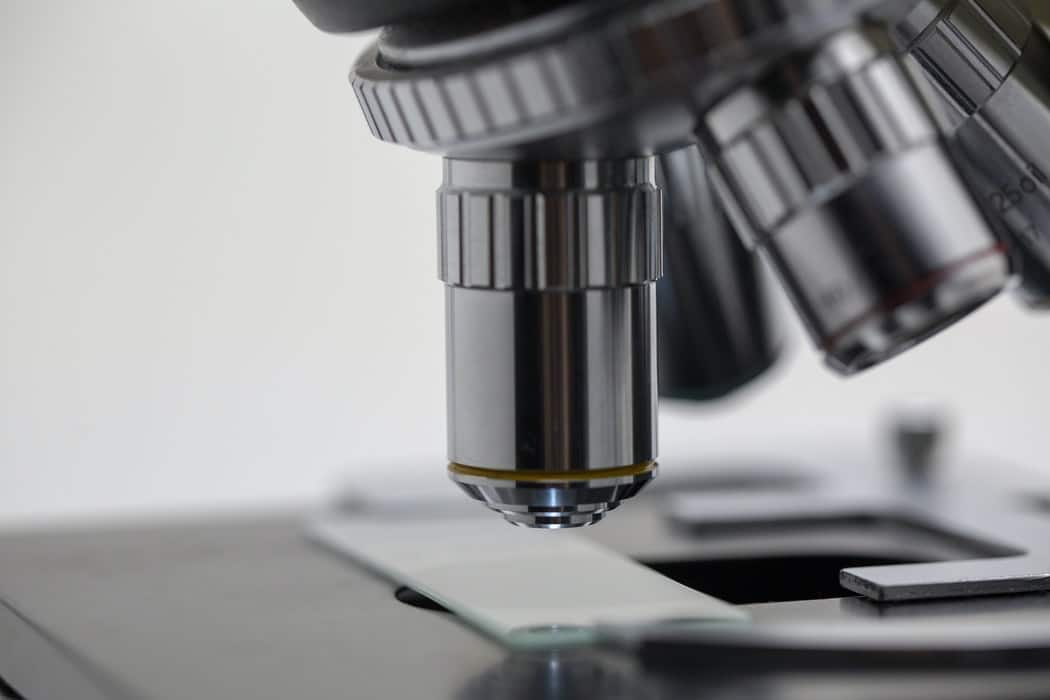 Non-syndromic hearing loss can be classified by how it is inherited.
Autosomal recessive. This type of hearing loss is caused by an inherited mutated gene from each parent. This is the most common cause of non-syndromic hearing loss, with 60 known genes that can cause it.
Autosomal dominant. This type occurs when a mutated gene is inherited from just one parent. More than 30 genes have been linked with autosomal dominant hearing loss.
X-linked. This means a mutated gene on the X chromosome is passed from mother to son. There are four X chromosome genes that have been linked to this type.
Mitochondrial. This type of loss is caused by mutations in DNA. There are very few mutations that have been identified to cause mitochondrial hearing loss.
Syndromic Hearing Loss
More than 400 genetic syndromes list hearing loss as a possible symptom, which may be due to autosomal recessive, autosomal dominant, X-Linked or mitochondrial causes. Some of the most common ones include:
Usher syndrome. This is the most common type of autosomal recessive syndromic hearing loss. Usher syndrome is often associated with retinitis pigmentosa, which can lead to hearing and vision loss. There are three subtypes of Usher syndrome which are each associated with different types of hearing problems.
Waardenburg syndrome. This is the most common type of autosomal dominant syndromic hearing loss, which may cause sensorineural hearing loss in one or both ears. Other signs of this syndrome include variations in hair, eye or skin pigment; fused eyebrows; widely-spaced eyes; high nasal bridge and under-developed nose tip.
Next Steps
If you notice your child has difficulty communicating with other kids on the playground at Pendleton King Park, it's important to bring them in for a hearing test, as untreated hearing loss can lead to delays in language and social development. For more information or to schedule an appointment, call Augusta ENT today.
Learn More About Hearing Loss