Listening to music is one of the many experiences people with normal hearing take for granted. Many people with hearing loss can use hearing aids to enjoy music, but only recently did new hearing aids come out that were designed specifically for music listening.
Why Hearing Aids Struggle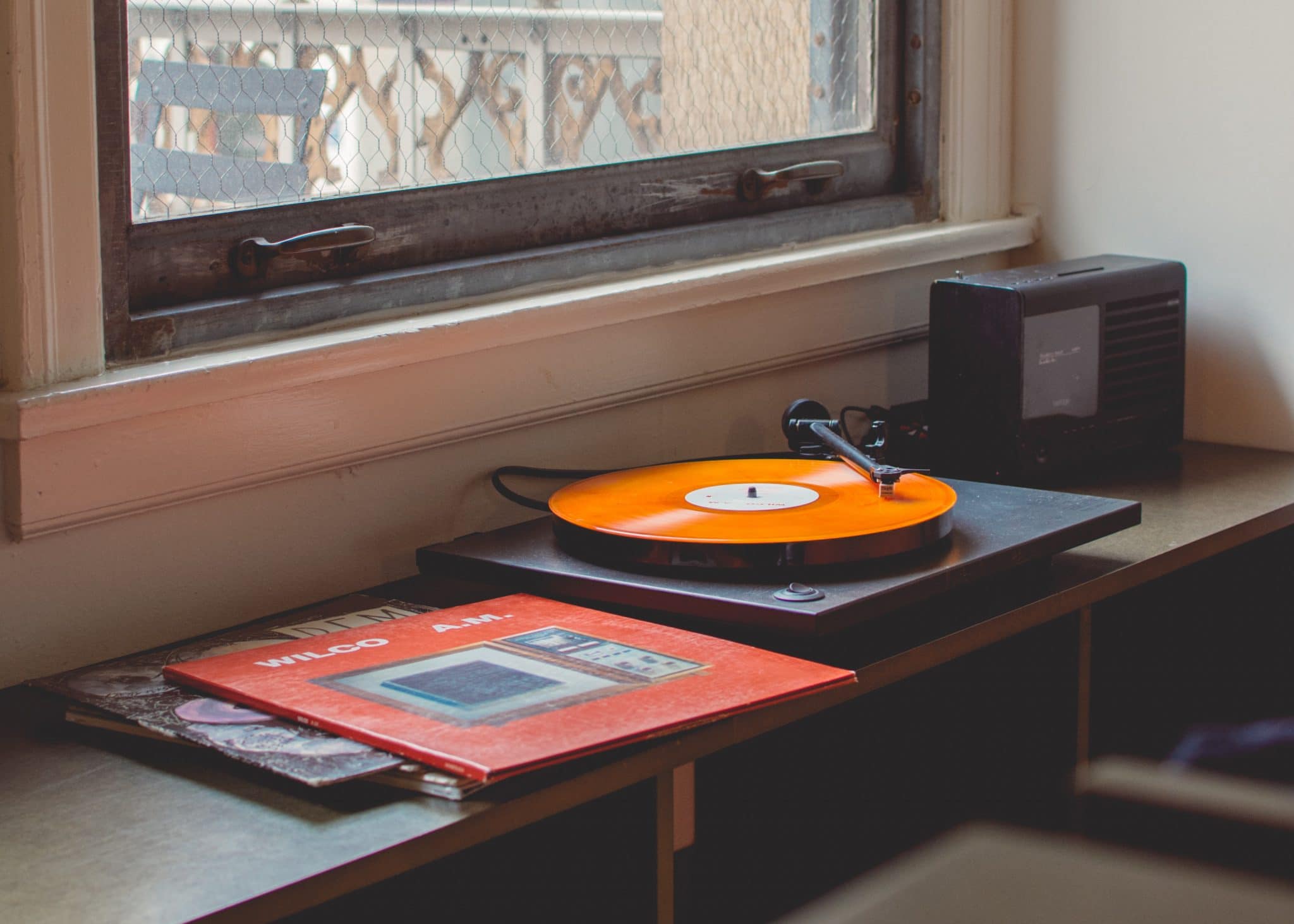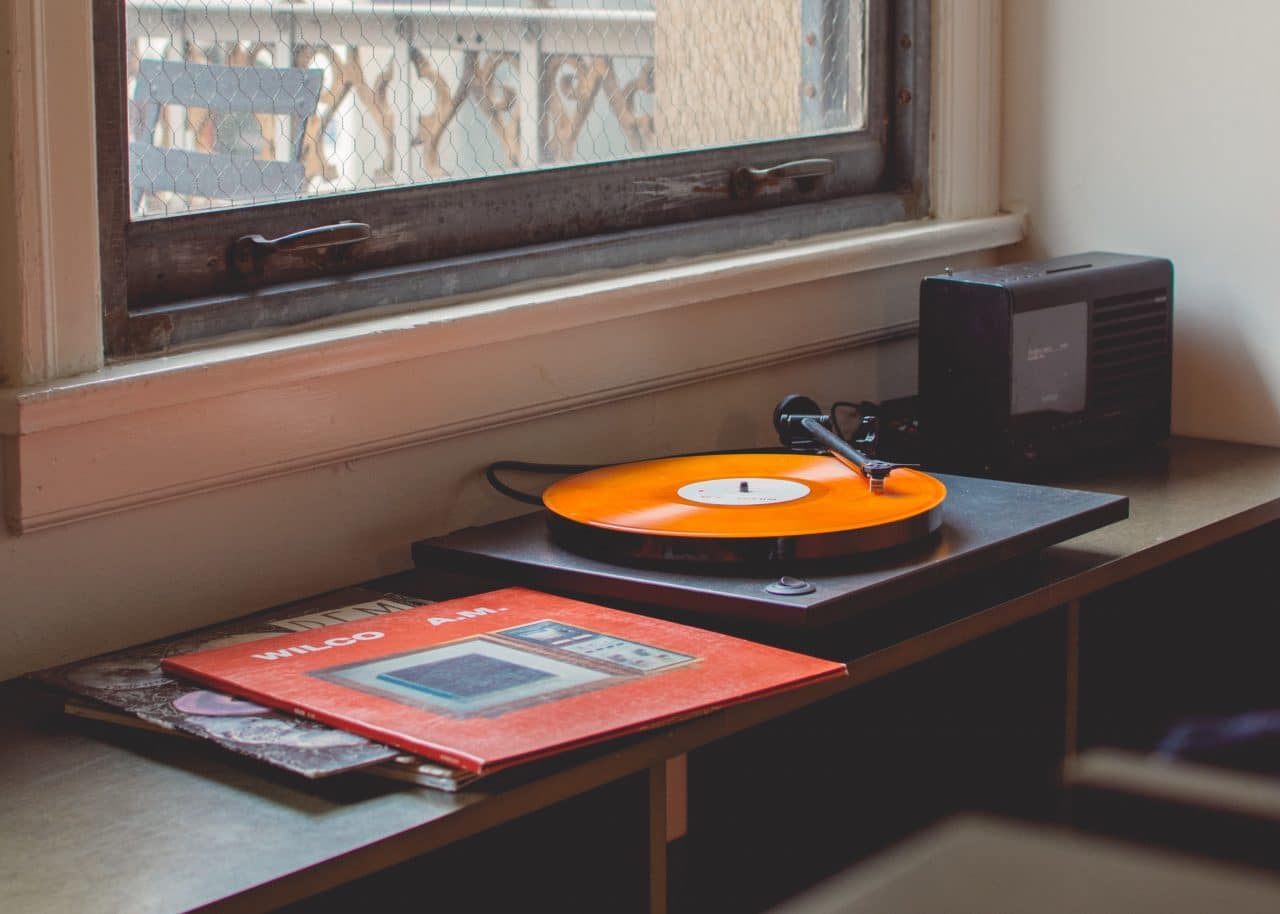 Hearing aids are designed to improve your ability to hear speech. Speech generally ranges between 30 to 85 decibels in volume. The range of music is almost twice as large, with many instruments measuring around 100 decibels.
Music also includes more frequencies than speech. A piano alone has a 40 percent bigger range in frequencies than the female voice.
Previous generations of hearing aids could not handle large ranges without producing distortions. Newer hearing aids have gotten significantly better at processing sound in the last few years.
Problems with Older Hearing Aids
There are many reasons older hearing aids can't perform well when channeling music to the ears.
Losing Low Frequencies
Age-related hearing loss, one of the most common types, affects higher frequencies. Because of this, hearing aids are generally programmed to target high frequency sounds, causing you to miss the lower frequencies.
Setting your hearing aid to the program recommended for conversations helps the device better target lower frequencies.
Reducing Background Noises
In order to make speech easier to understand, hearing aids are designed to reduce distracting background noise. While helpful when having a conversation in a crowded restaurant, it does not help you listen to music. Some hearing aids will mistake a sustained chord for background noise and reduce it.
Minimizing High Frequency Feedback
Older hearing aids may produce a squeal or whistle known as feedback. Hearing aids were designed to reduce this high-frequency sound, but this may lead to the device suppressing pure tones in music by mistake.
Older hearing aids also have a featured called wide dynamic range compression. This compresses the range to boost other sounds. Unfortunately, this removes the vibrant range the artist intended.
Talk to Your Audiologist
The best way to ensure your new hearing aids will deliver the music quality you want is to talk to your audiologist. They can recommend the hearing aid that will work best for your needs. To learn more about what a hearing aid can do for you or to schedule an appointment with an experienced audiologist, contact Augusta ENT today.
Learn More About Hearing Aids